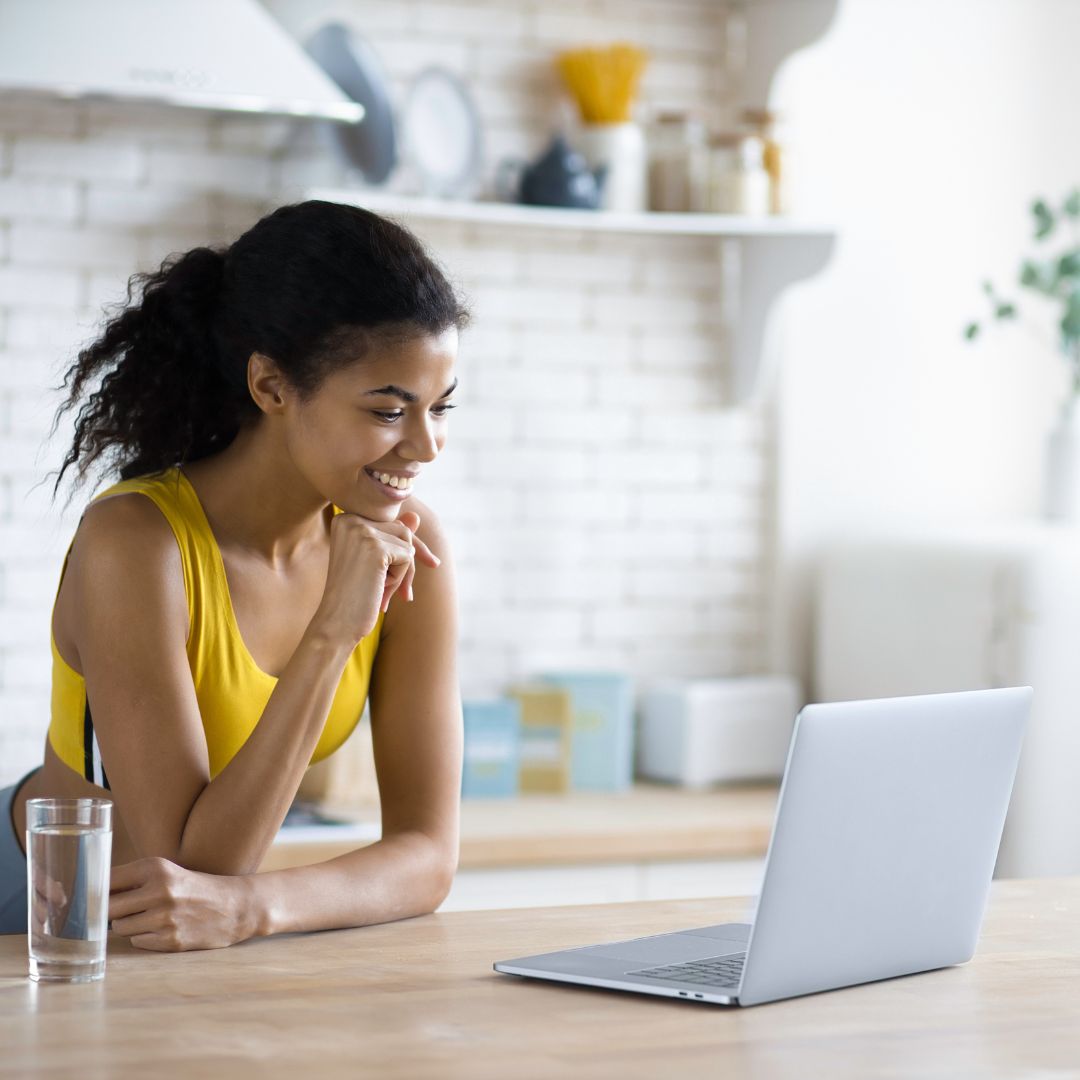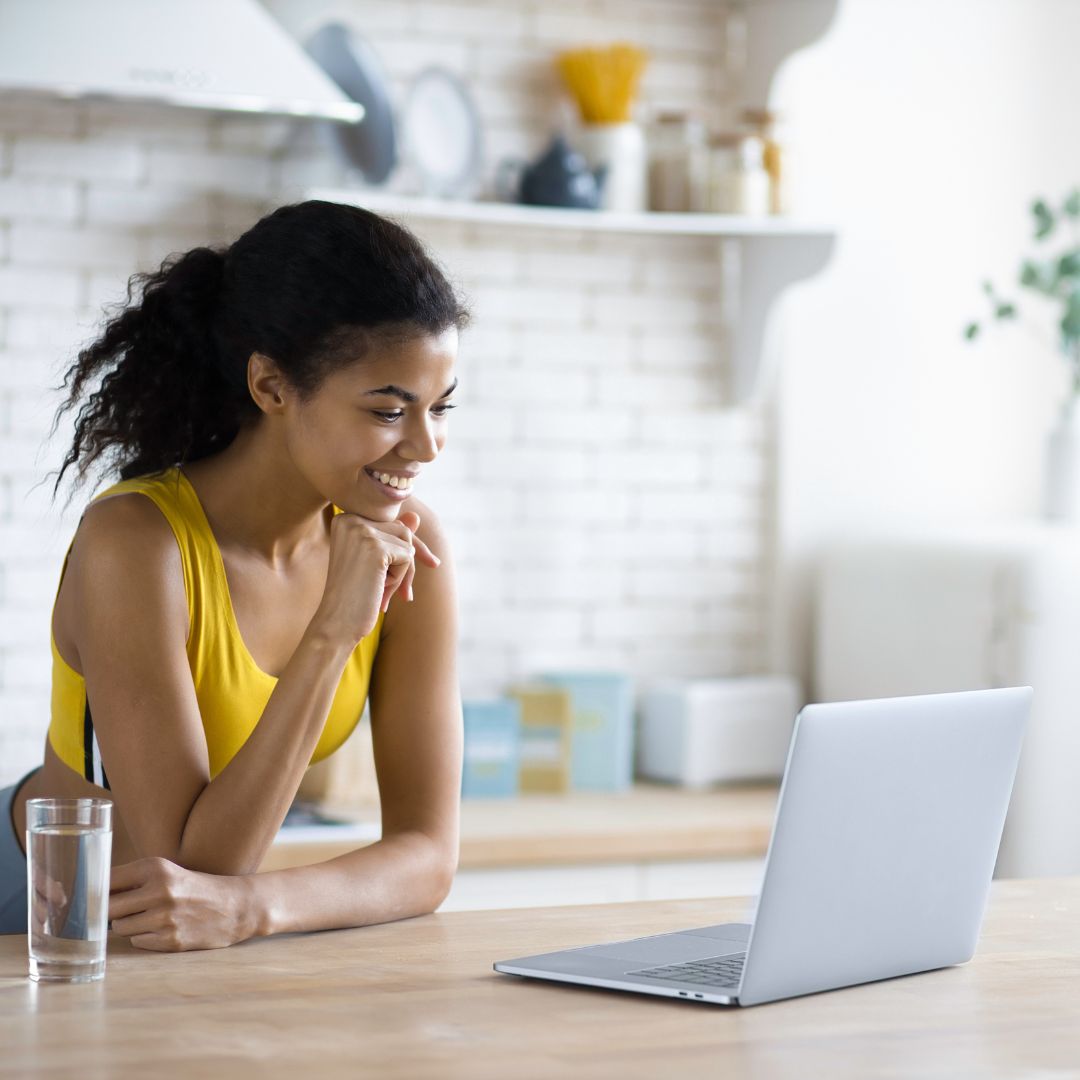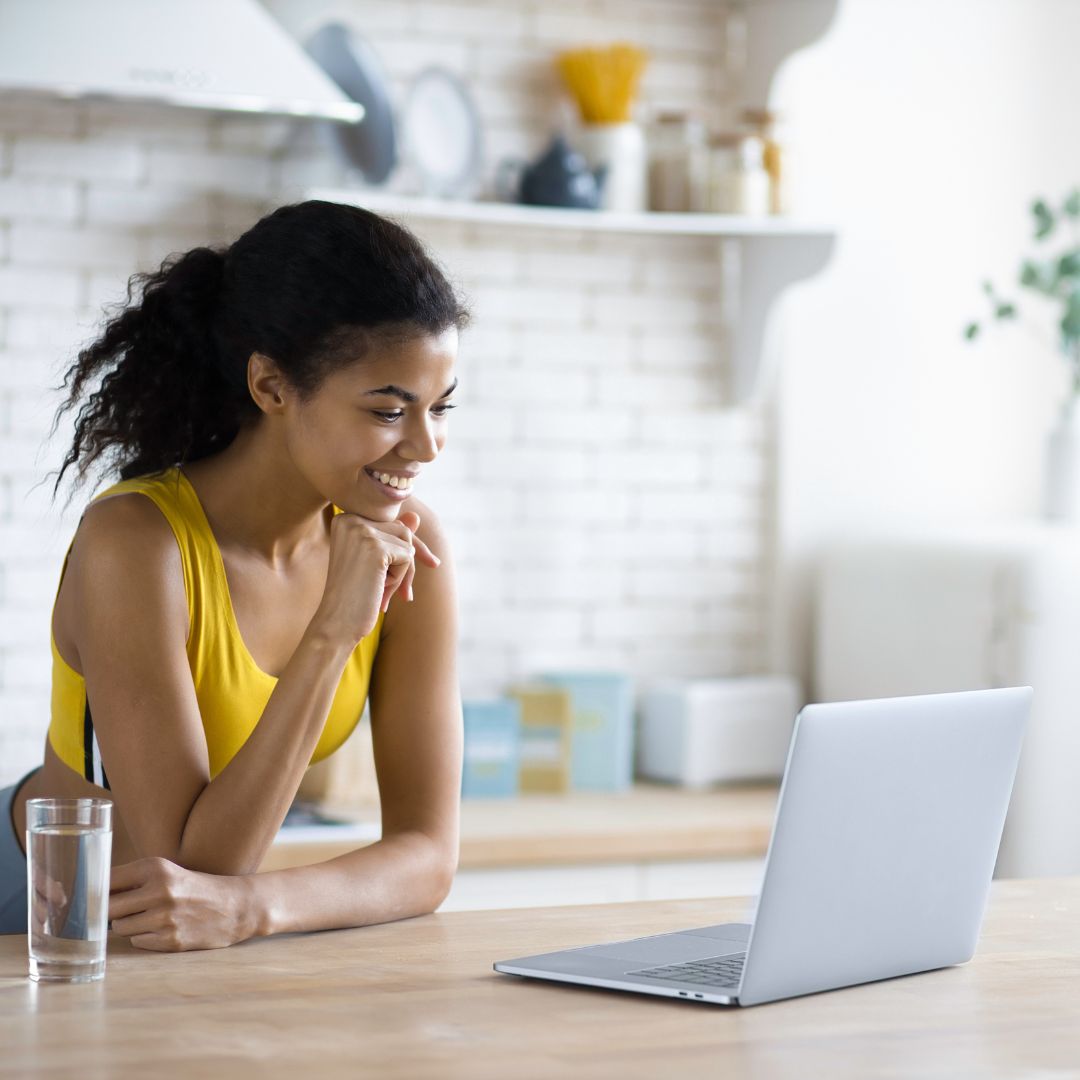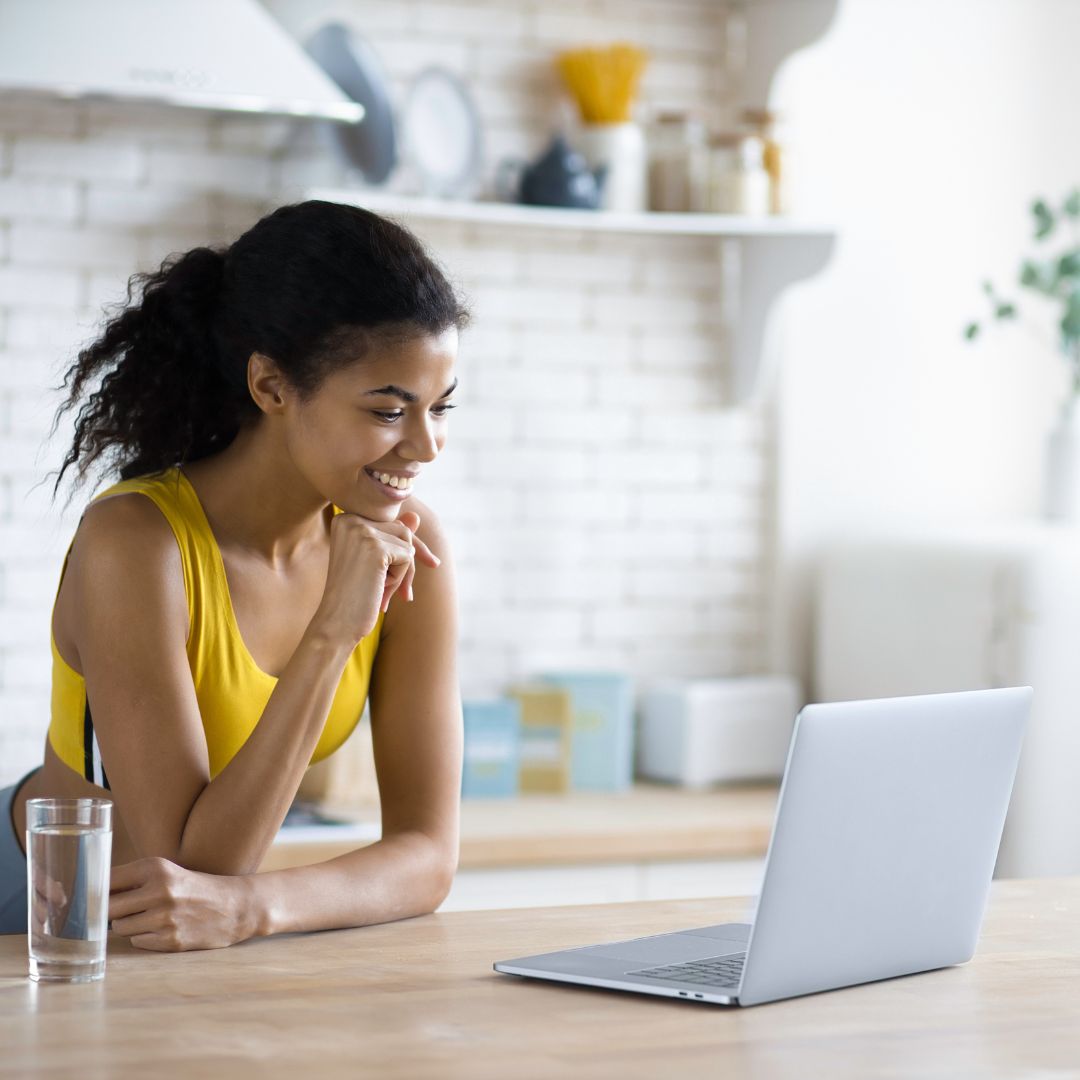 Virtual Consultation (Medical Services)
Whether you live in the Bergen County area or even thousands of miles away, I'm here to meet all of your dermatology and skincare needs! Getting to know my patients is one of my favorite parts of this job, and I look forward to getting to know you—and your skin. I believe that the skin can reflect other underlying health conditions as well as a patient's lifestyle and level of overall wellness. Of course my number-one goal for any consultation is addressing your current skin concern, but I will also delve into your diet, fitness routine and other aspects of your life that may be having an impact on the health and appearance of your skin.
1. Submit your deposit of $50.
2. Schedule your appointment within 30 days of submitting deposit via our easy, online booking system.
An appointment must be booked within 30 days of submitting your $50 deposit. Booking options are available after purchasing.
*Telemedicine is currently available to residents of Arizona, California, Connecticut, Florida, Hawaii, Michigan, New Jersey, New York, North Carolina, Pennsylvania, South Carolina and Virginia.