Skincare Programs
Looking for a more hands-on approach to reaching your skin goals? Then Dr. Boakye's personalized Skincare Programs may be just the right fit for you. During the program, Dr. Boakye will guide you every step of the way to ensure you're on track to reaching your skin goals and addressing your skin concerns.
DURING OUR JOURNEY TOGETHER, YOU'LL RECEIVE
Monthly check-ins with Dr. Boakye
Lifestyle and Exercise Guidance
Nutrition Recommendations
Overall Wellness Support and Recommendations
A holistic inside-out approach to clear, healthy skin
" I feel more confident with clearer skin."
Month 1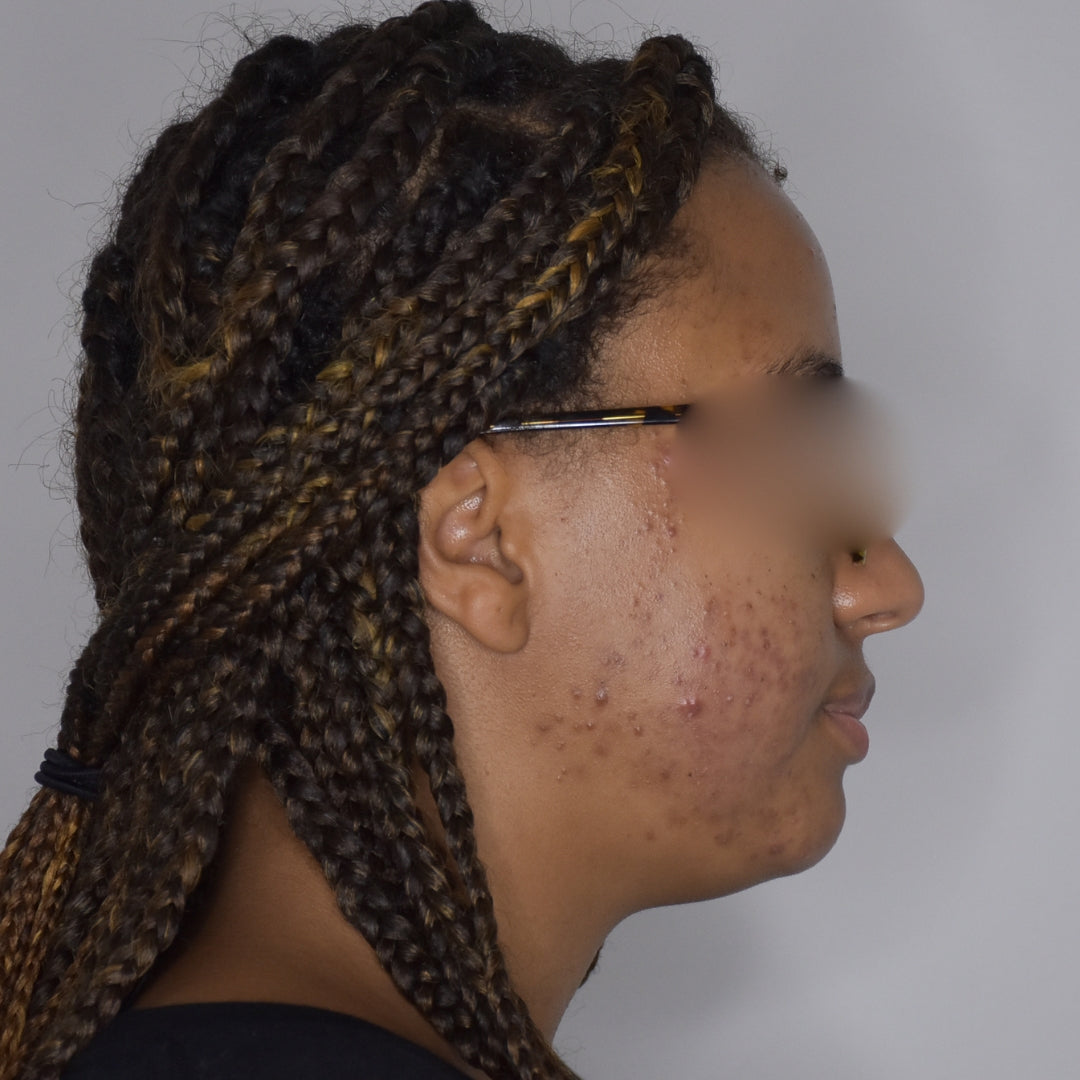 Month 3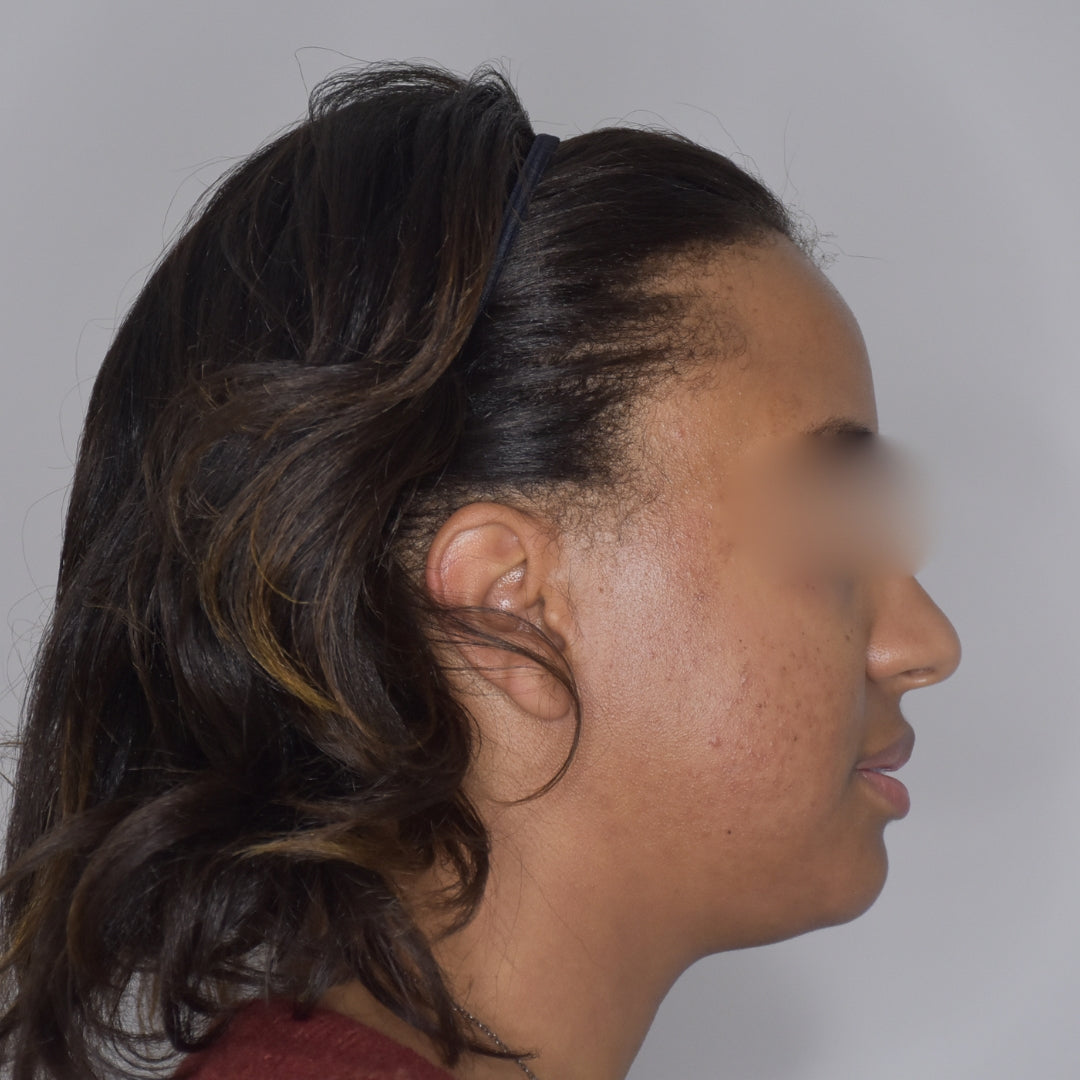 Month 6