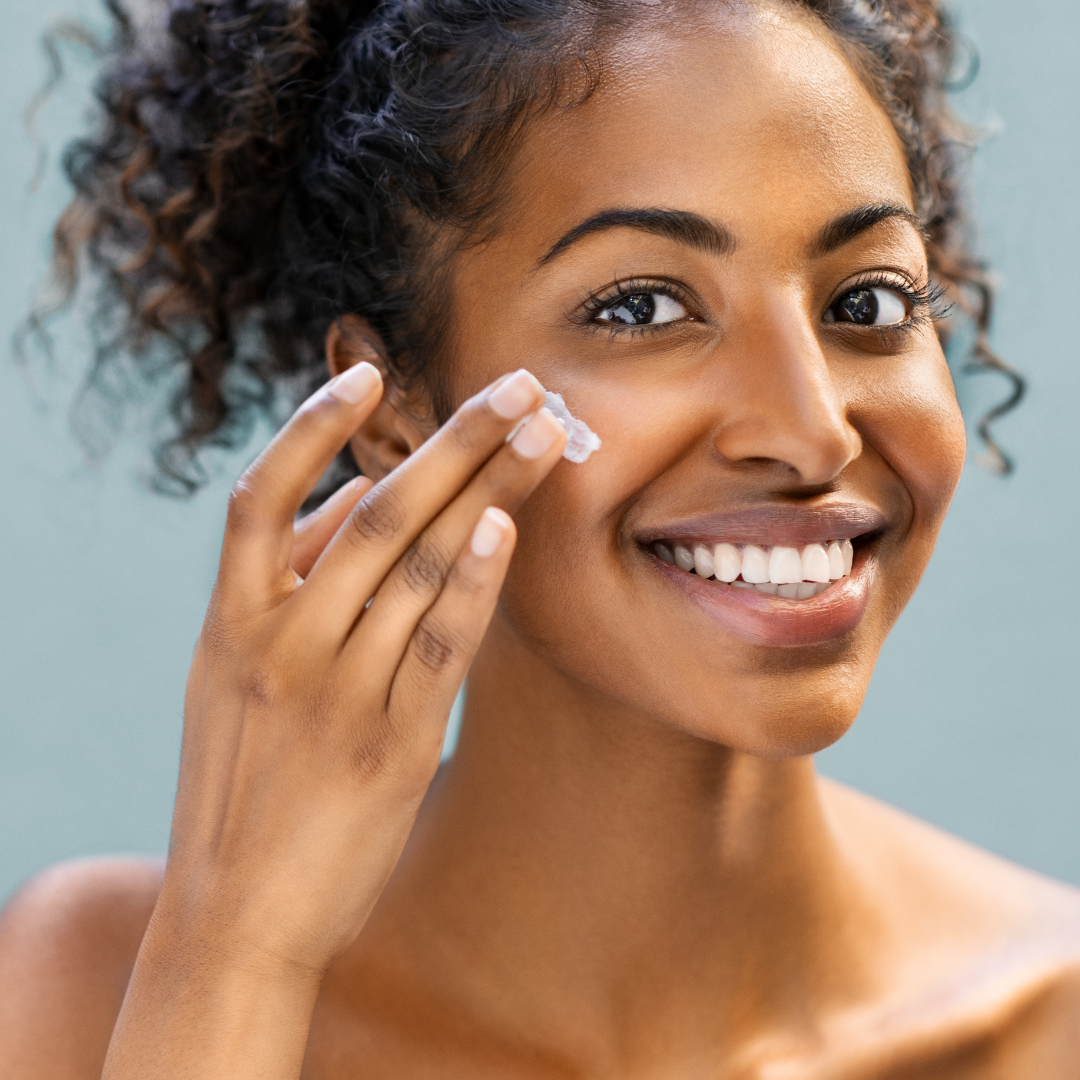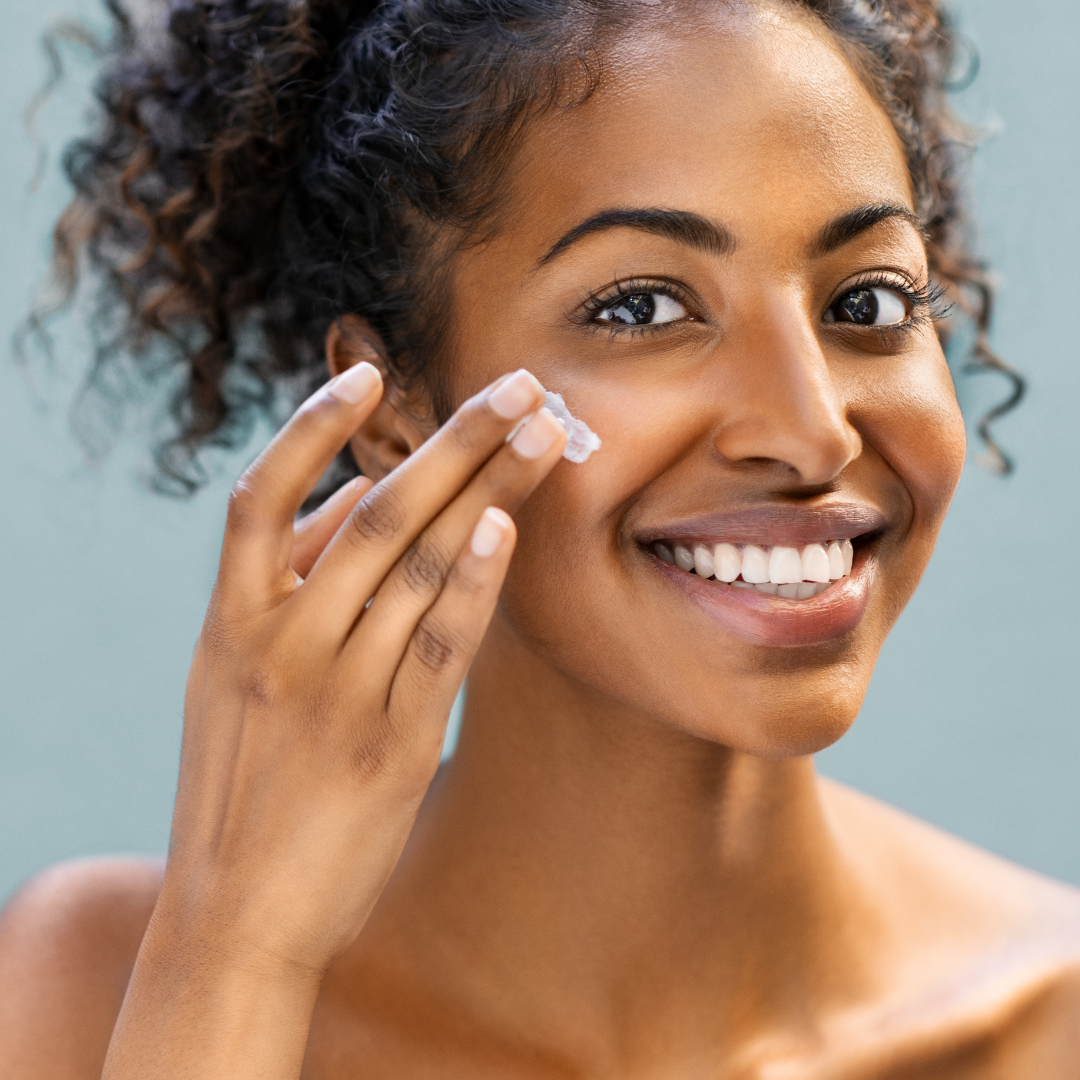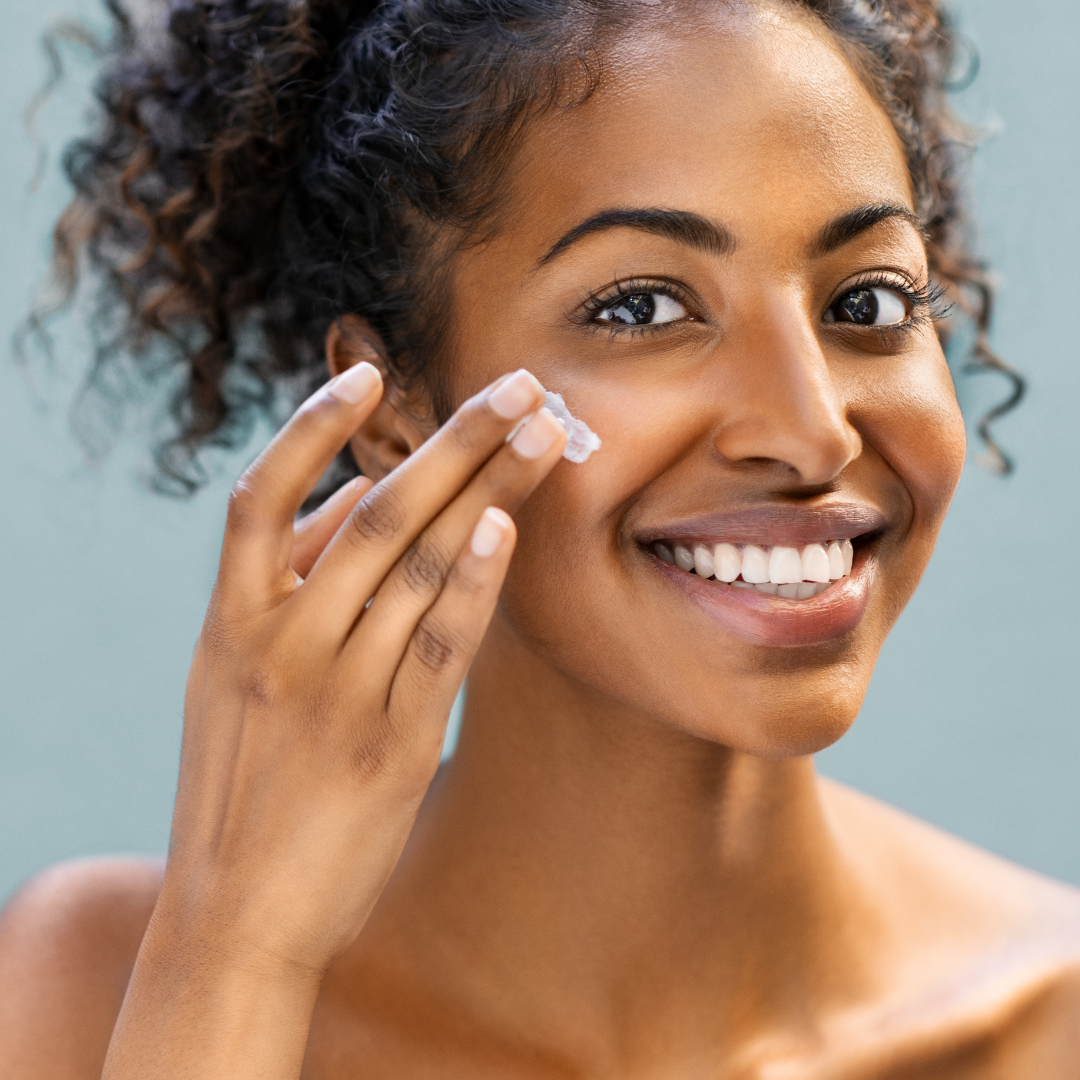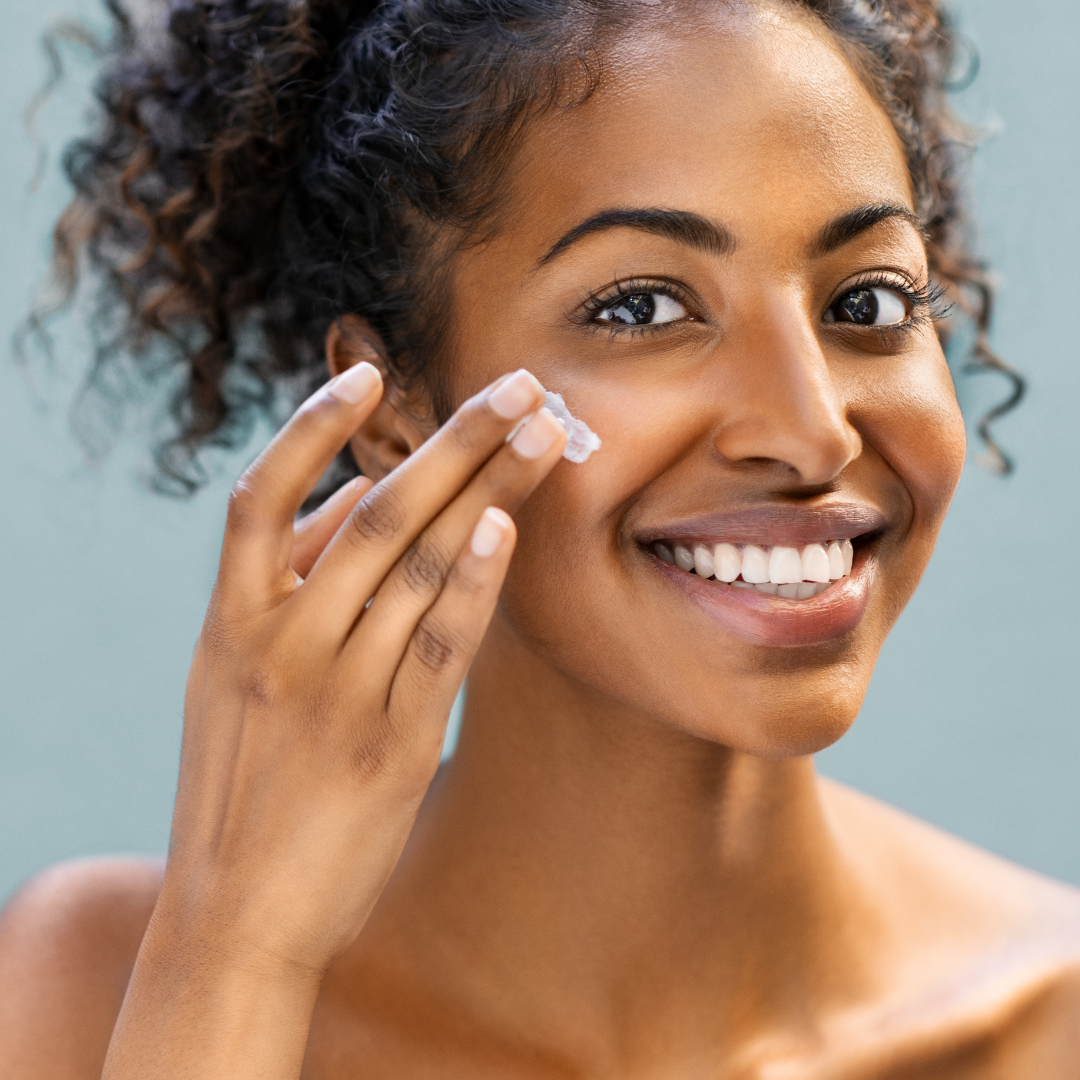 The Ultimate Acne Treatment Program
Are you tired of your skin breaking out?
Improving chronic acne, controlling "maskne" and attaining a clear complexion requires an ongoing relationship and open communication with your dermatologist—especially when you're just getting started.

Dr. Boakye created the customized Acne Treatment Program when she realized that her acne patients needed extra support and attention to achieve their goals. After the initial consultation, this program includes regular appointments that allow Dr. Boakye to assess each patient's response to the solutions she has recommended and ensure they are getting the results they're looking for.

Let's get you on the path to a healthy, clear complexion with a fully customized acne treatment plan and one-on-one support from Dr. Boakye!


The Ultimate Acne Program Includes:
- One in-person or virtual appointment with Dr. Boakye per month for six months (with photos taken during each appointment to track your progress)

- Includes all prescription-based oral and topical medications

- Discussion of lifestyle changes that can have a positive impact on your acne

- 24/7 access to Dr. Boakye via Klara (our secure telemedicine, texting and scheduling platform)

10% discount on all Bergen Dermatology procedures
To get started:

Create an account below
Submit your deposit of $250*
Schedule your first appointment at your convenience**
*We ask for a deposit before getting started to cover the cost of your initial appointment with Dr. Boakye. She wants to make sure the Ultimate Acne Program is right for you, and if it's not (for whatever reason), you'll still get the acne advice and treatment recommendations you'd receive during a standard office visit, without incurring any additional monthly fees or cancellation charges.
*Telemedicine is currently available to residents of Arizona, California, Connecticut, Florida, Hawaii, Michigan, New Jersey, New York, North Carolina, Pennsylvania, South Carolina and Virginia.
DURING OUR JOURNEY TOGETHER, YOU'LL RECEIVE
Monthly Checkins with Dr. Boakye for Program Duration
Lifestyle and Exercise Guidance
Nutrition Recommendations
Overall Wellness Support and Recommendations
Acne Journeys
"My acne improved after I changed my diet."
Month 1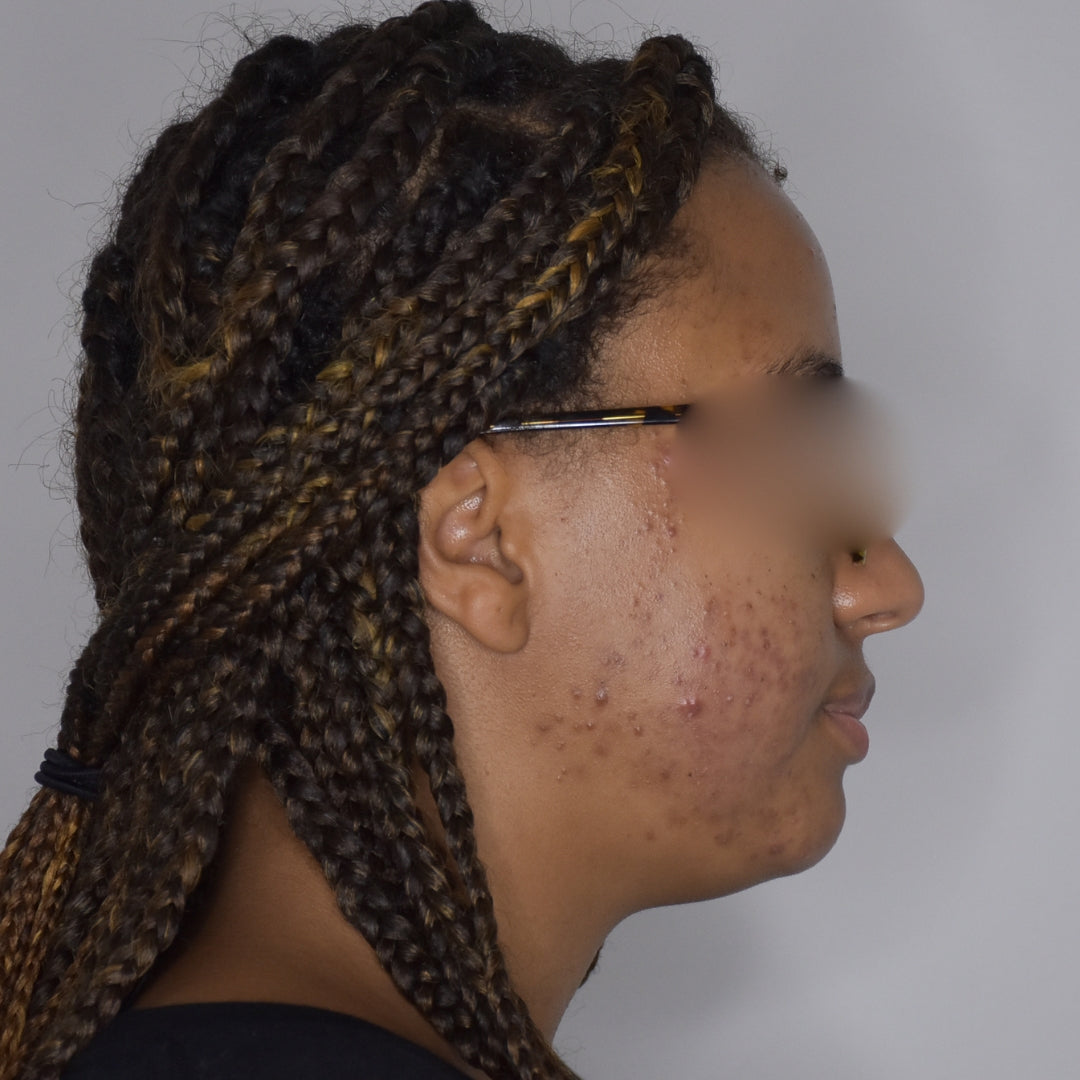 Month 3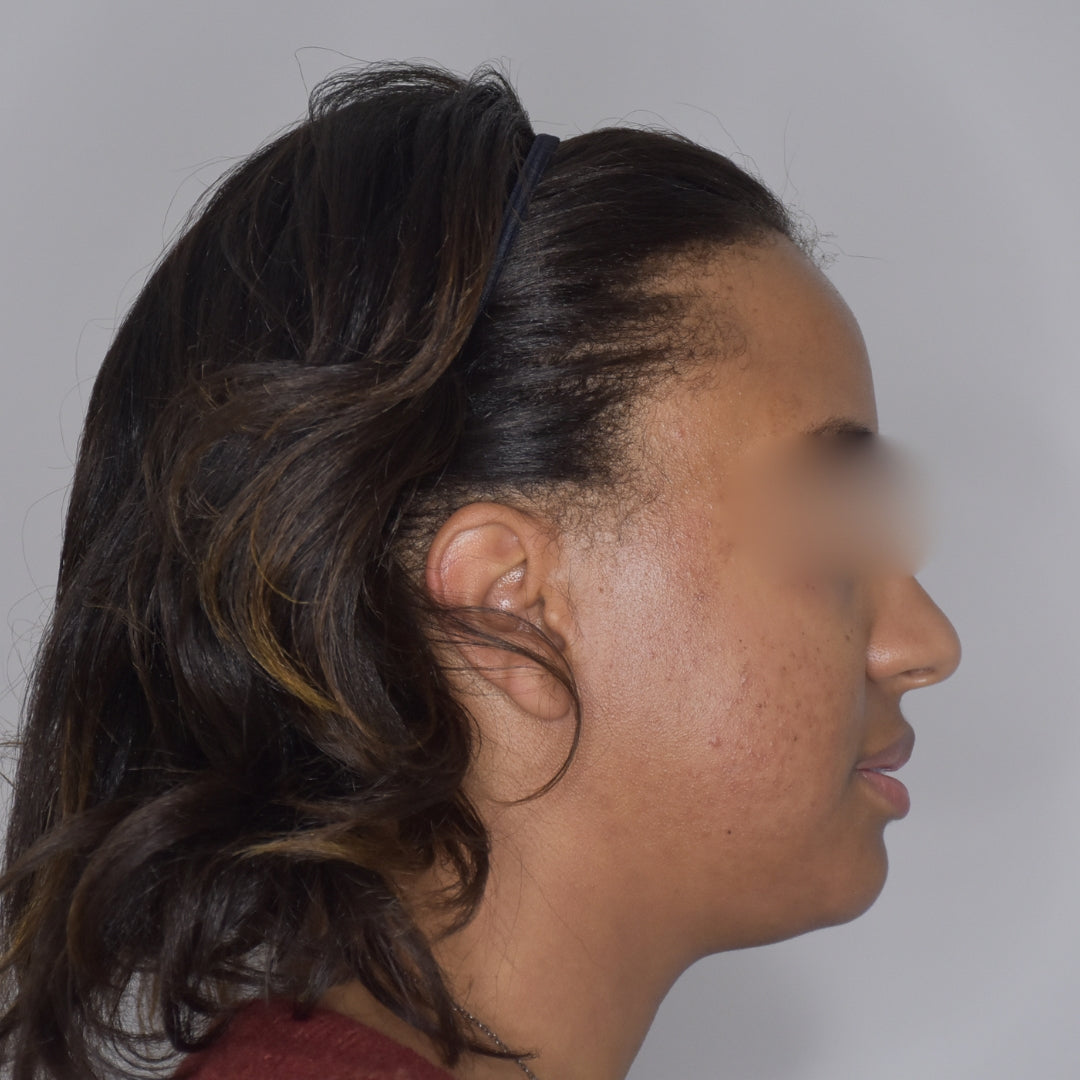 Month 6