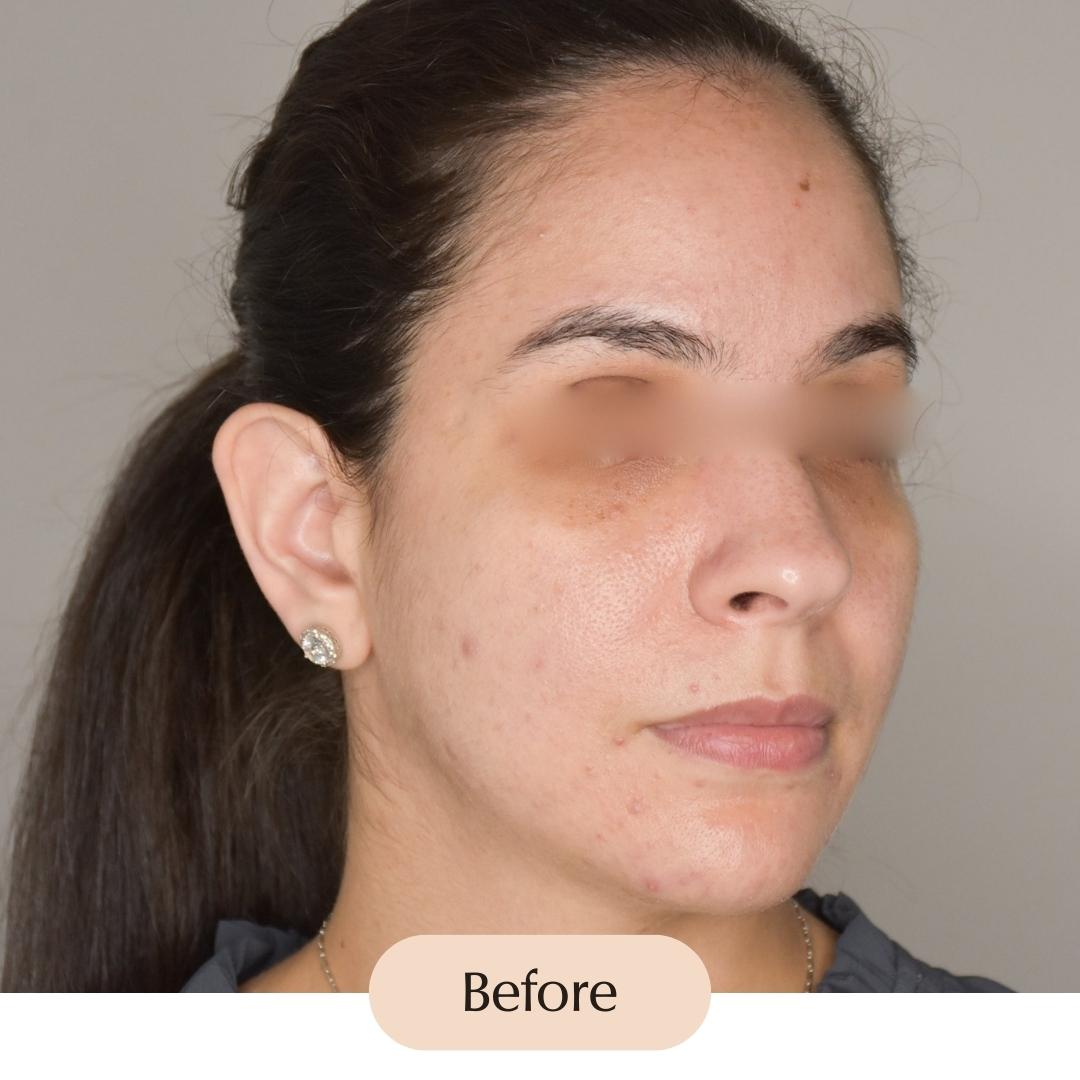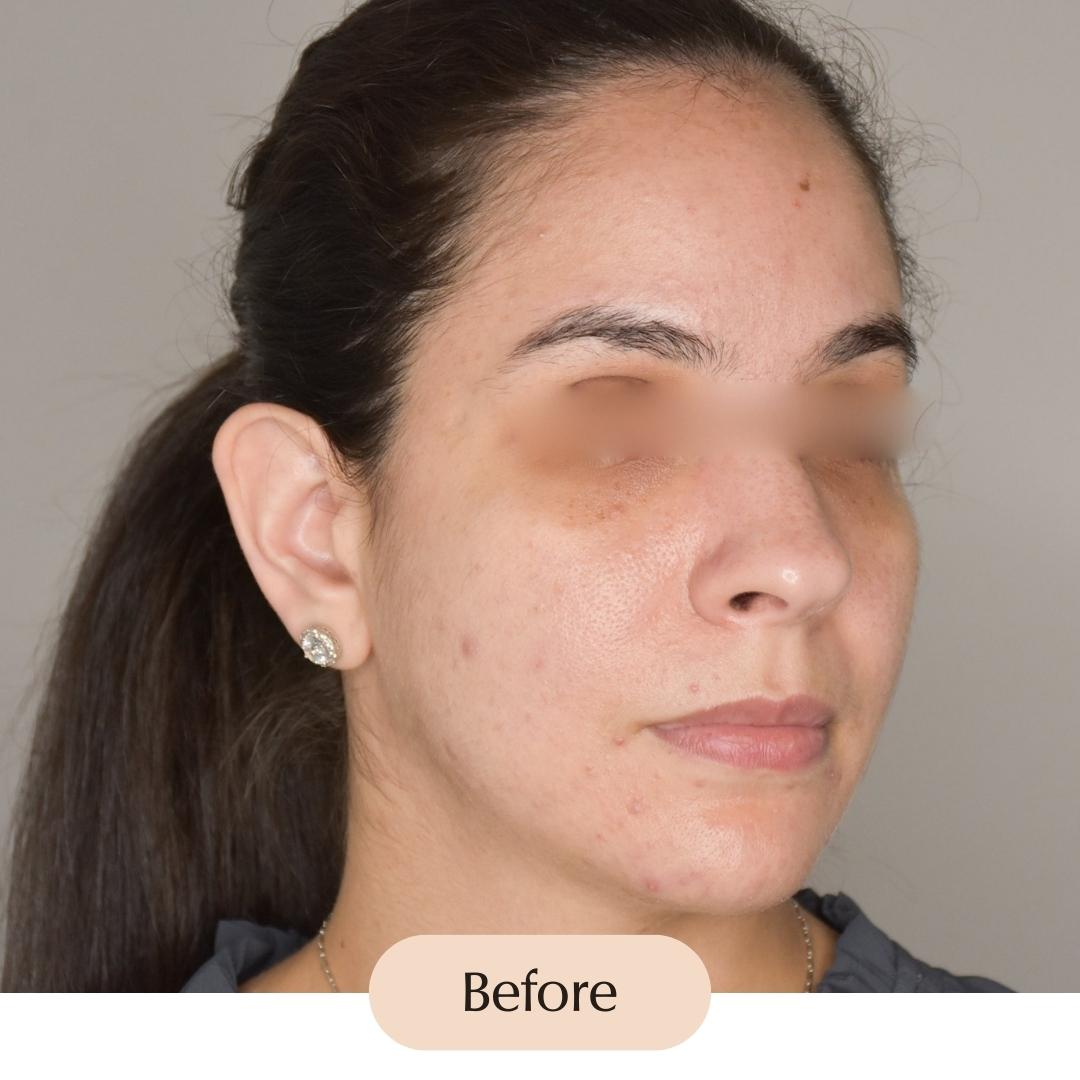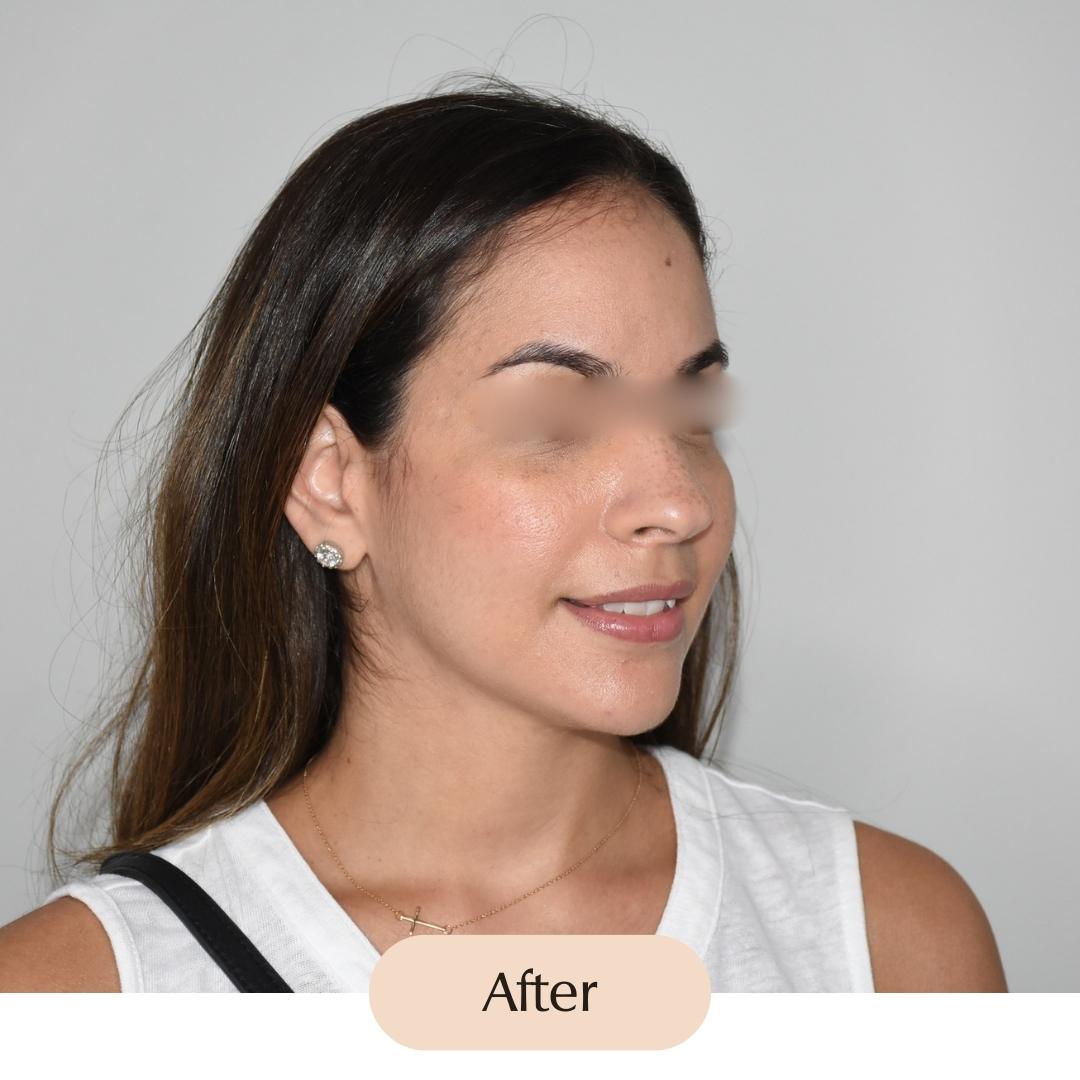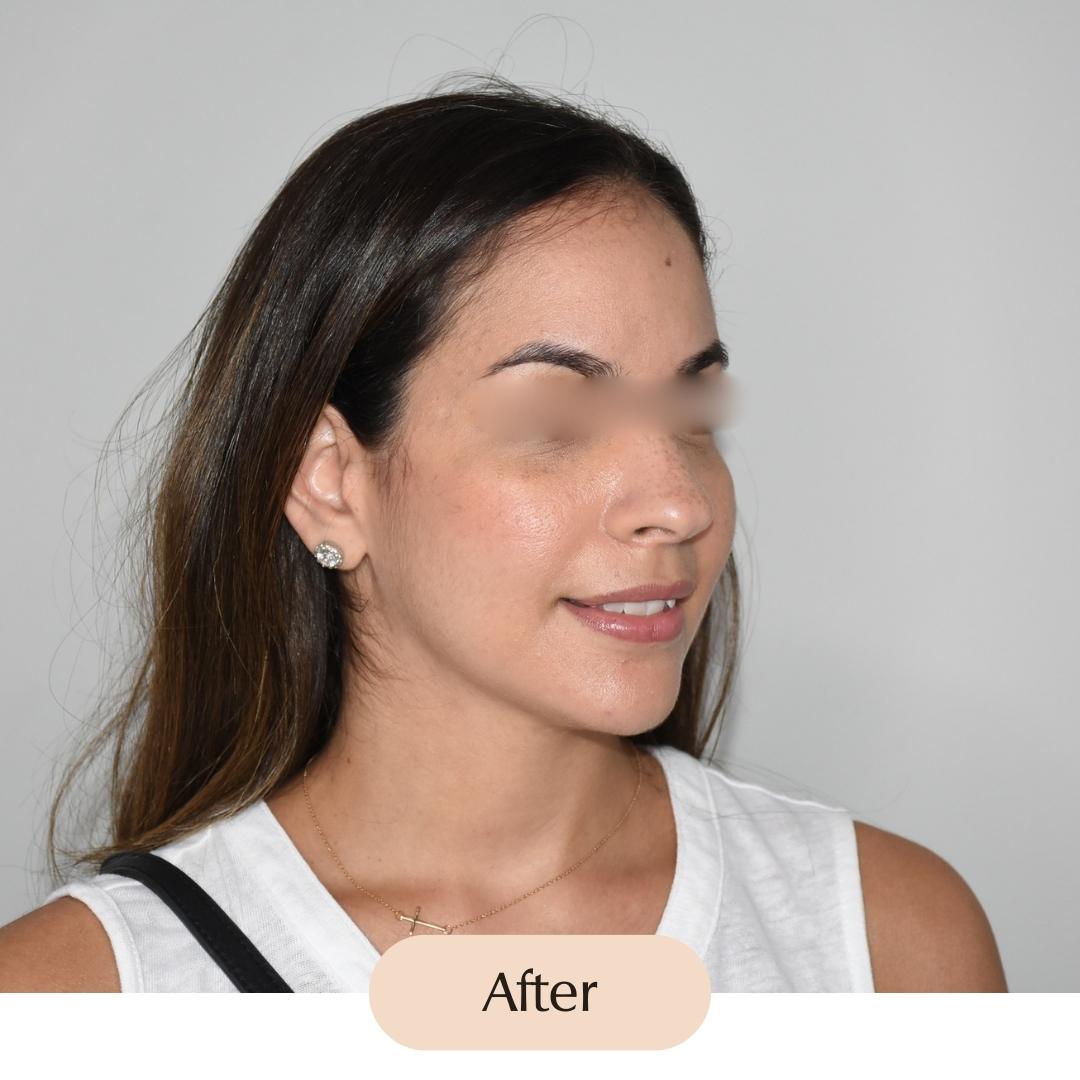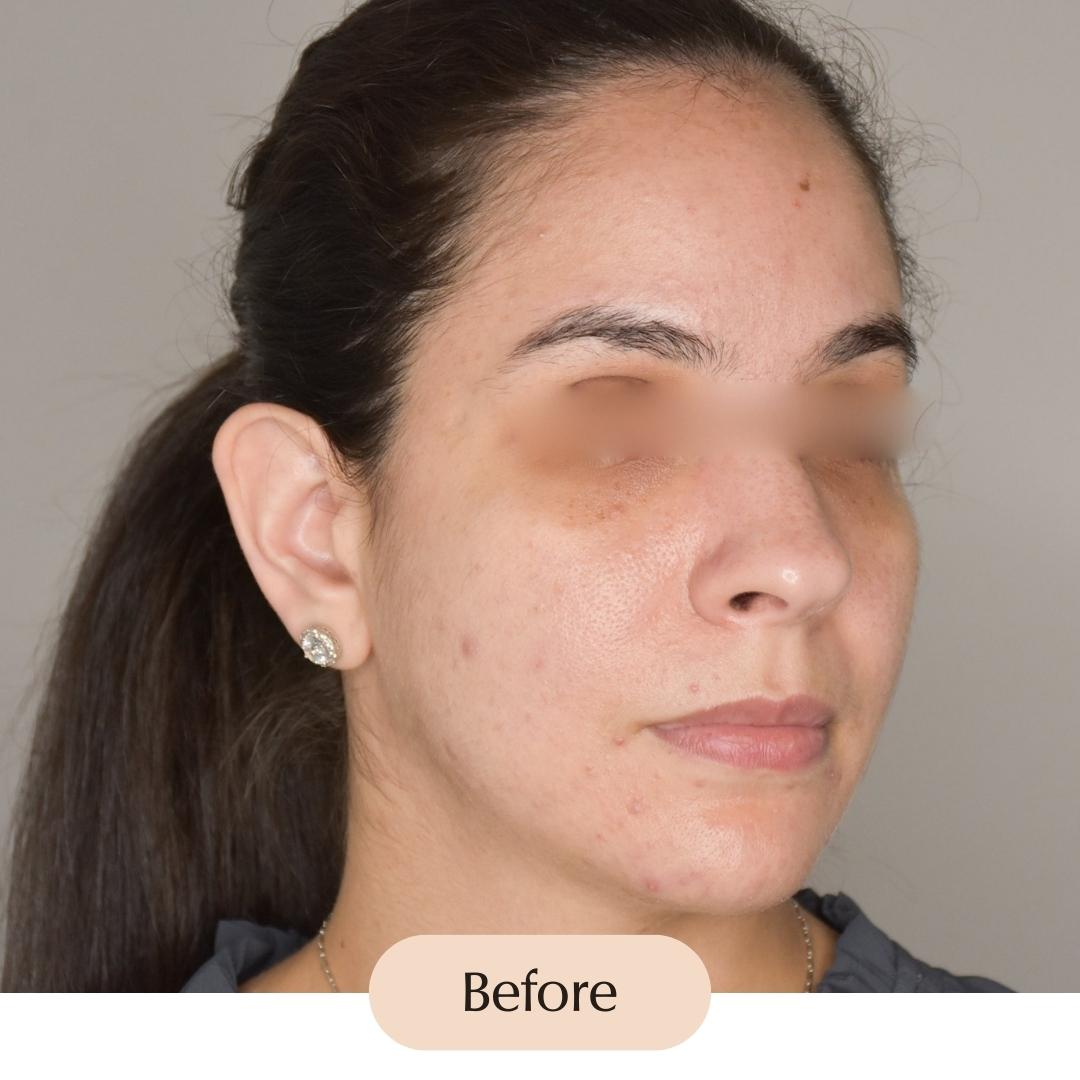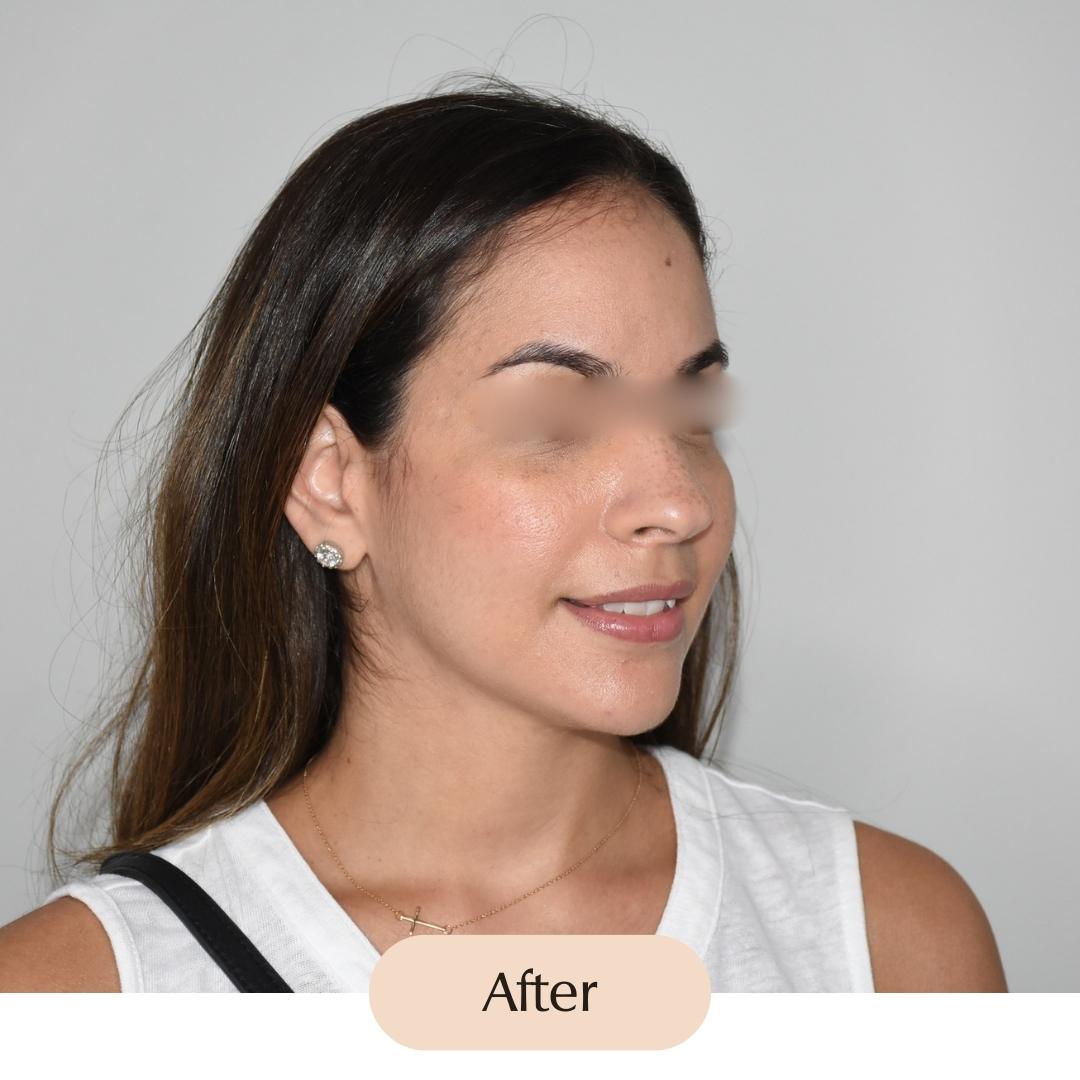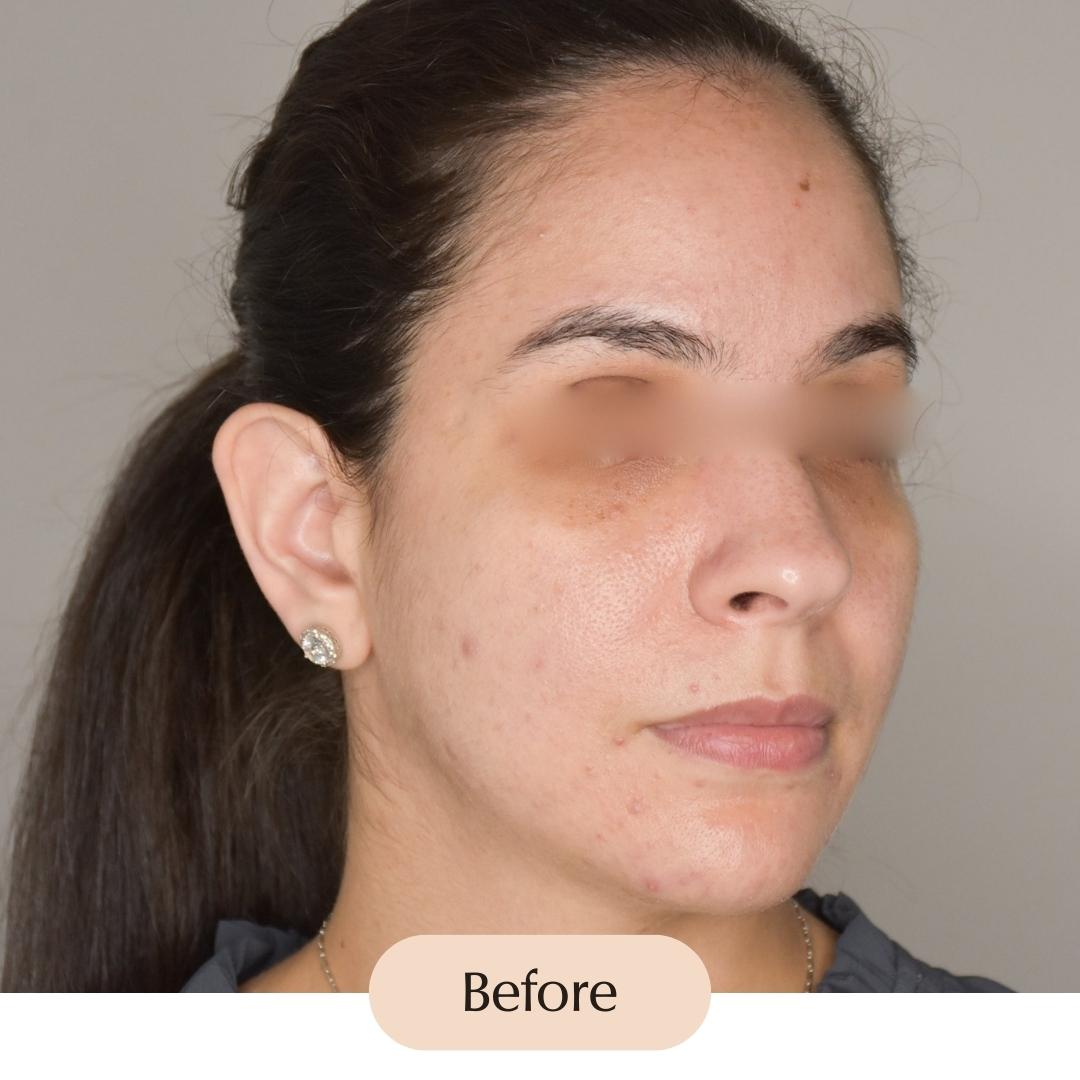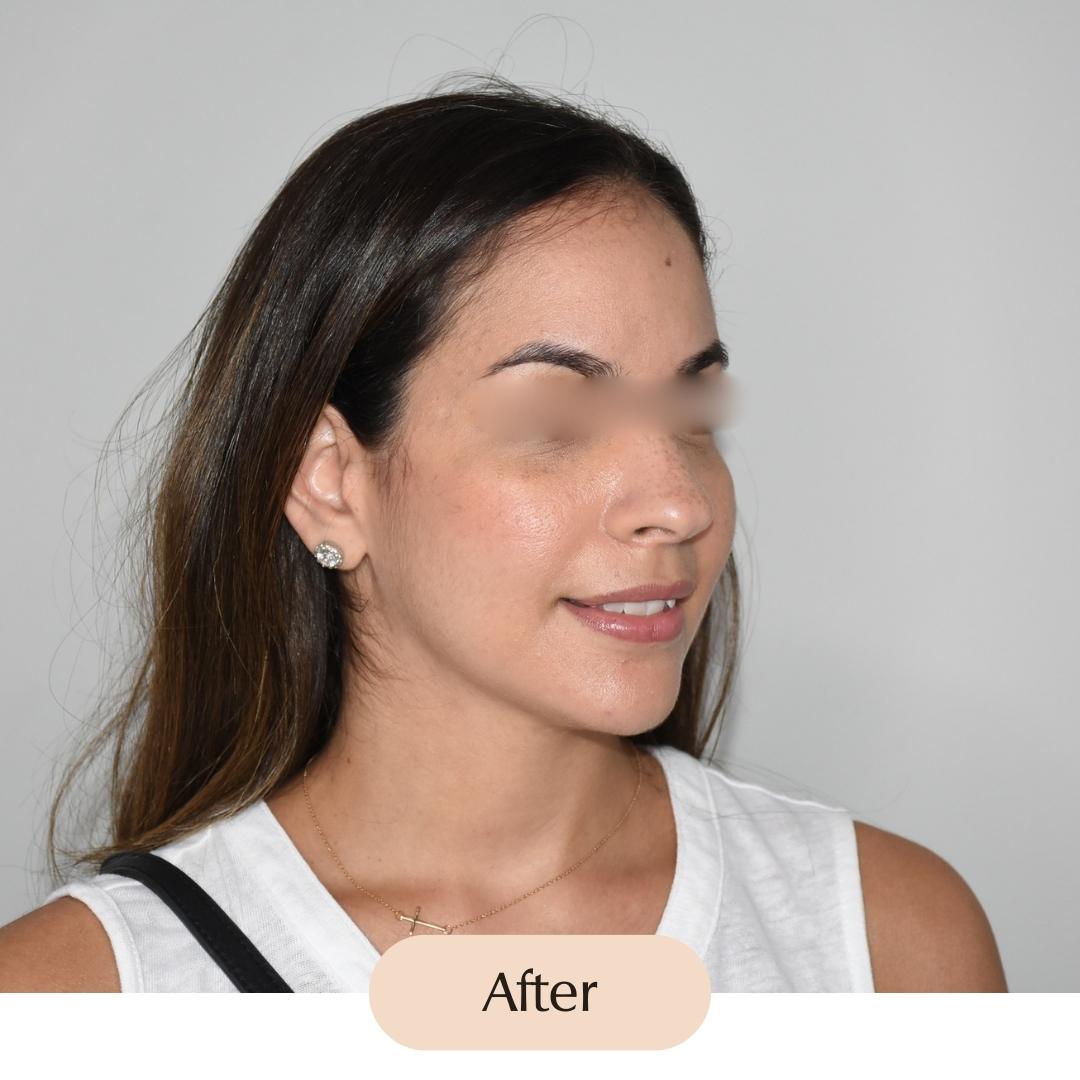 Are you tired of trying every acne product on the market with little success? Do you wish you had a personalized skincare routine tailored to your unique skin type and needs? Look no further than Bergen Dermatology's Essential Acne Program.

Led by board-certified dermatologist, Dr. Naana Boakye, this 6-month program is designed to transform your skin from the inside out. In addition to creating a customized skincare routine just for you, Dr. Boakye will also provide nutritional guidance, wellness guidance, and lifestyle guidance to help you make lasting changes.

With monthly check-ins, Dr. Boakye will monitor your progress and adjust your routine accordingly. The program puts your needs and preferences first, so you can feel confident knowing that you're receiving individualized attention every step of the way.

Say goodbye to expensive and ineffective acne solutions and say hello to clear, healthy skin with Bergen Dermatology's Essential Acne Program. Sign up today to start your journey towards a glowing complexion.
The Essential Program includes:
- One in-person or virtual appointment with Dr. Boakye per month for six months (with photos taken during each appointment to track your progress)

- Discussion of lifestyle changes that can have a positive impact on your acne

- 24/7 access to Dr. Boakye via Klara (our secure telemedicine, texting and scheduling platform)

- 10% discount on all Bergen Dermatology procedures
1. Choose your payment option - deposit of $250 or paid in full.
2. Create a customer account at checkout
3. Schedule your first appointment within 30 days of submitting deposit.
*We ask for a deposit before getting started to cover the cost of your initial appointment with Dr. Boakye. She wants to make sure the Essenial Acne Program is right for you, and if it's not (for whatever reason), you'll still get the acne advice and treatment recommendations you'd receive during a standard office visit, without incurring any additional monthly fees or cancellation charges.
*Telemedicine is currently available to residents of Arizona, California, Connecticut, Florida, Hawaii, Michigan, New Jersey, New York, North Carolina, Pennsylvania, South Carolina and Virginia.
DURING OUR JOURNEY TOGETHER, YOU'LL RECEIVE
Monthly Checkins with Dr. Boakye for Program Duration
Lifestyle and Exercise Guidance
Nutrition Recommendations
Overall Wellness Support and Recommendations
Skincare Journey
Before Treatment
Phase 1: acne control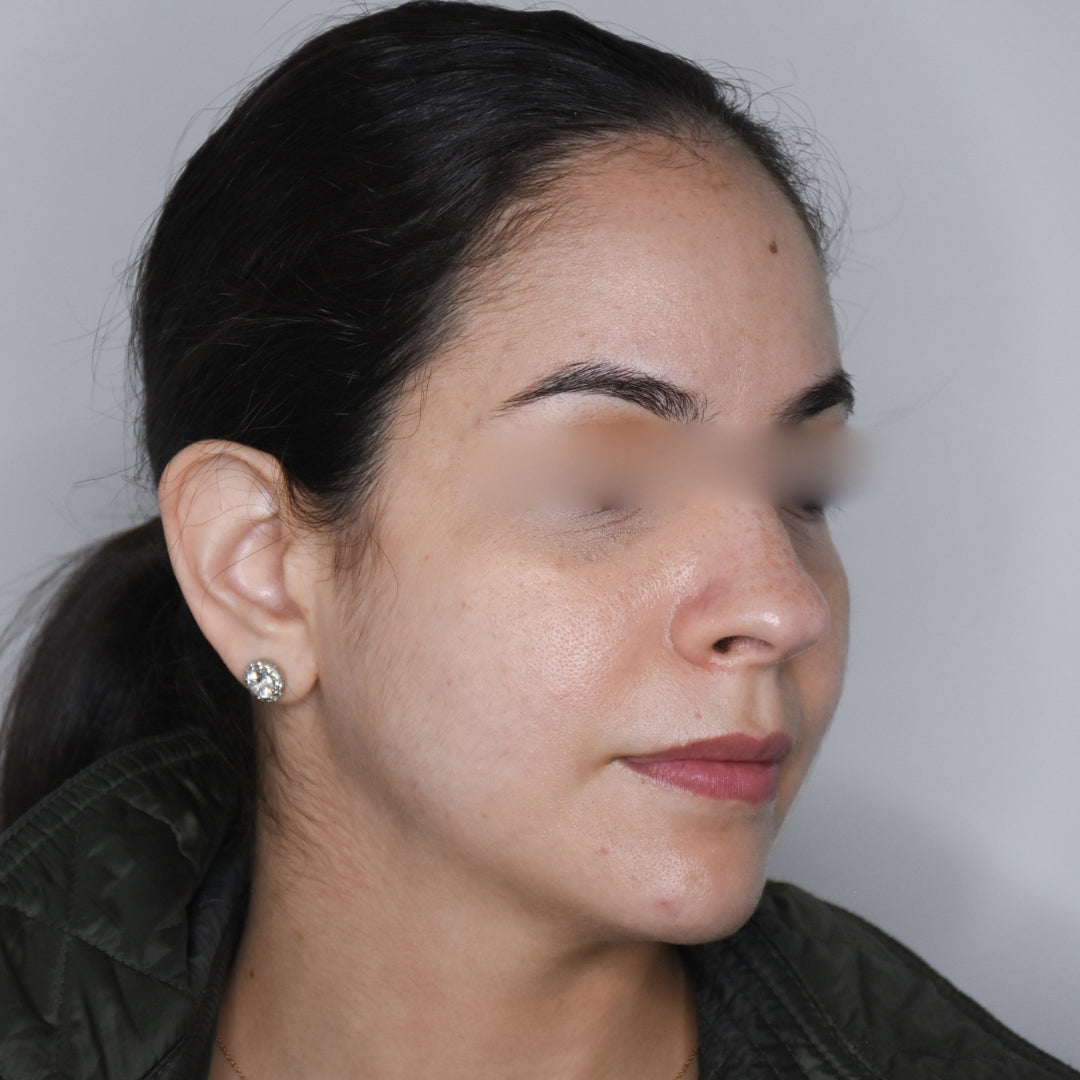 Treatment Progress
Final Result