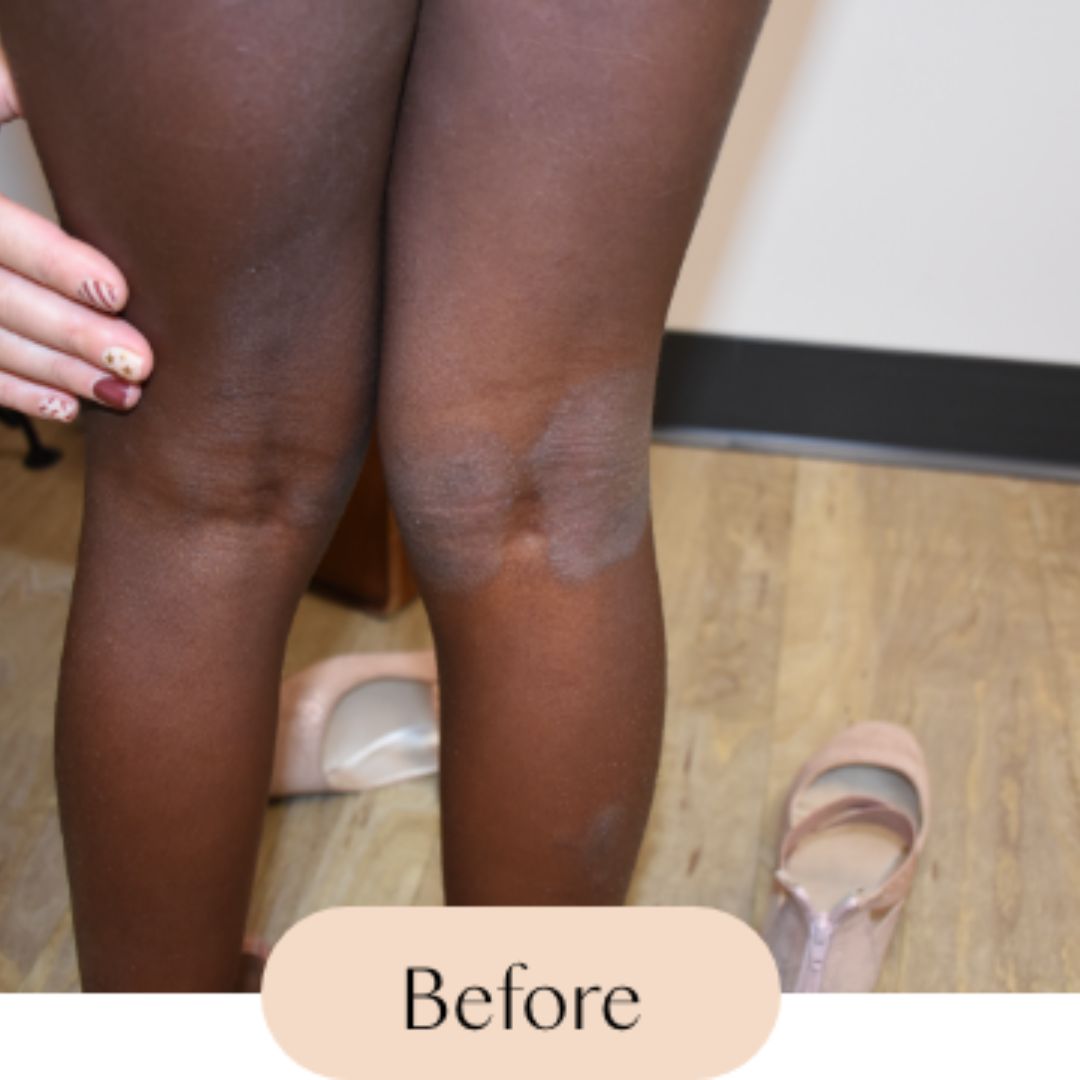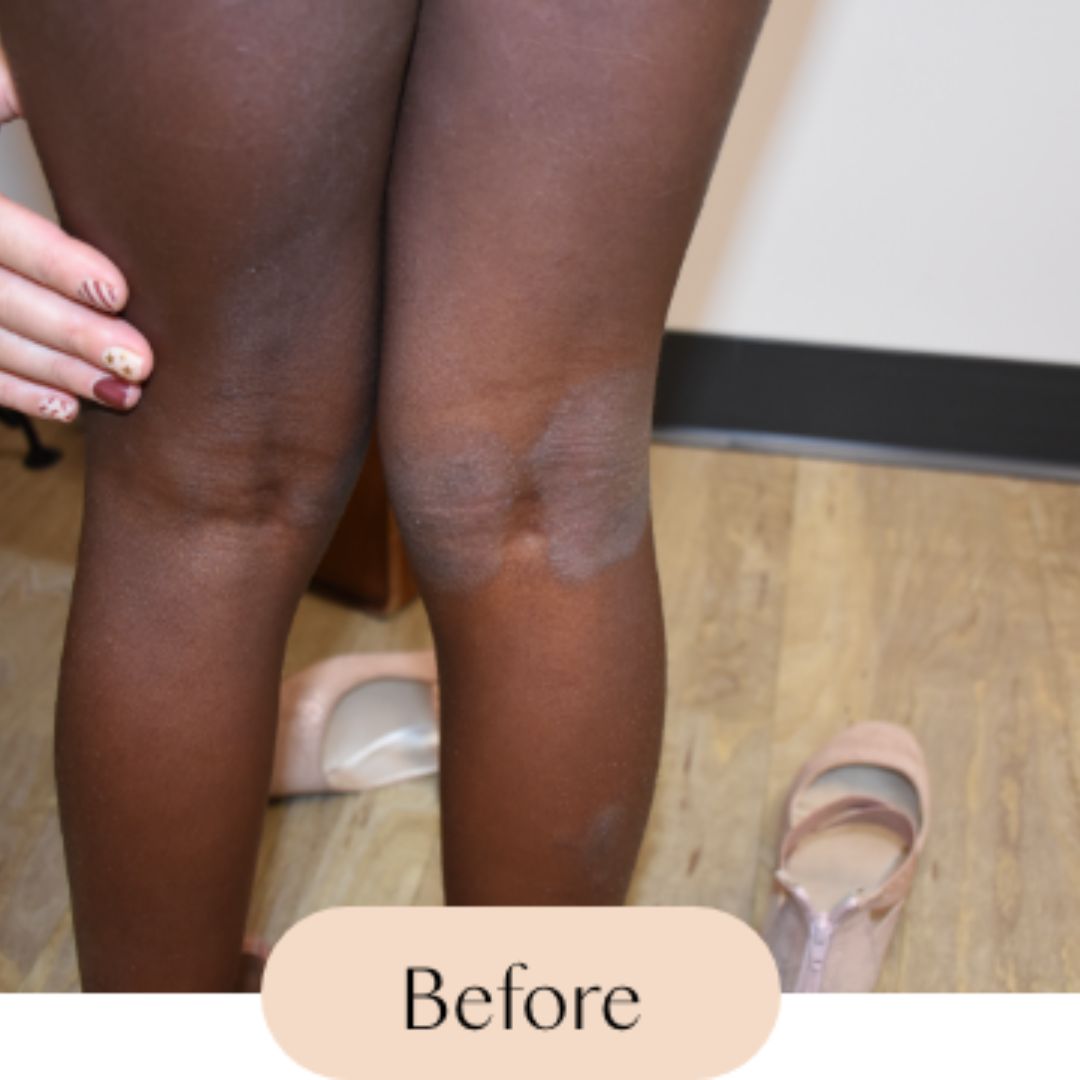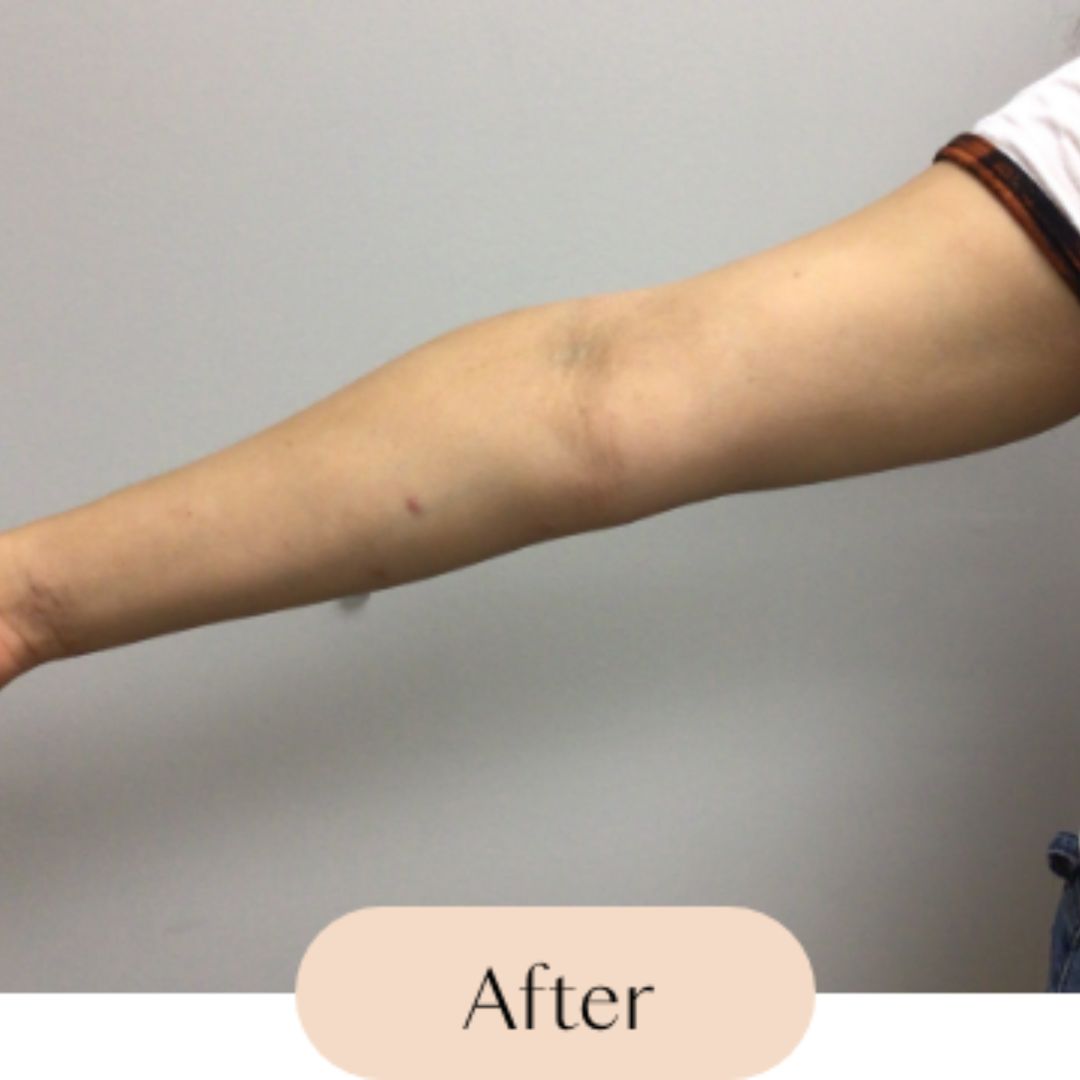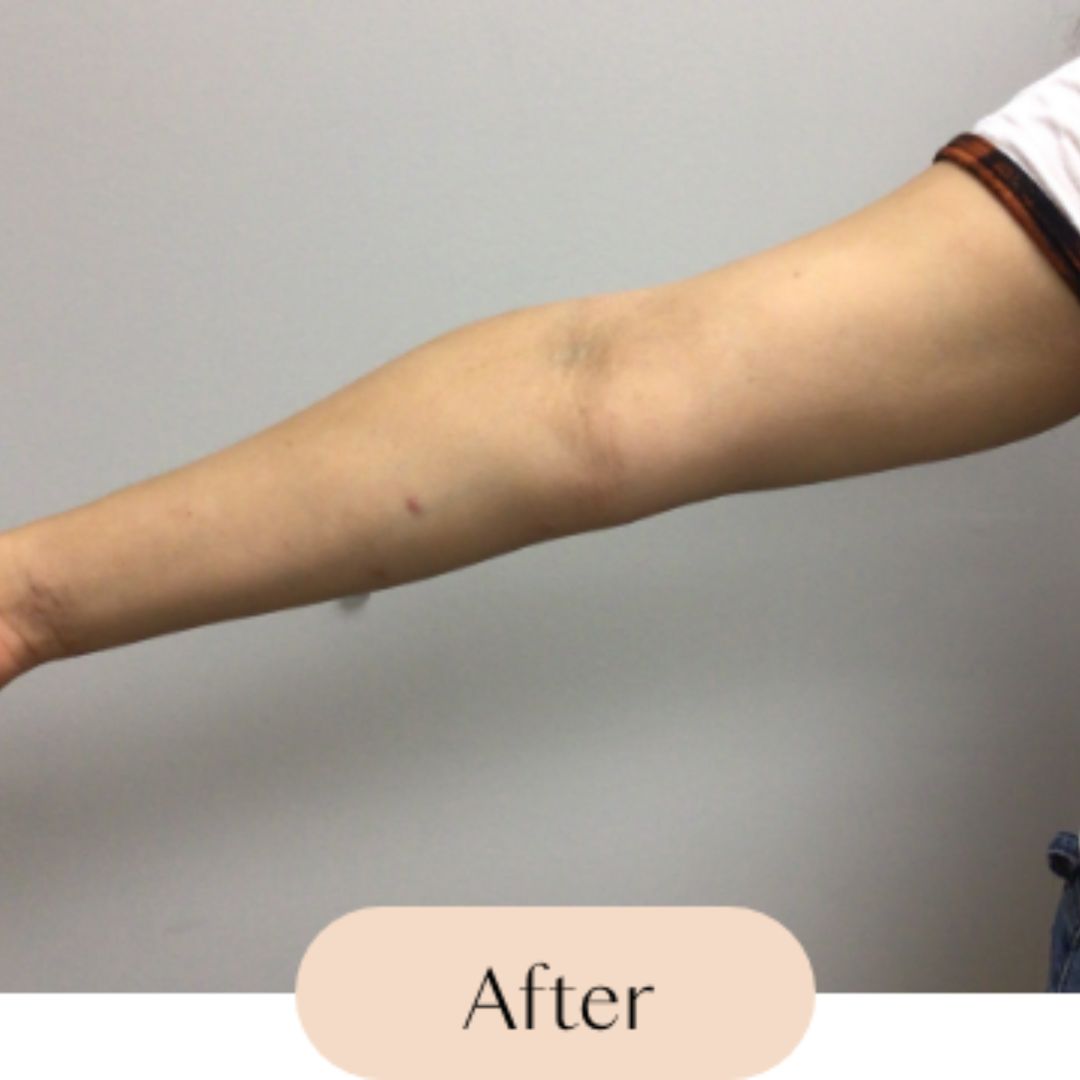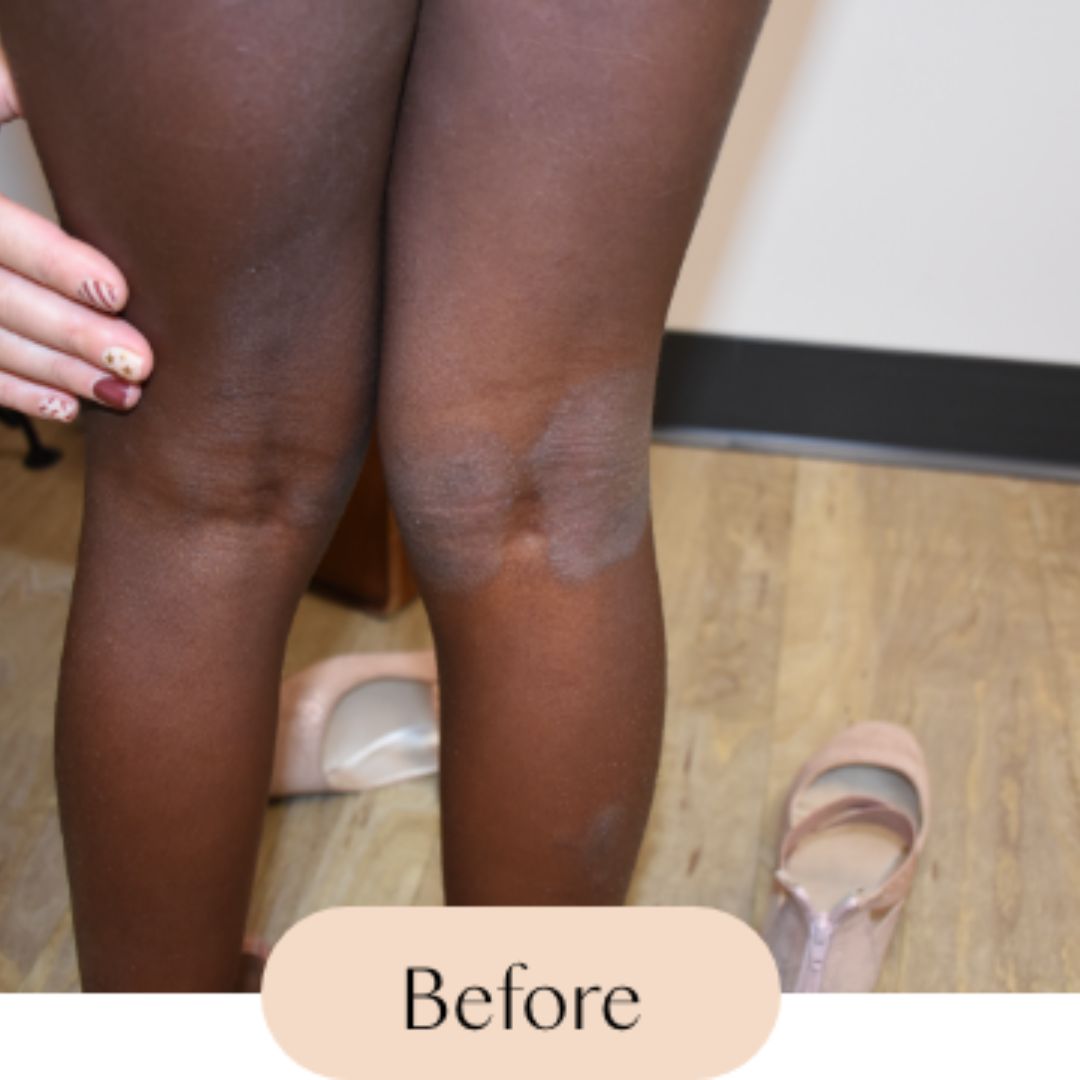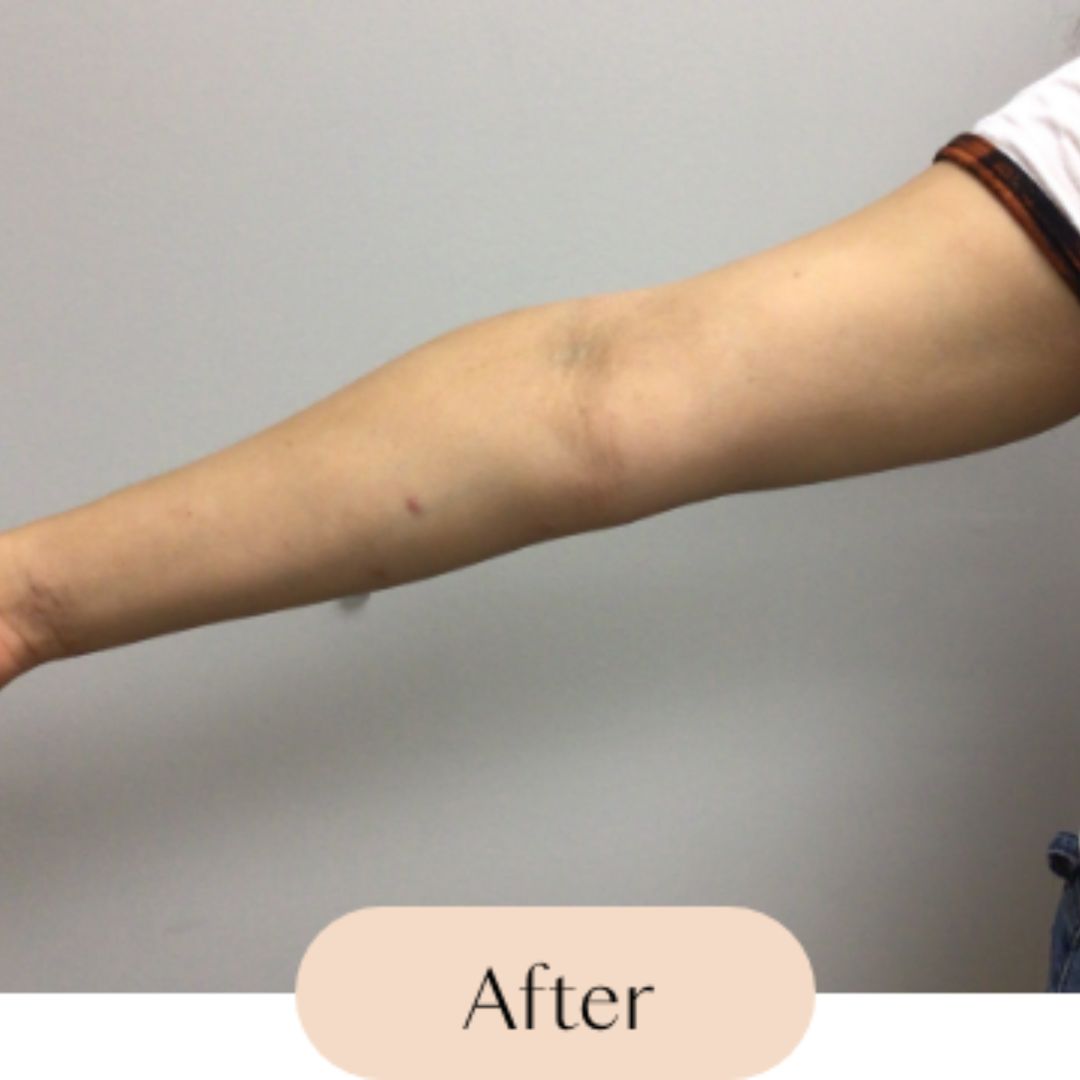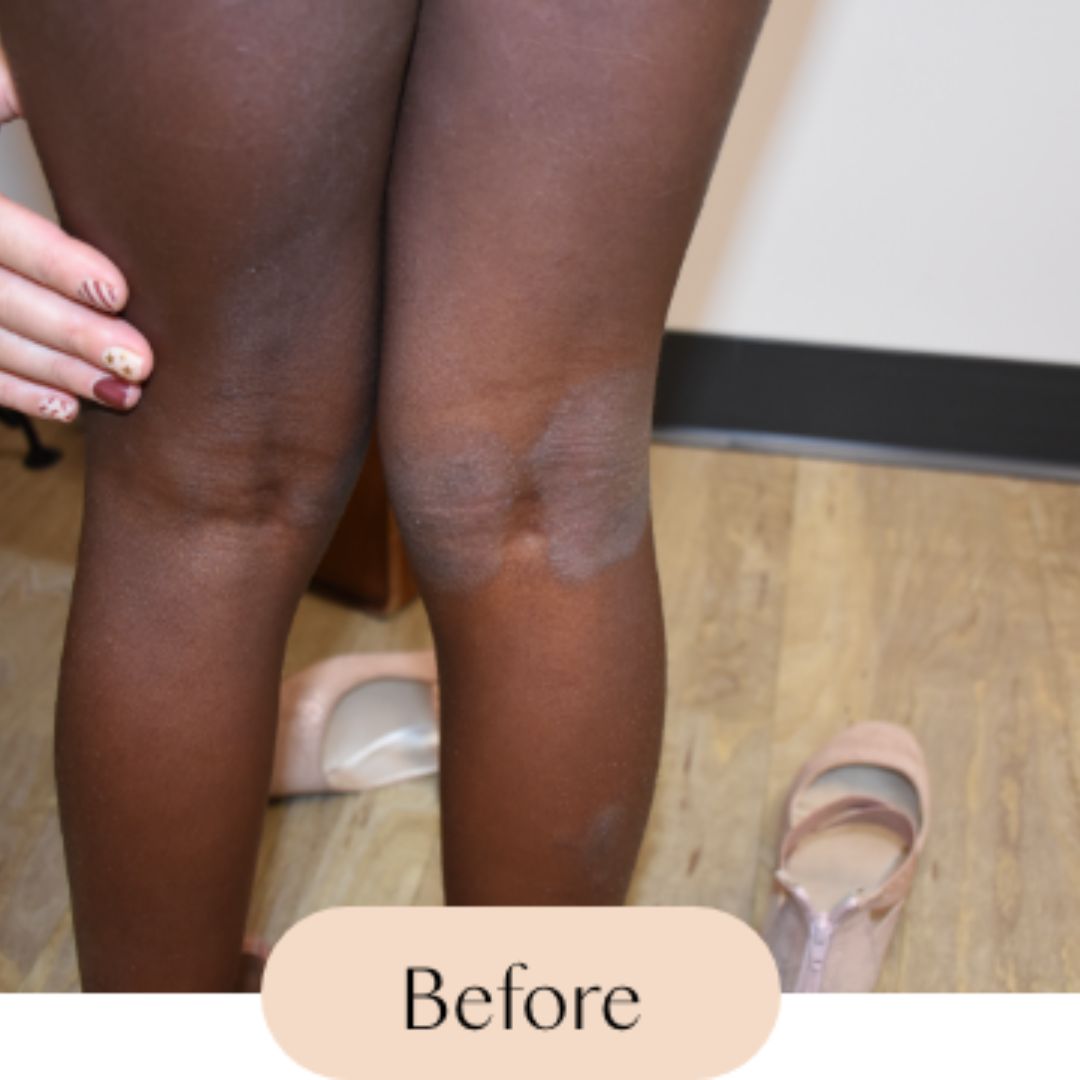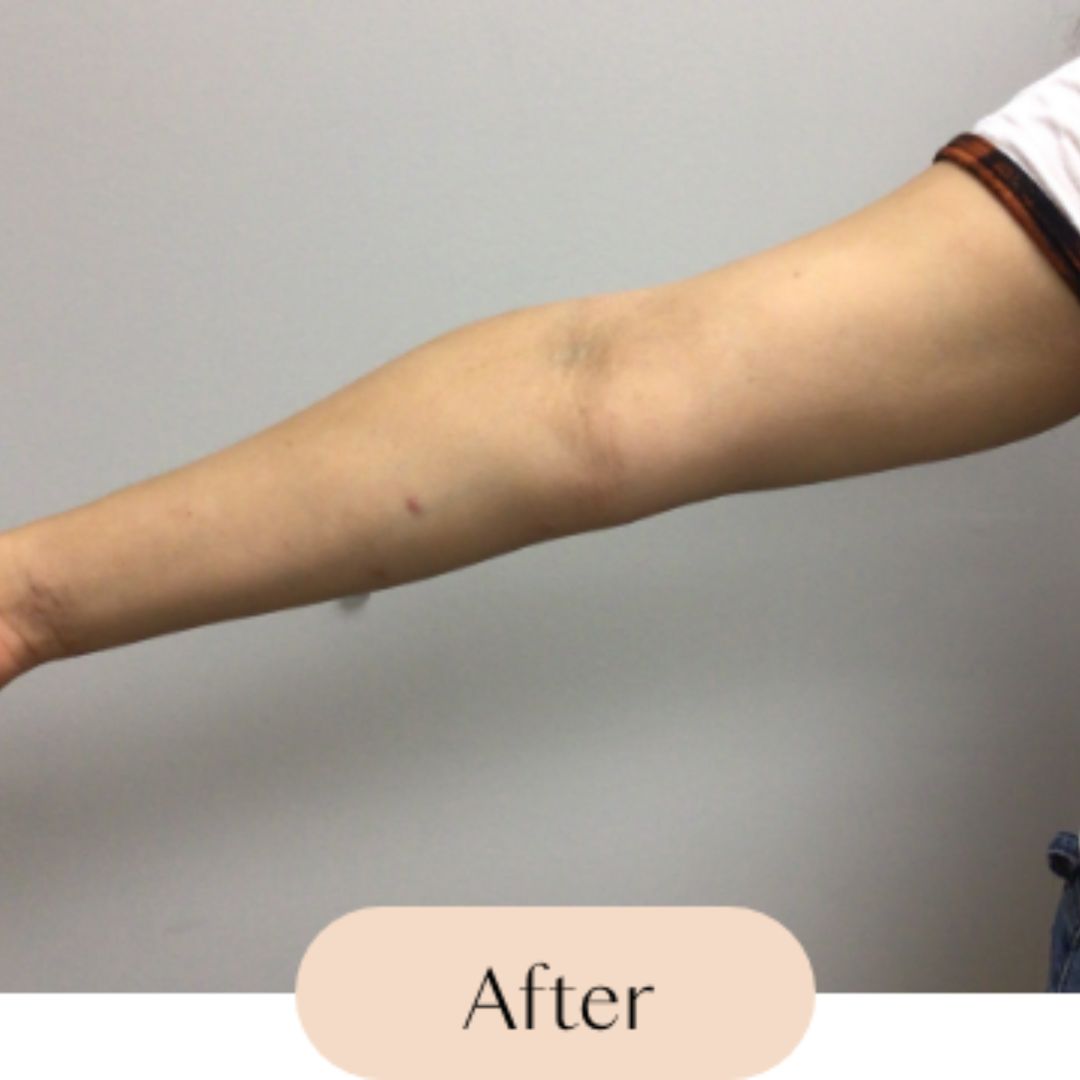 Eczema is a chronic skin condition that often first occurs during childhood, and potentially continues through adulthood. Characterized by a red, itchy rash followed by dry, flaky skin, a variety of factors can cause eczema flare-ups. These may include rough fabrics, fragrance and irritants found in personal care and household products.
1. Submit your deposit of $50.
2. Schedule your appointment within 30 days of submitting deposit via our easy, online booking system.
A deposit fee is required to book your consultation and goes towards your procedure after you are evaluated by Dr. Boakye.
*Telemedicine is currently available to residents of Arizona, California, Connecticut, Florida, Hawaii, Michigan, New Jersey, New York, North Carolina, Pennsylvania, South Carolina and Virginia.
PRICING BREAKDOWN
MEDICAL CONSULTATIONS

This fee covers your in-person consultation with Dr. Boakye where she will address your two primary concerns. Procedures not included in this fee and will incur an additional charge. 

Follow up visit (In-person)

$225

Follow up visit (Virtual)

$165
COSMETIC CONSULTATIONS

Applied towards your procedure. An appointment must be booked within 30 days of purchase.
AREAS WE SERVICE

Dr. Boakye is available in 13 states

New York, Connecticut, New Jersey, Virginia, North Carolina, Georgia, Florida, Texas, Arizona, Hawaii, California, Michigan, South Carolina