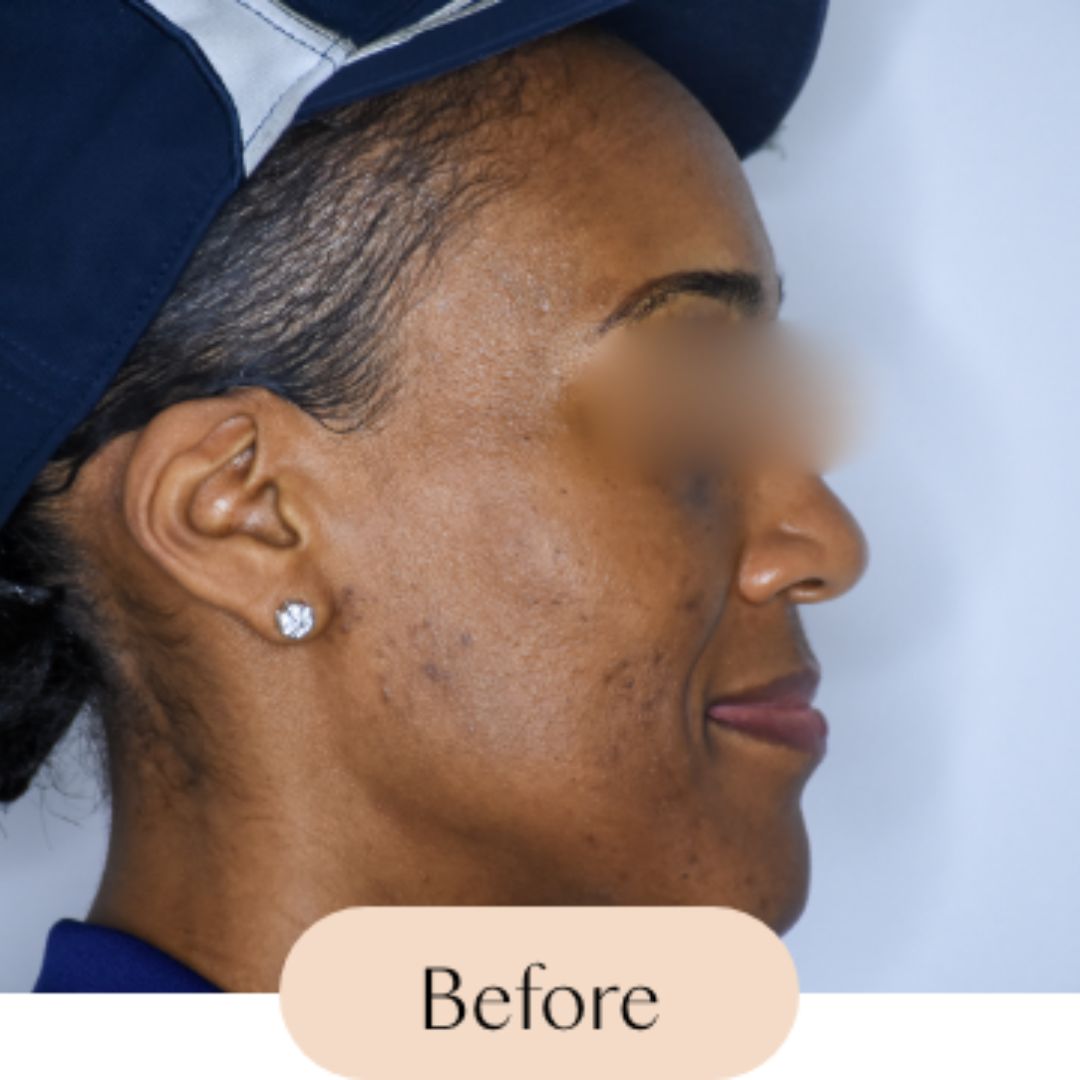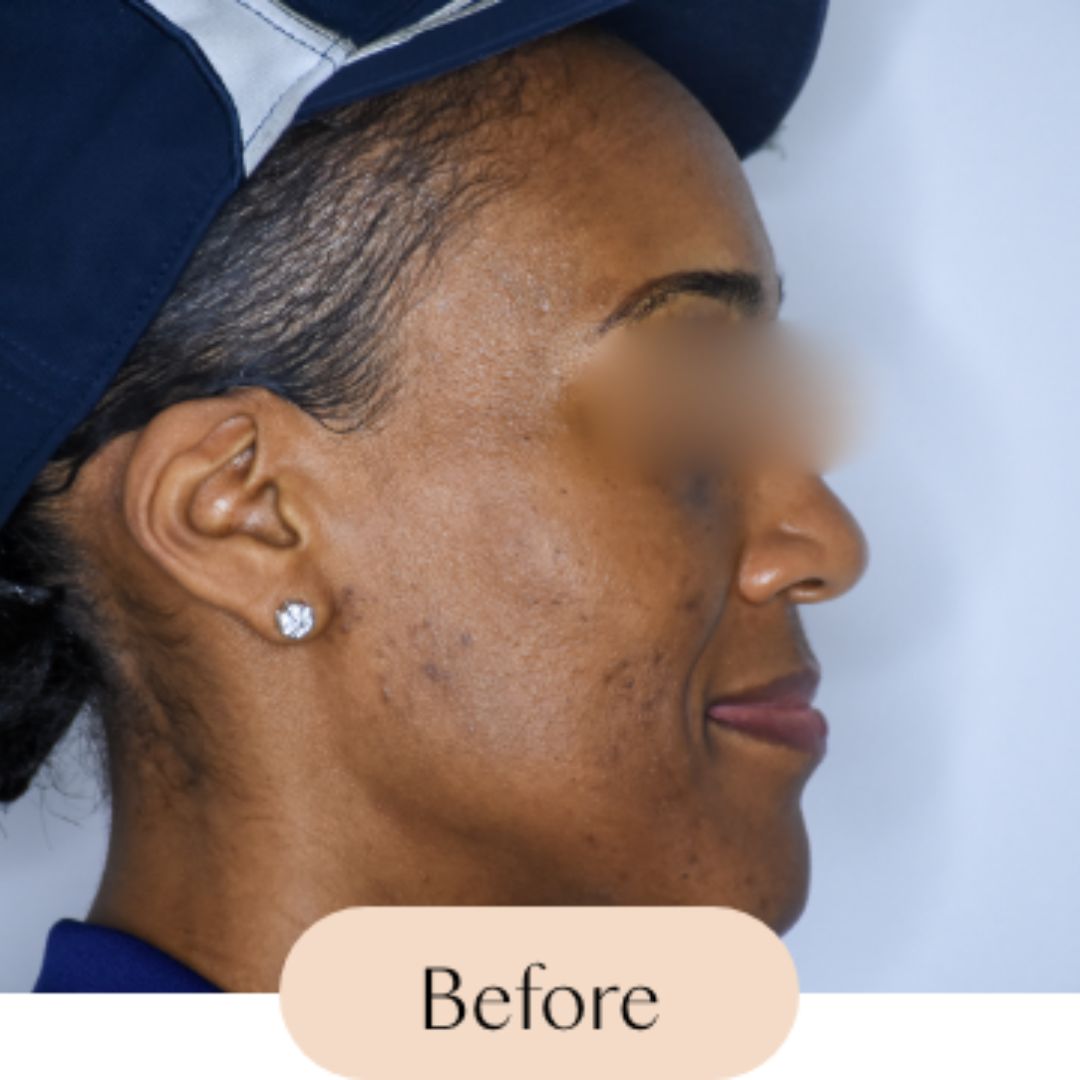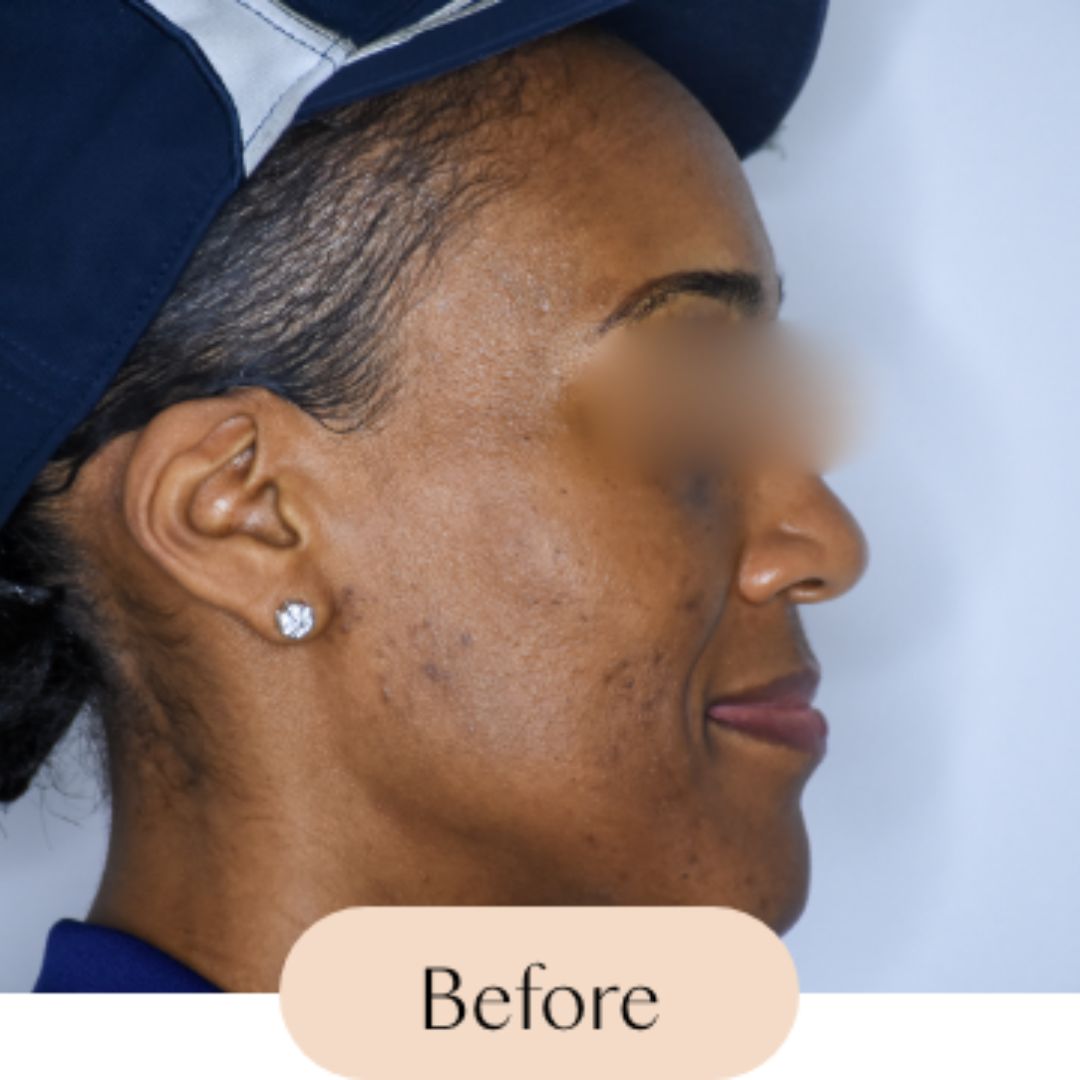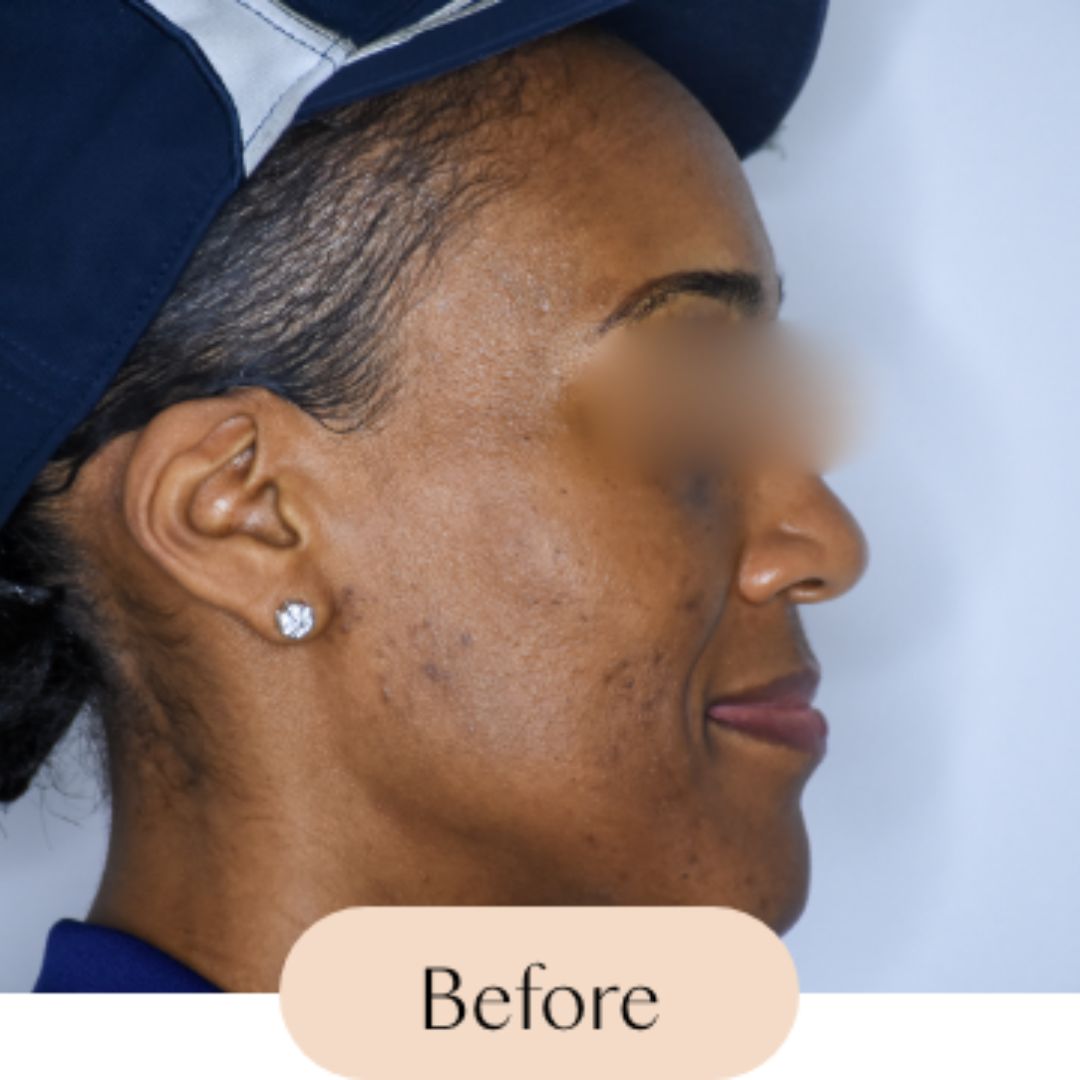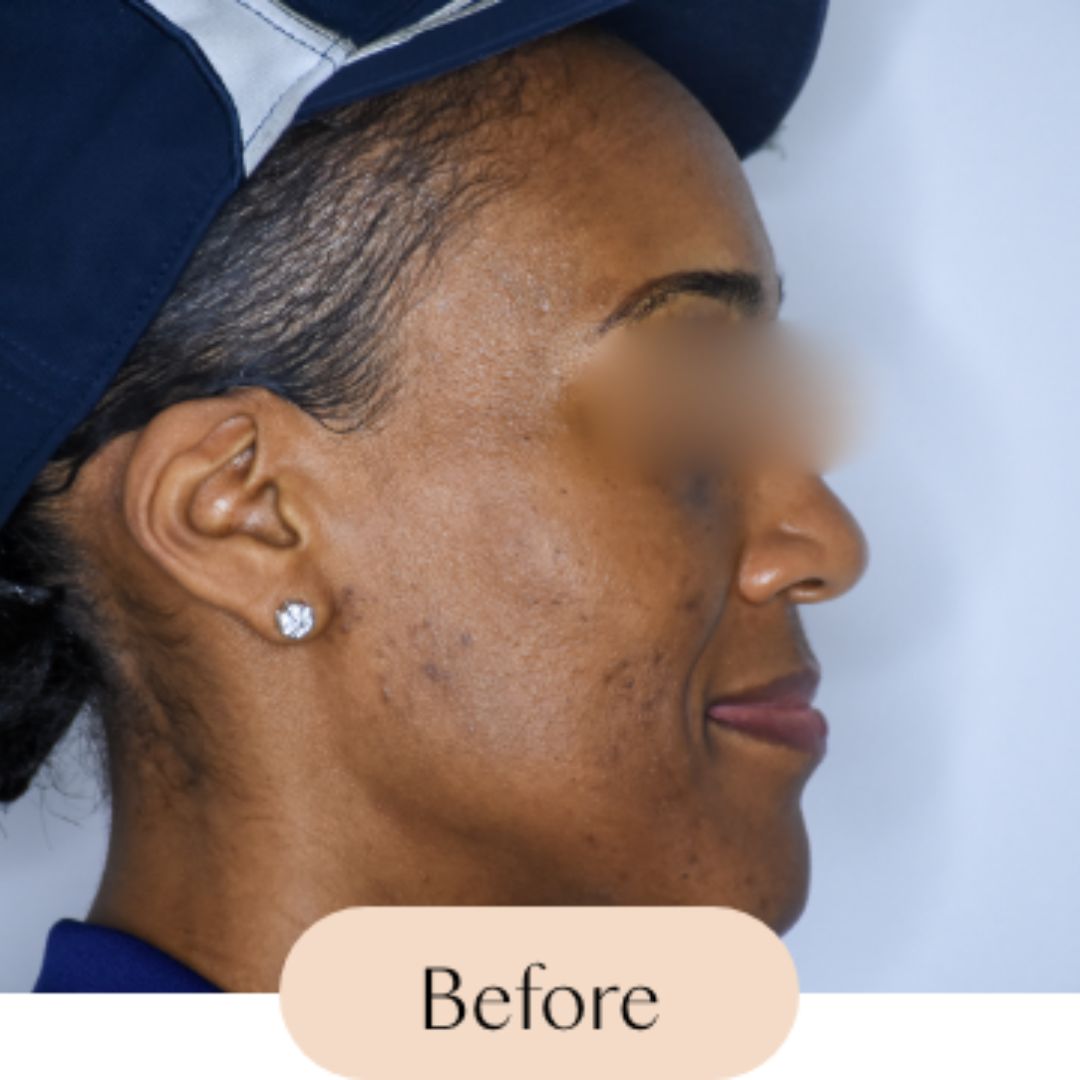 Chemical Peels
Bergen Dermatology's chemical peels are fully customized to address each patient's unique needs, aesthetic goals and willingness for downtime.
1. Submit your deposit of $150.
2. Schedule your appointment within 30 days of submitting deposit via our easy, online booking system.
A deposit fee is required to book your consultation and goes towards your procedure after you are evaluated by Dr. Boakye.