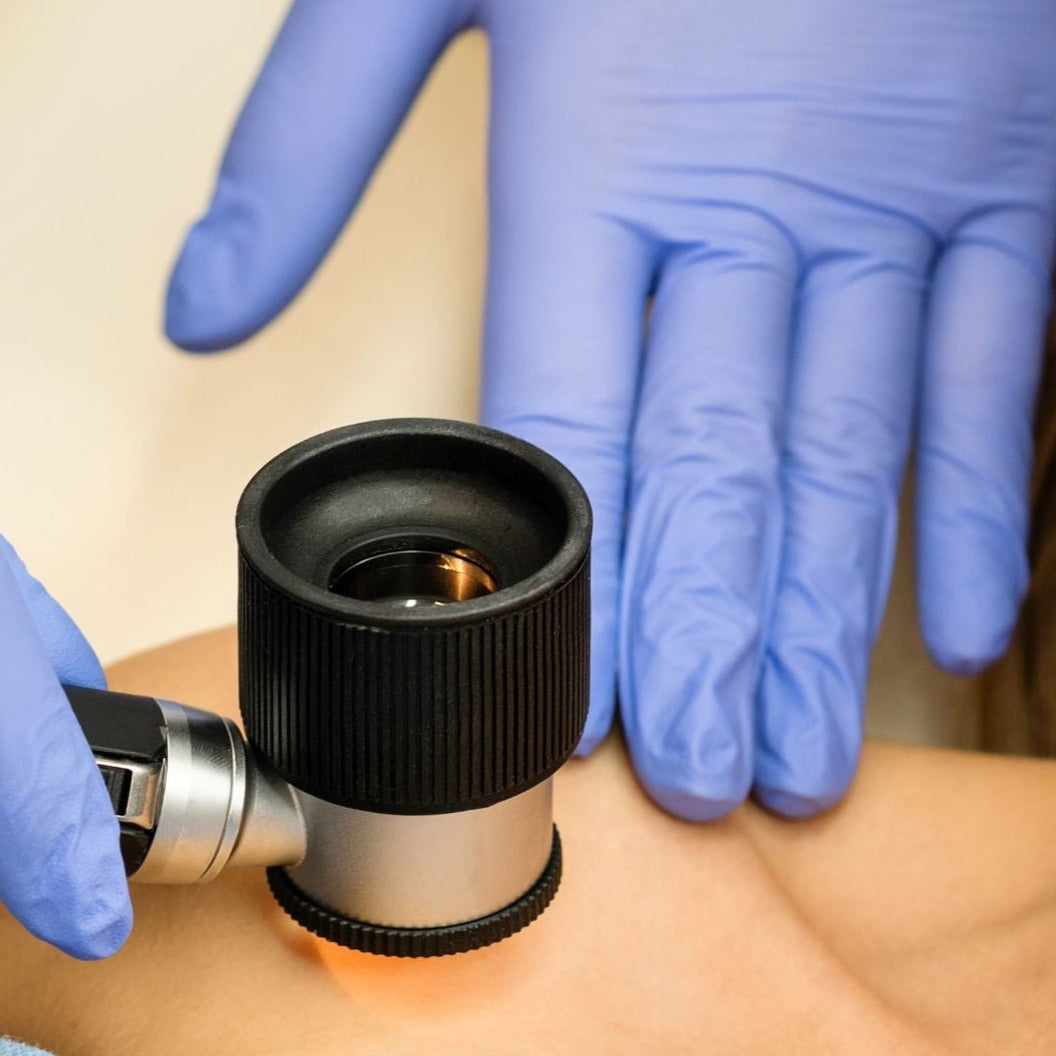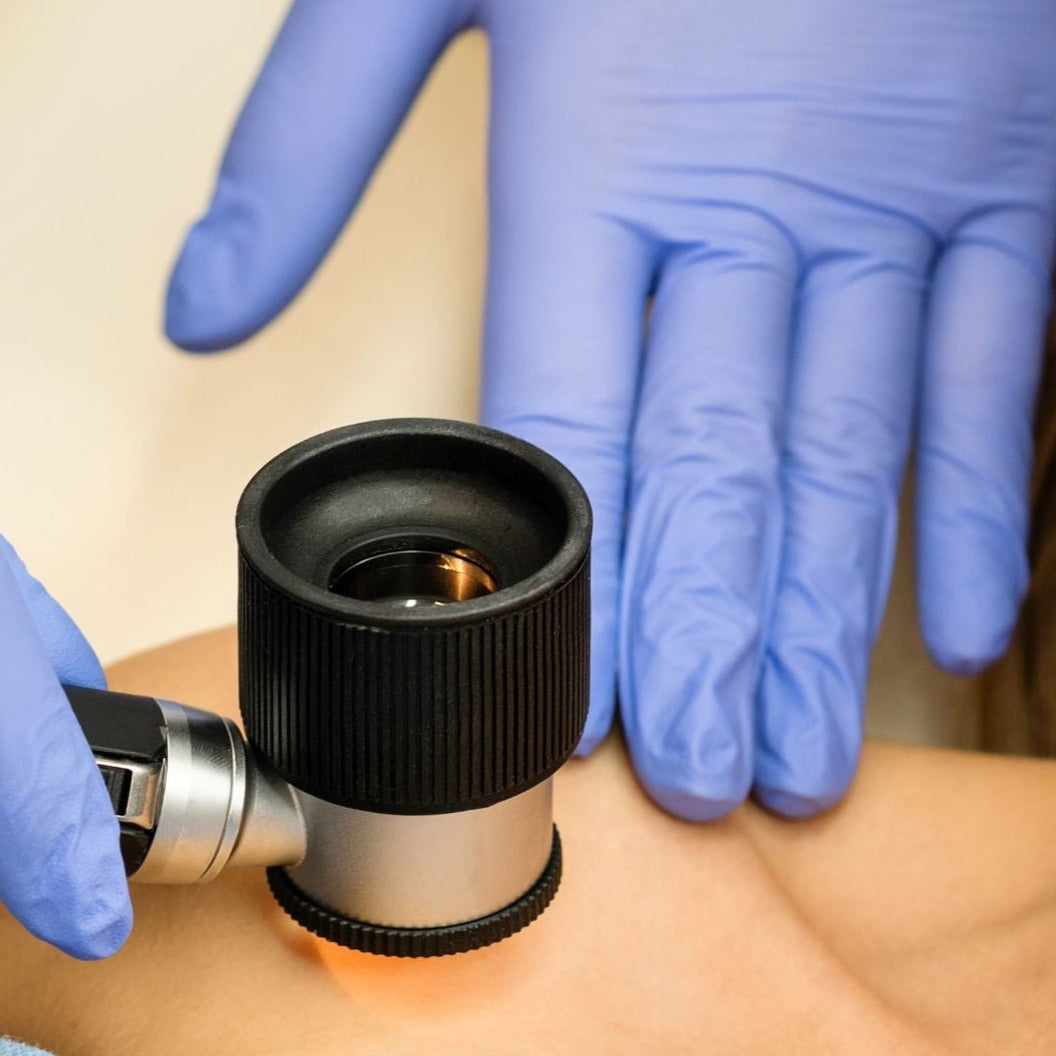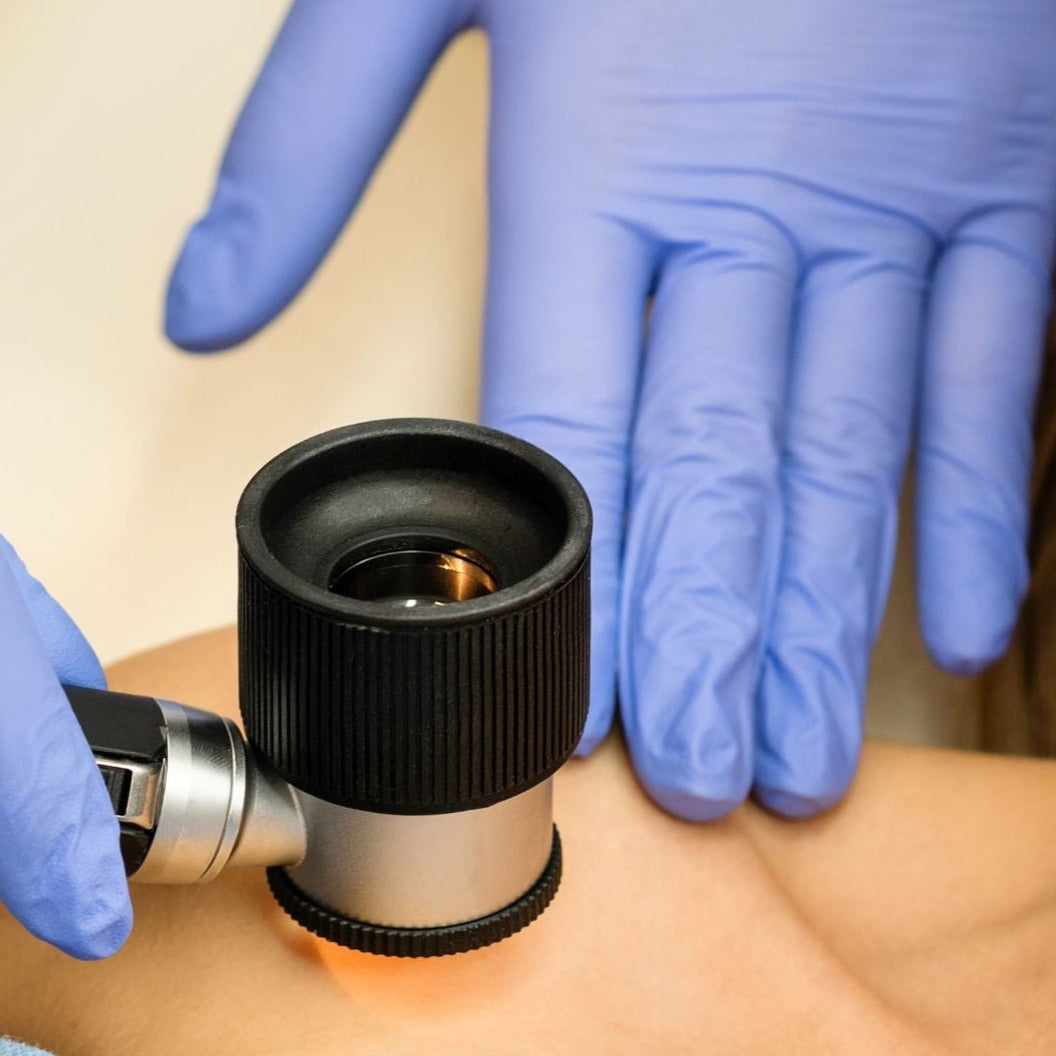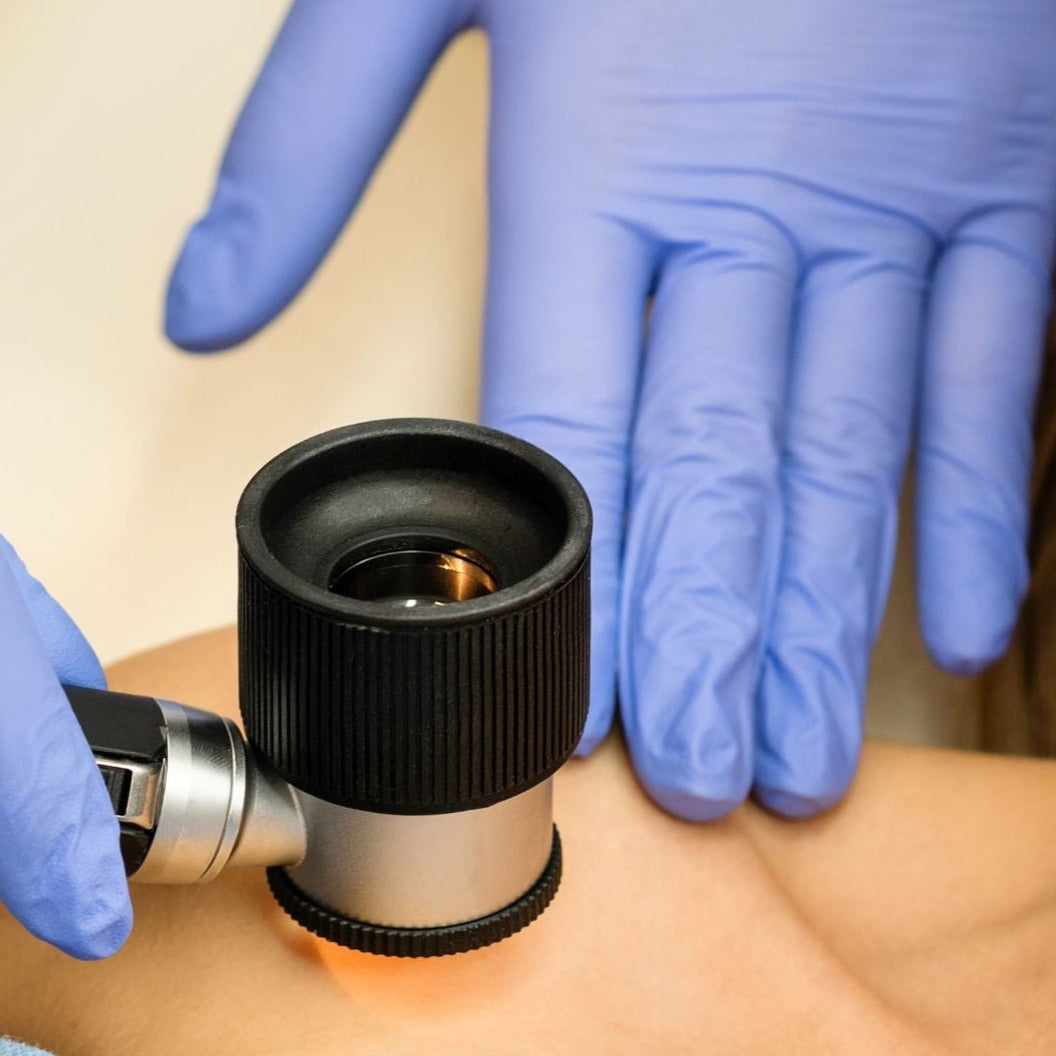 Acne is a chronic skin condition that affects teenagers and adults, and we have seen an influx in adult female patients. Whether you develop one blemish each month or experience persistent breakouts, the key is early intervention to help prevent scarring. Dr. Boakye incorporates lifestyle, skincare, and office-based treatments in her acne treatment approach for clear, healthy skin that glows.
1. Submit your deposit of $50.
2. Schedule your appointment within 30 days of submitting deposit via our easy, online booking system.
The $50 deposit is required to book your consultation and goes towards your procedure after you are evaluated by Dr. Boakye. An appointment must be booked within 30 days of purchasing.
PRICING BREAKDOWN
MEDICAL CONSULTATIONS

This fee covers your in-person consultation with Dr. Boakye where she will address your two primary concerns. Procedures not included in this fee and will incur an additional charge. 

Follow up visit (In-person)

$225

Follow up visit (Virtual)

$165
COSMETIC CONSULTATIONS

Applied towards your procedure. An appointment must be booked within 30 days of purchase.
AREAS WE SERVICE

Dr. Boakye is available in 13 states

New York, Connecticut, New Jersey, Virginia, North Carolina, Georgia, Florida, Texas, Arizona, Hawaii, California, Michigan, South Carolina