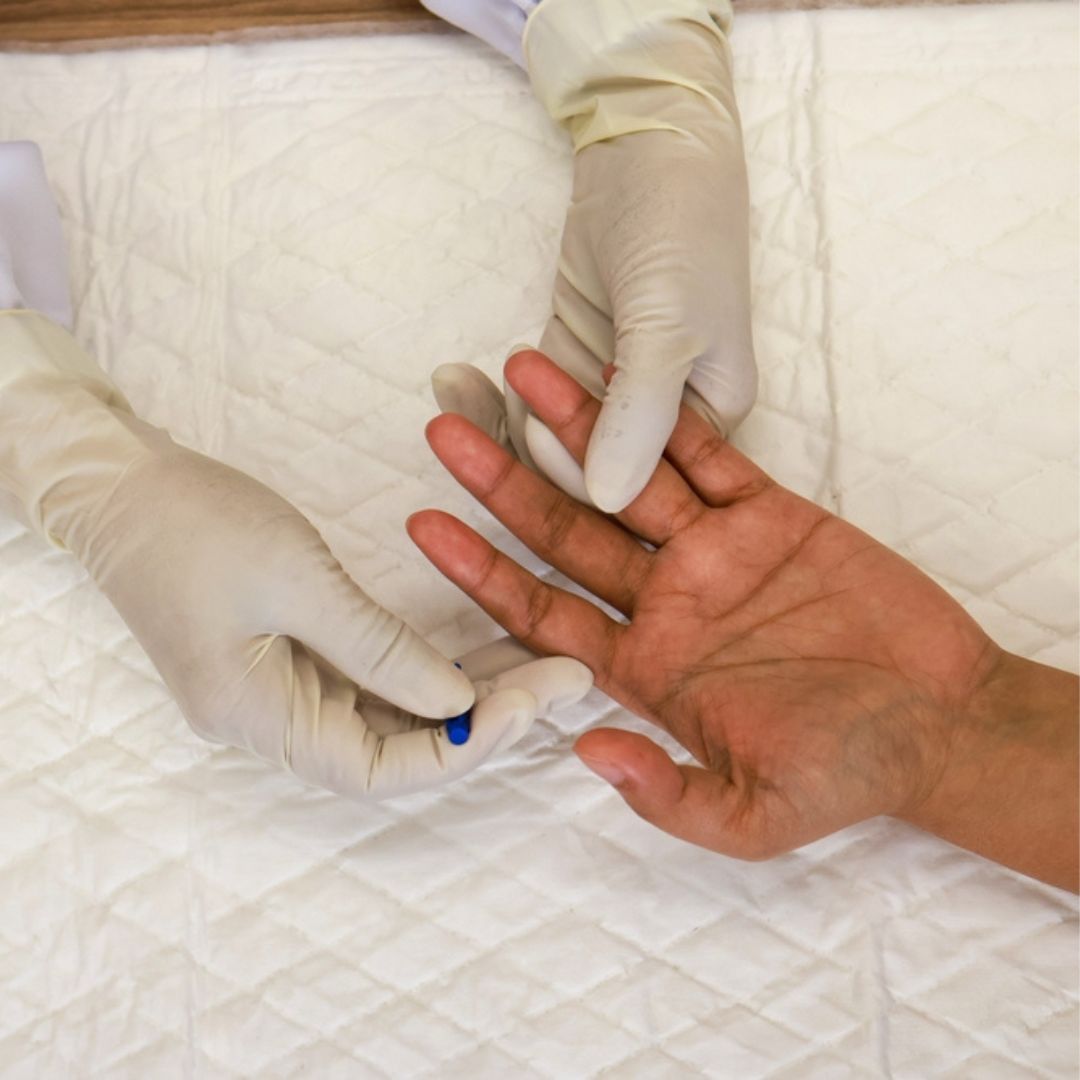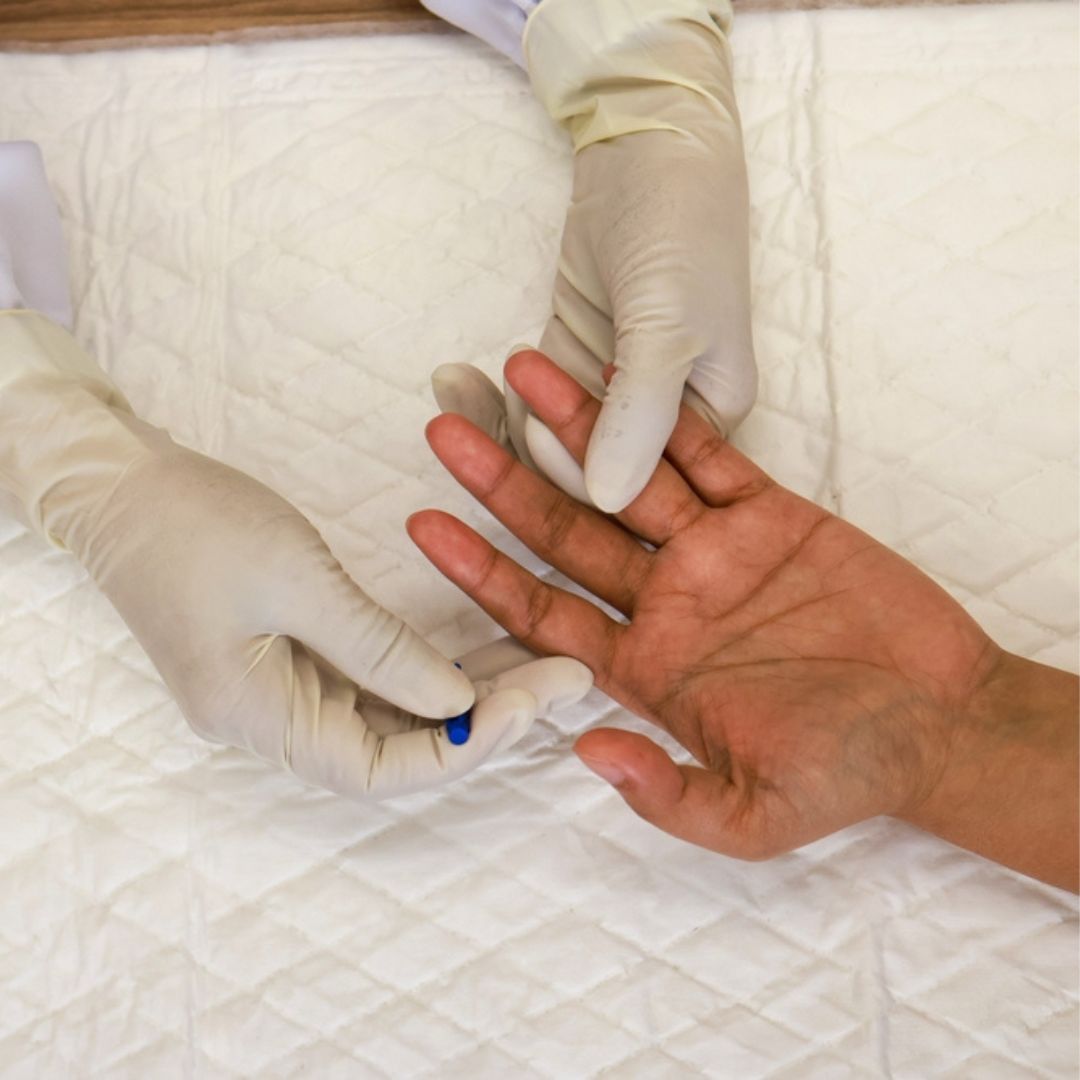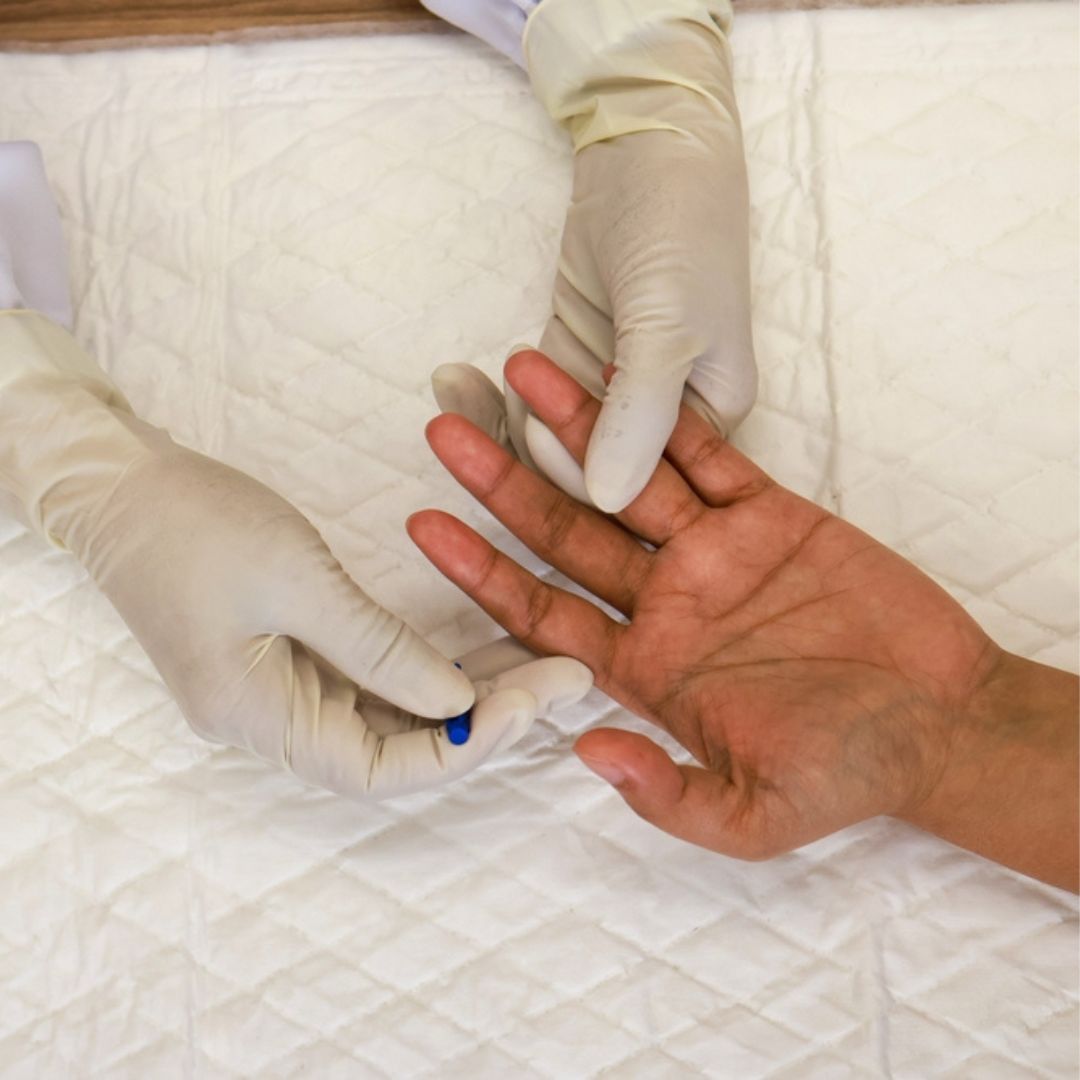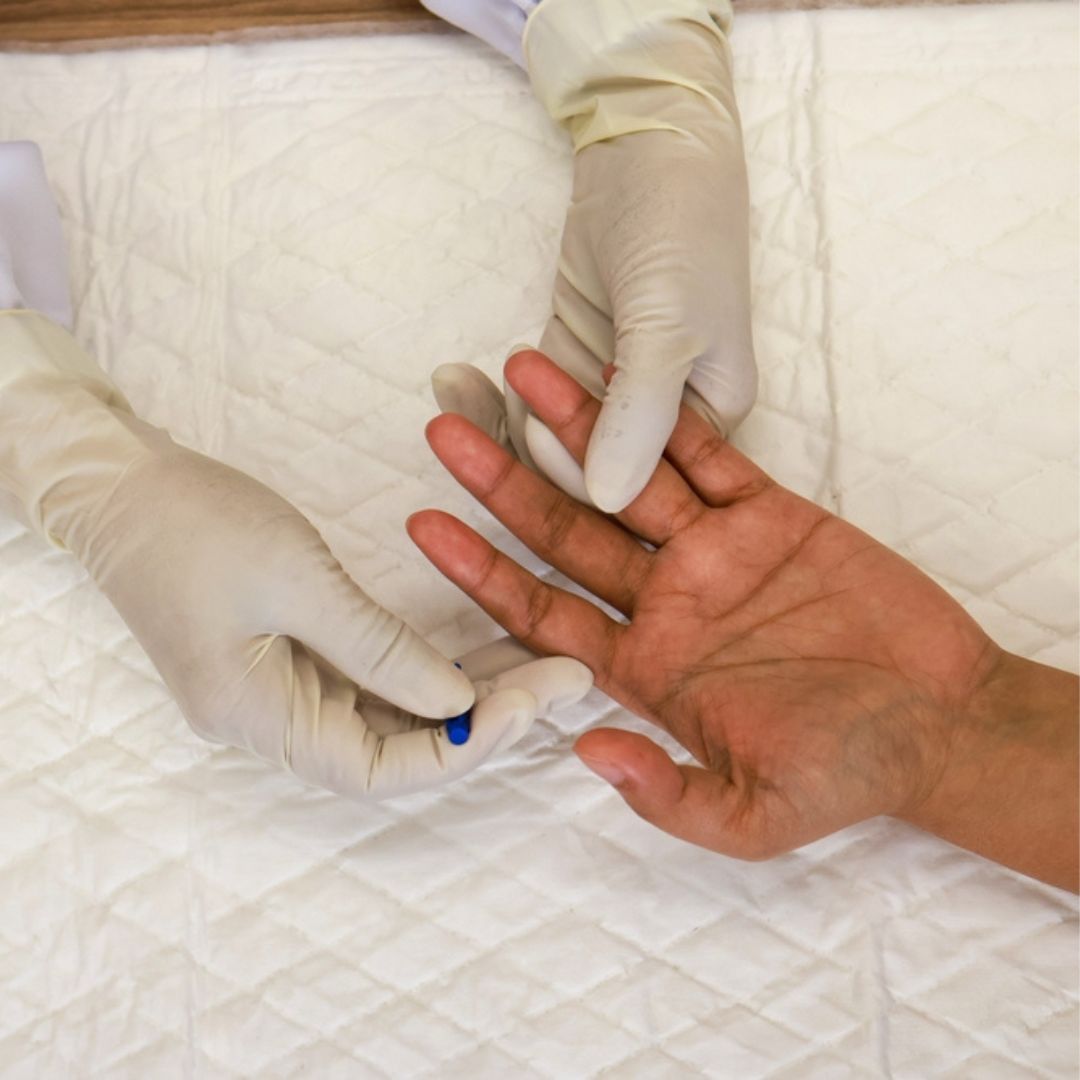 Sexually Transmitted Infections
Many STIs have skin-related symptoms, which allows dermatologists to diagnose and treat these infections.
1. Submit your deposit of $50.
2. Schedule your appointment within 30 days of submitting deposit via our easy, online booking system.
A deposit fee is required to book your consultation and goes towards your procedure after you are evaluated by Dr. Boakye.
*Telemedicine is currently available to residents of Arizona, California, Connecticut, Florida, Hawaii, Michigan, New Jersey, New York, North Carolina, Pennsylvania, South Carolina and Virginia.