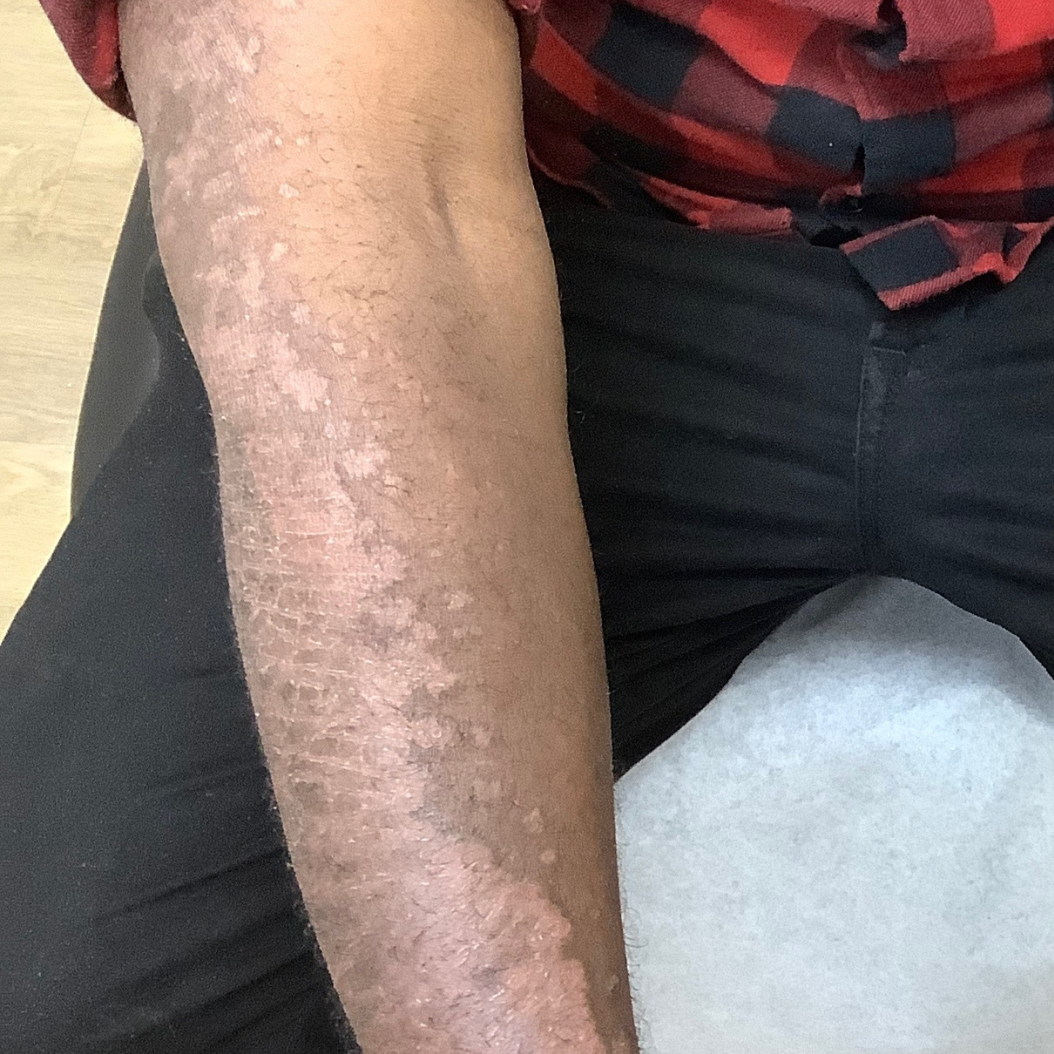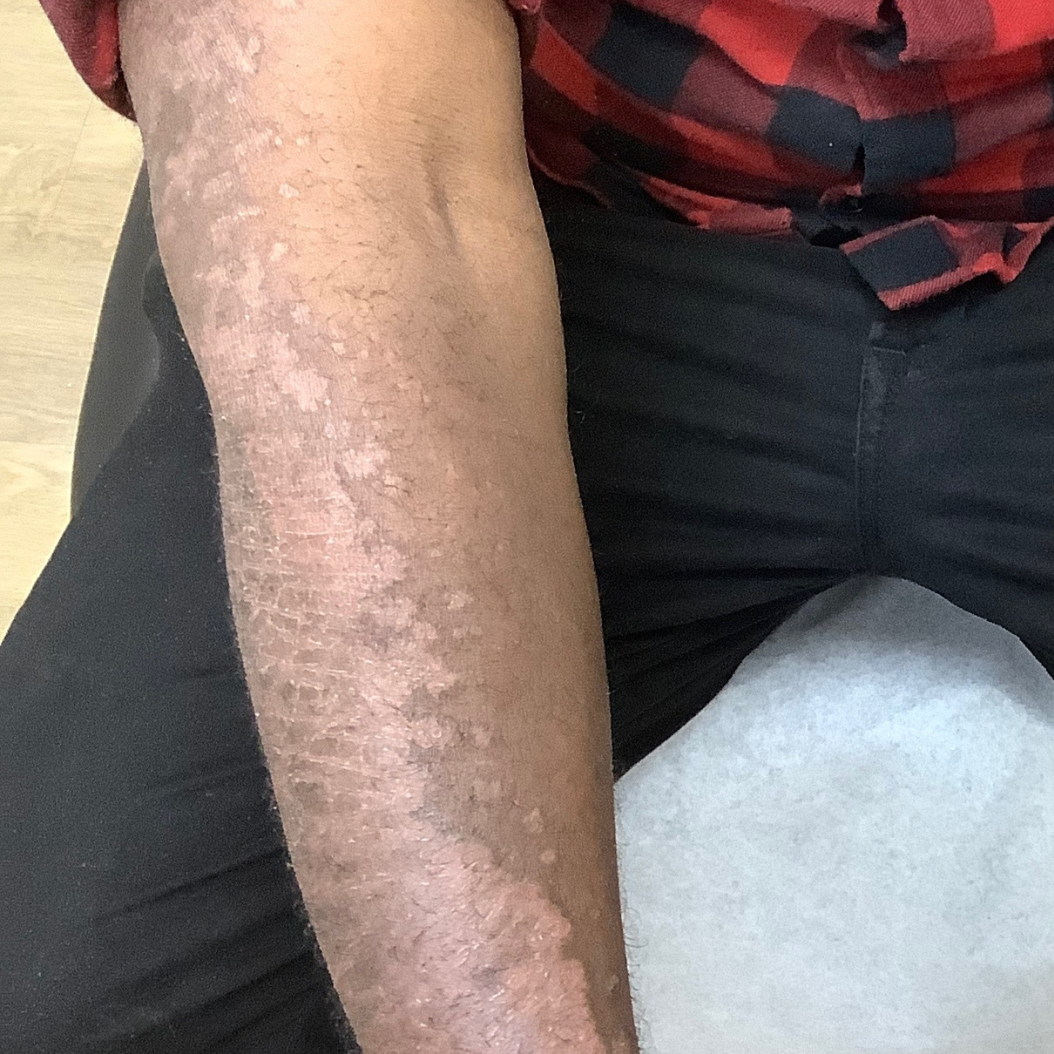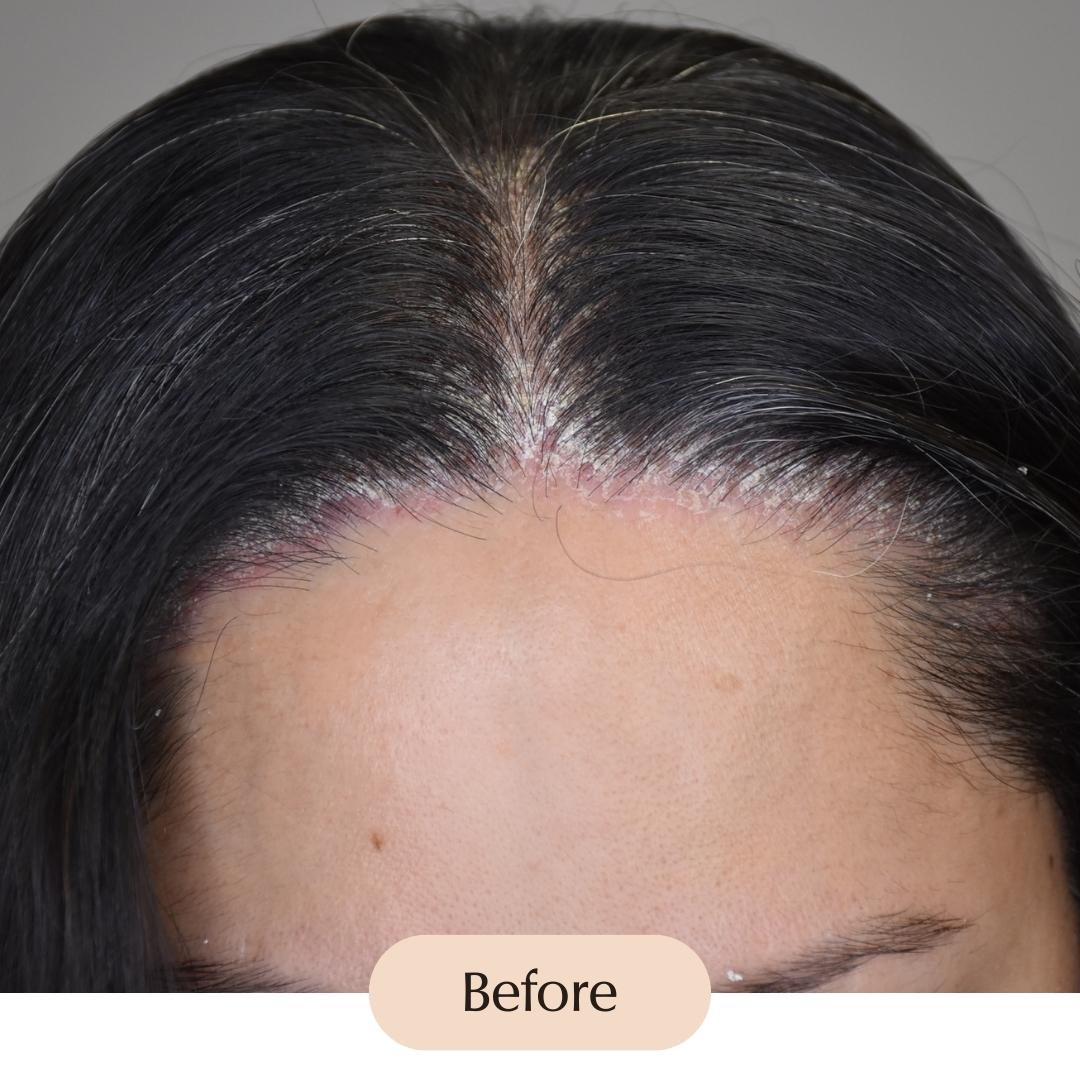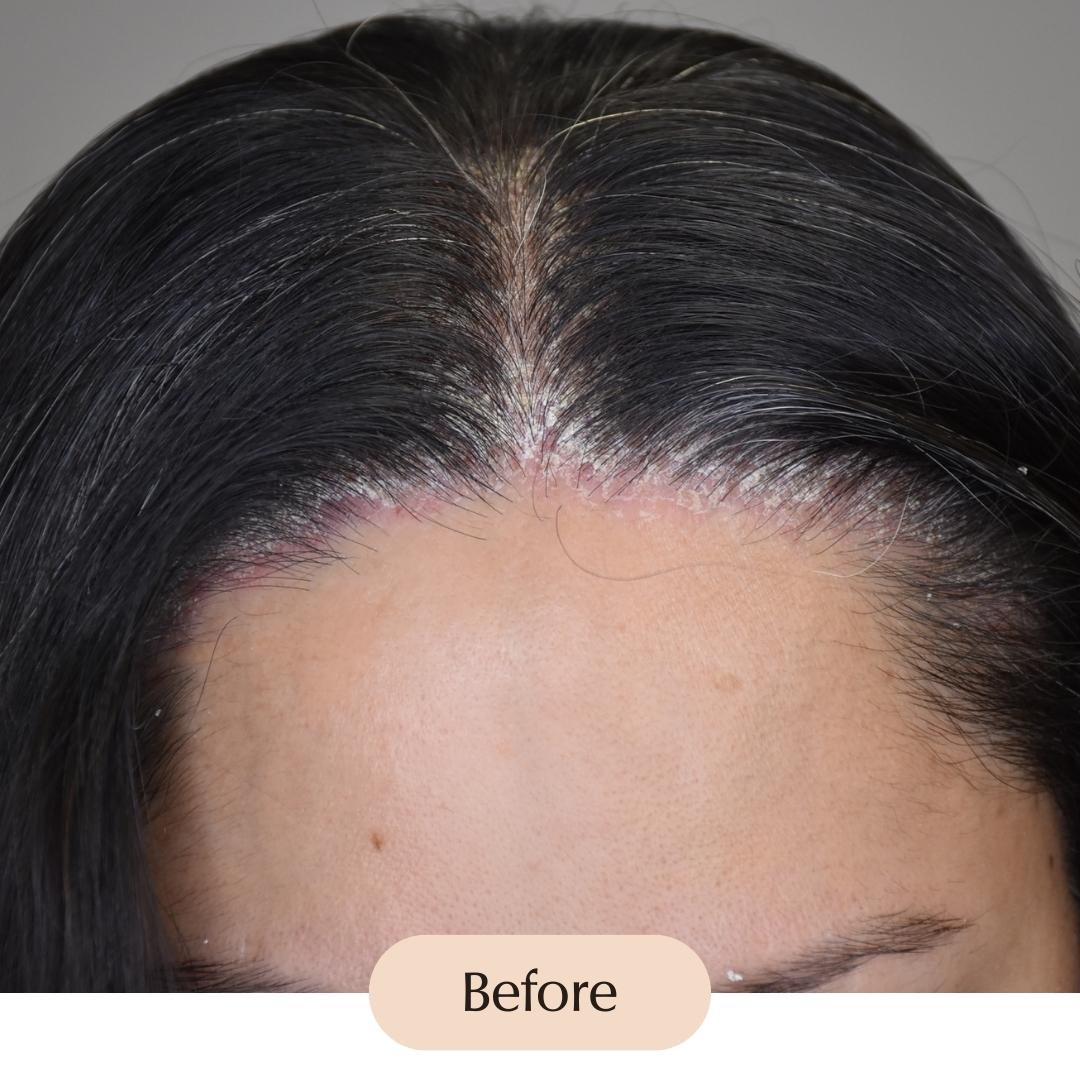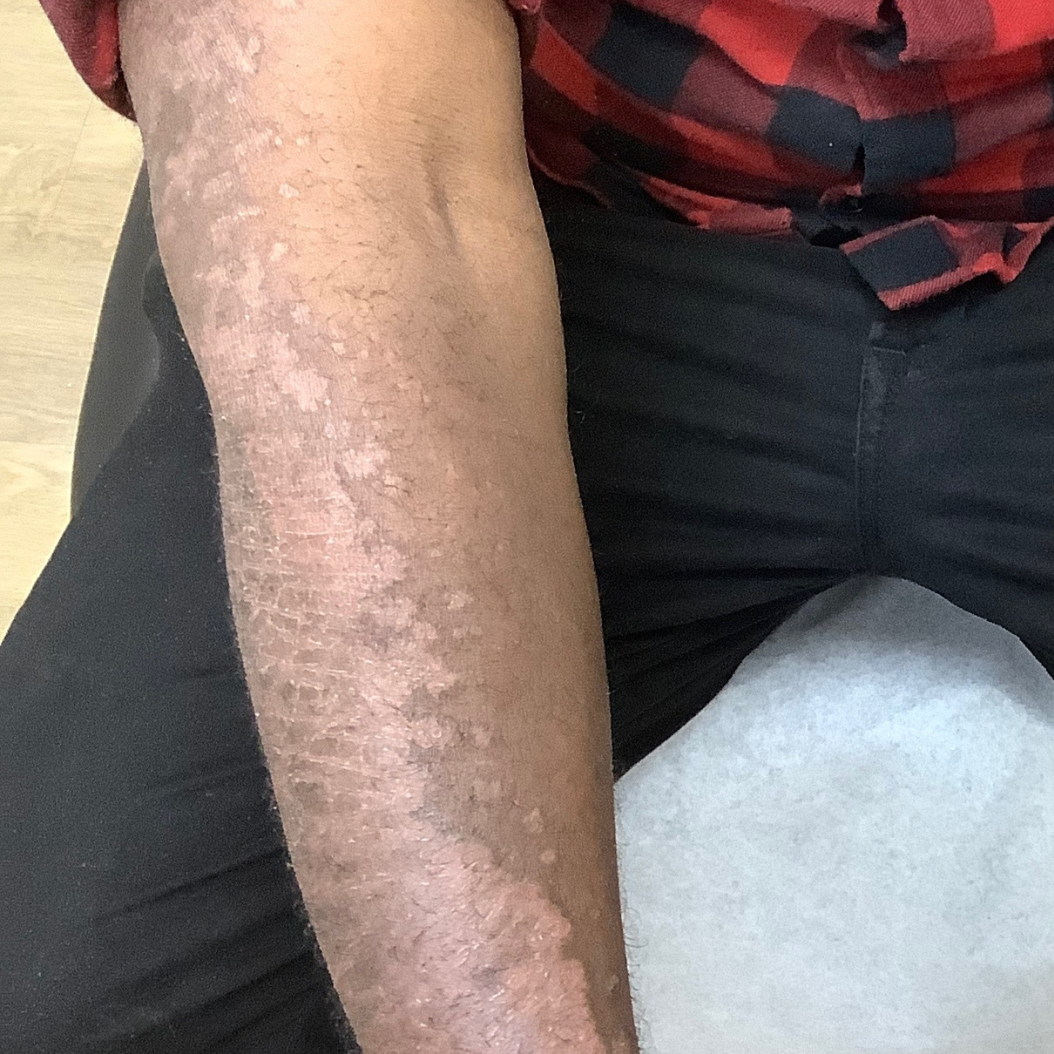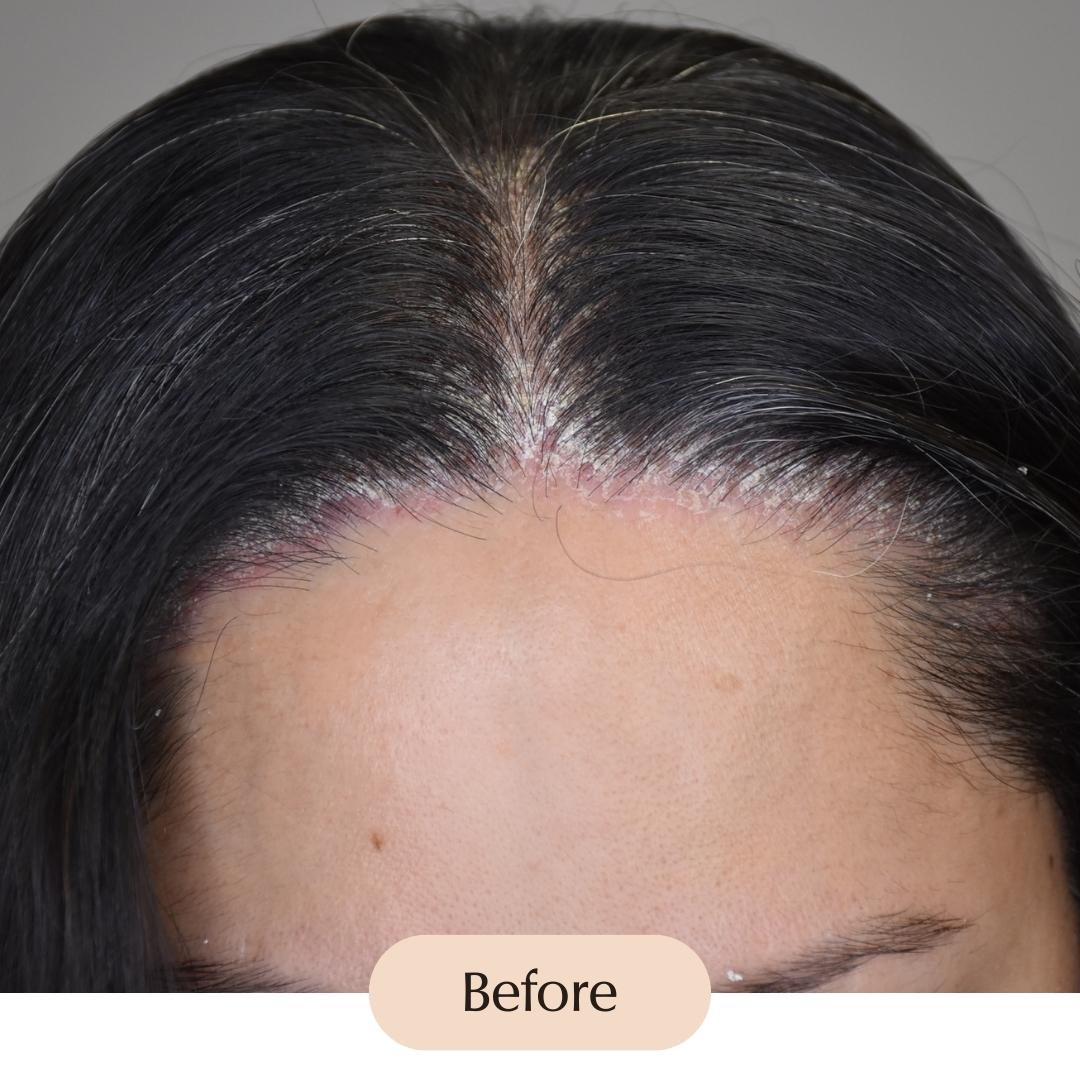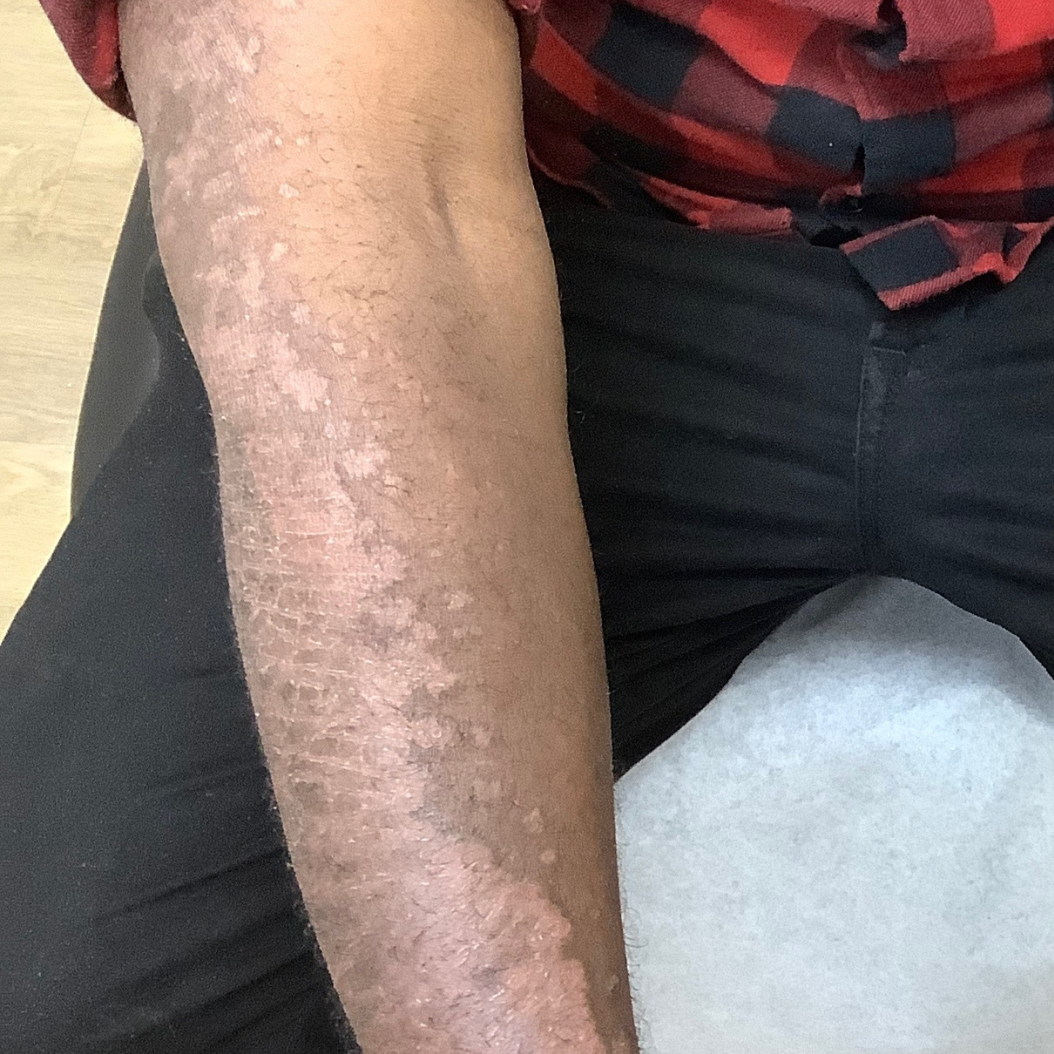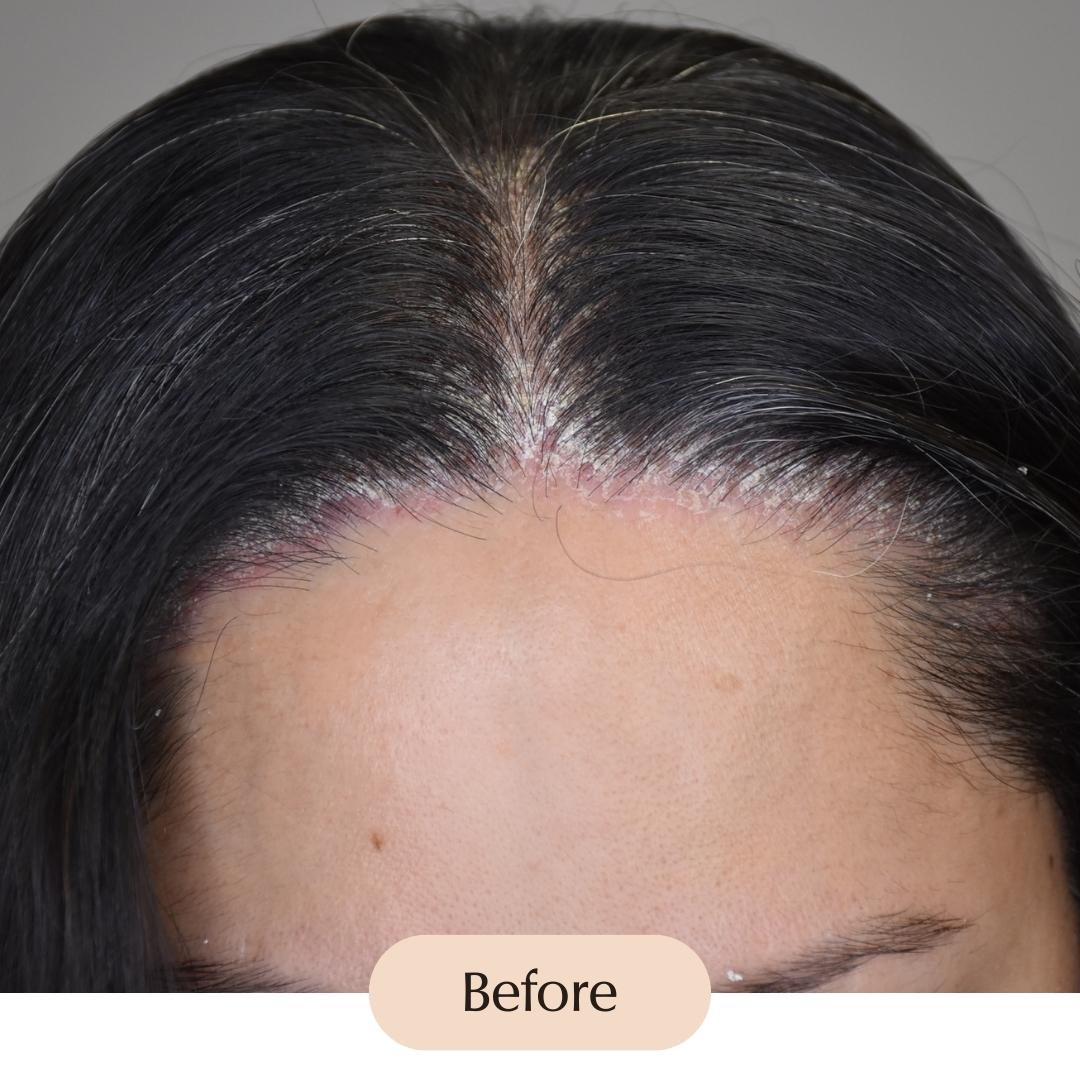 Psoriasis
Psoriasis is a chronic skin condition that can cause patches of thick, scaly skin on specific areas such as the elbows, knees, palms, scalp or face—or cover larger areas of the body. Psoriasis can be linked to other autoimmune conditions, and lifestyle plays a significant role in successful treatment.
1. Submit your deposit of $50.
2. Schedule your appointment within 30 days of submitting deposit via our easy, online booking system.
A deposit fee is required to book your consultation and goes towards your procedure after you are evaluated by Dr. Boakye.
*Telemedicine is currently available to residents of Arizona, California, Connecticut, Florida, Hawaii, Michigan, New Jersey, New York, North Carolina, Pennsylvania, South Carolina and Virginia.