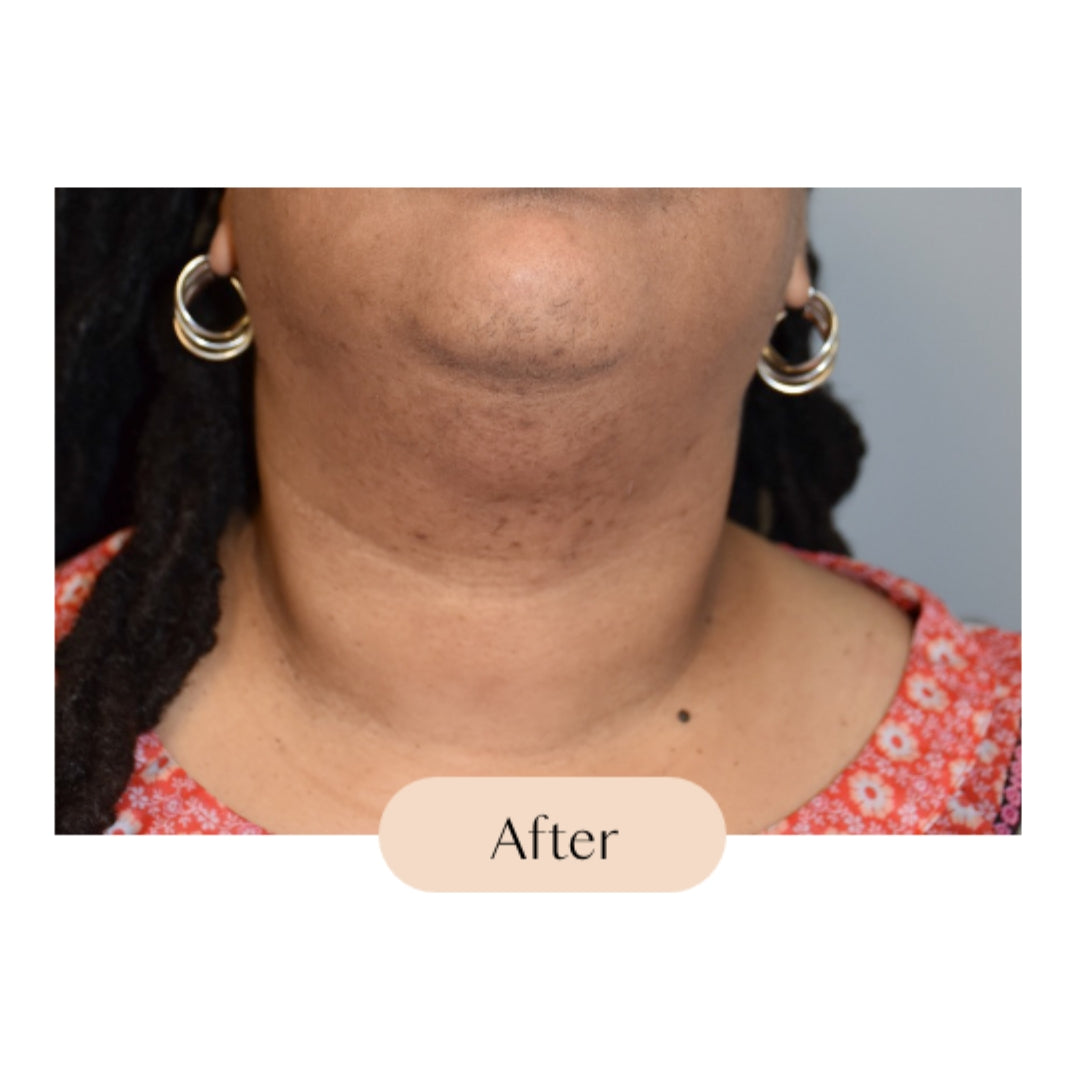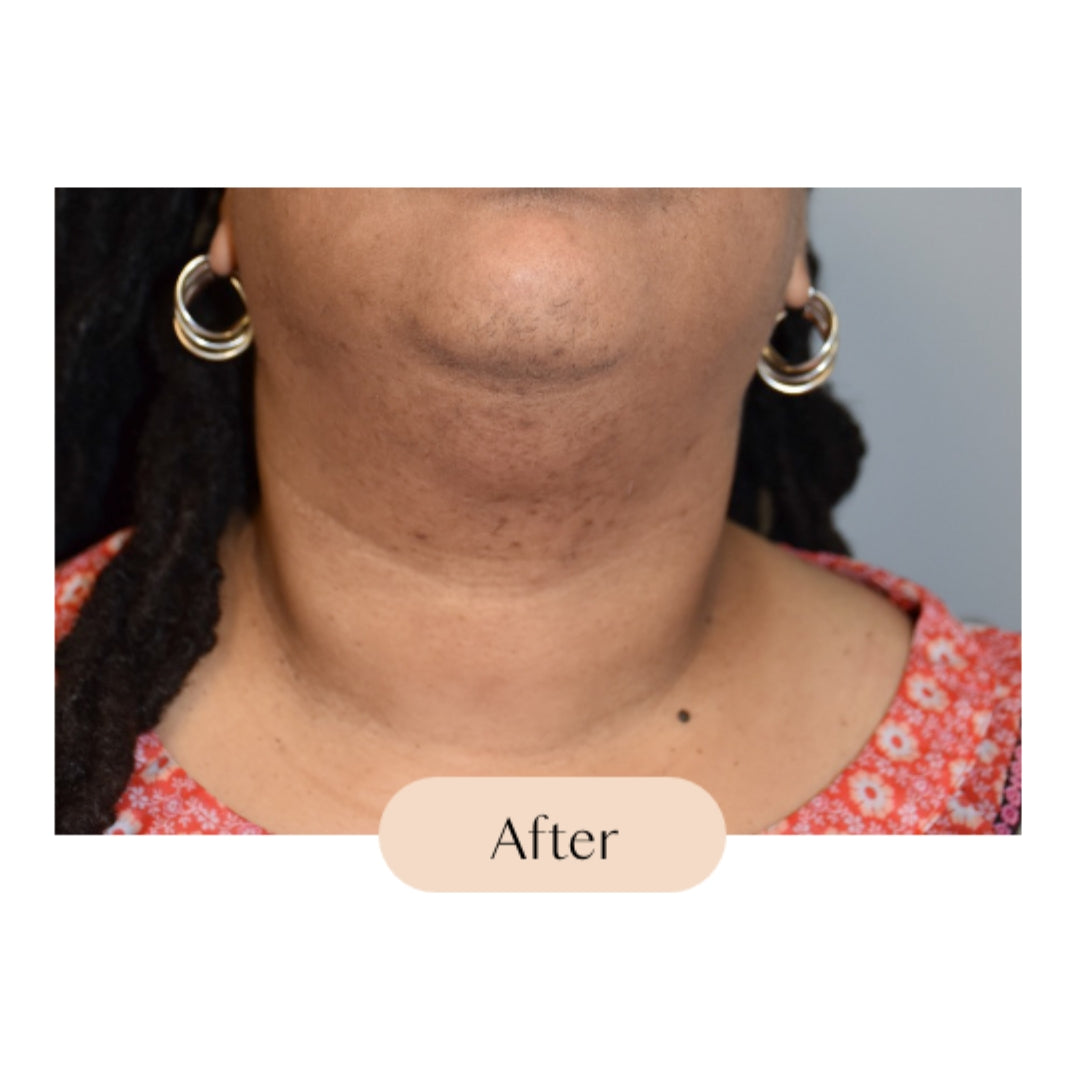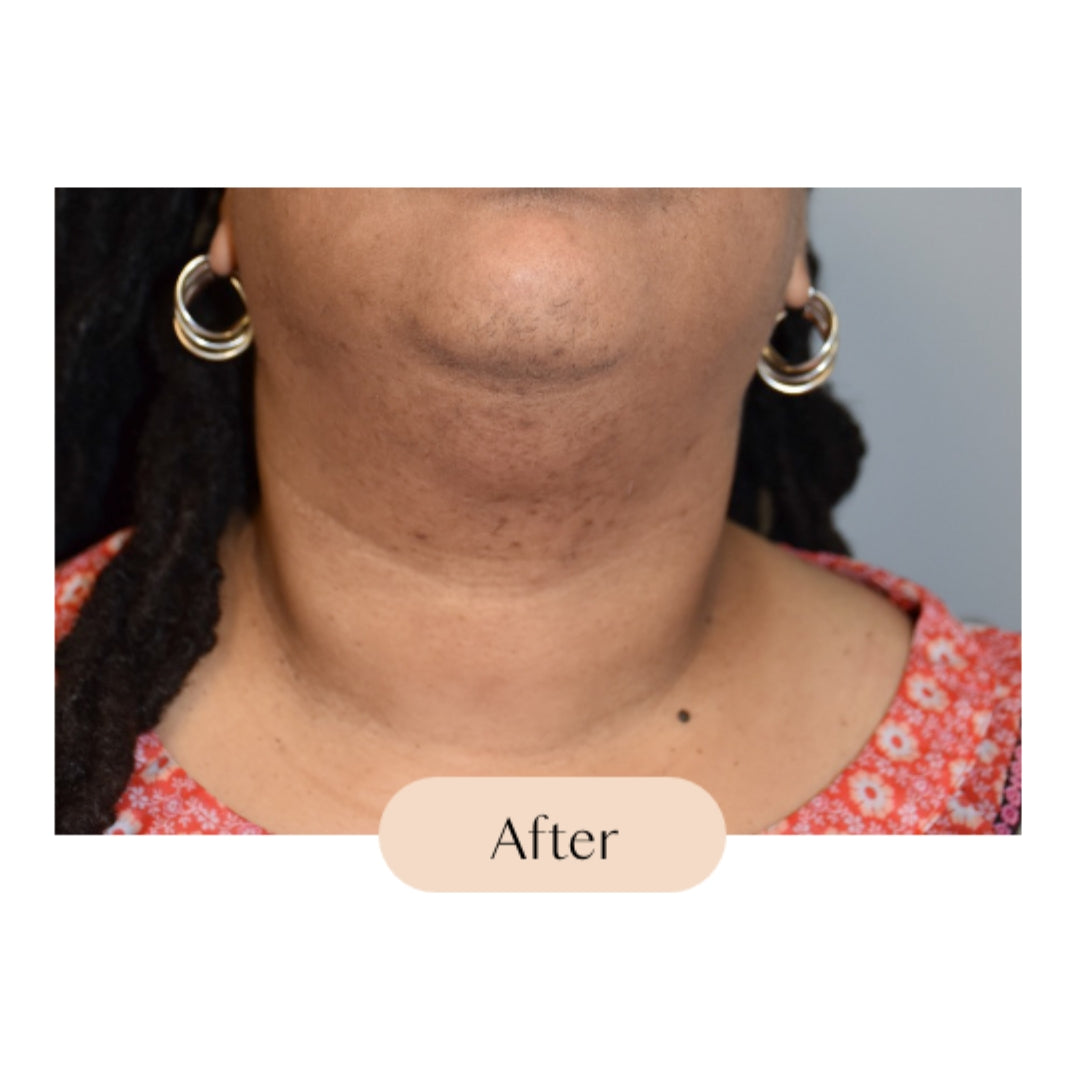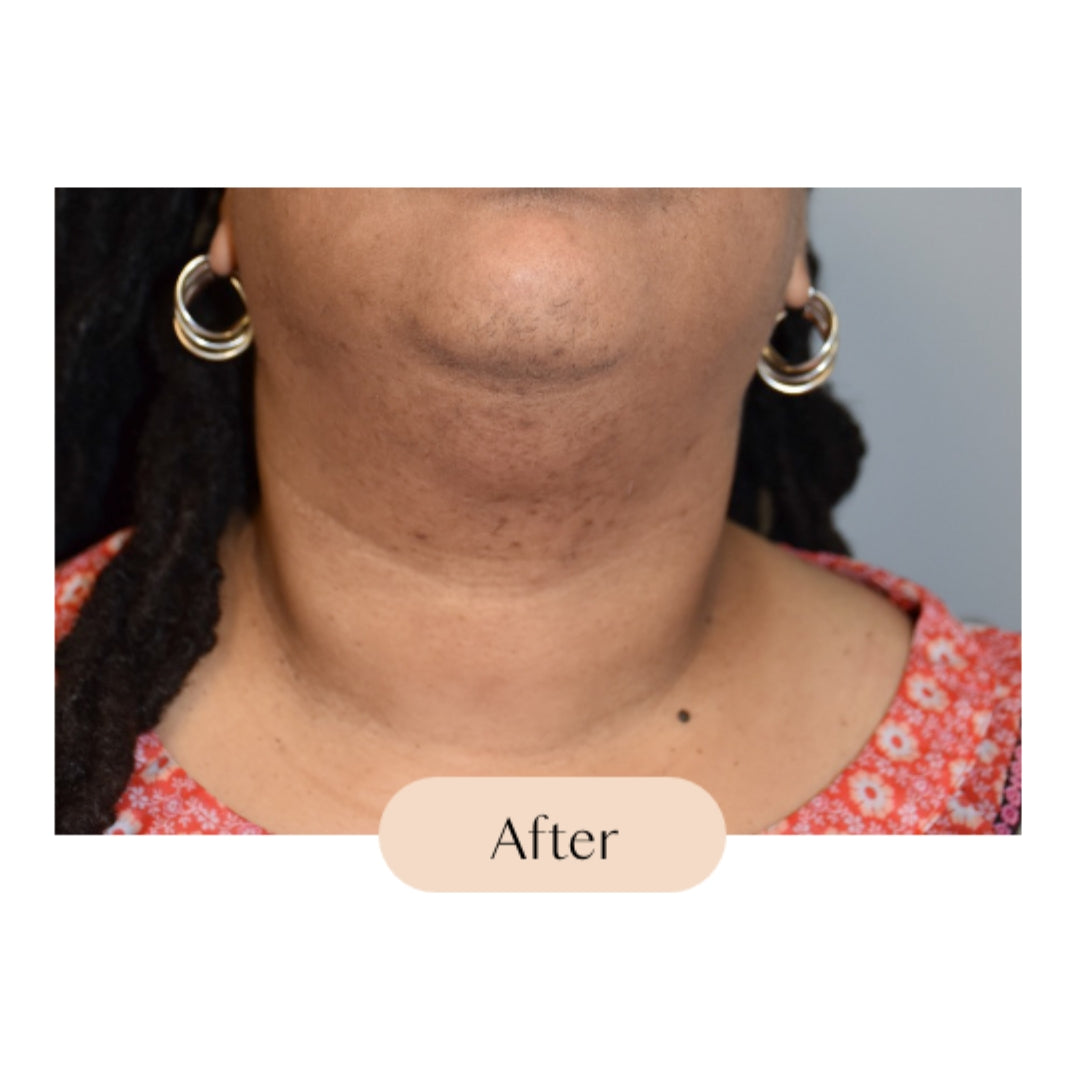 Laser Hair Removal
Laser hair removal treatments can eliminate the need to shave or wax over a series of treatments. Appropriate for the face and body, Dr. Boakye has extensive experience treating the entire spectrum of skin tones safely and effectively.



1. Submit your deposit of $150.
2. Schedule your appointment within 30 days of submitting deposit via our easy, online booking system.

A deposit fee is required to book your consultation and towards your procedure after you are evaluated by Dr. Boakye.