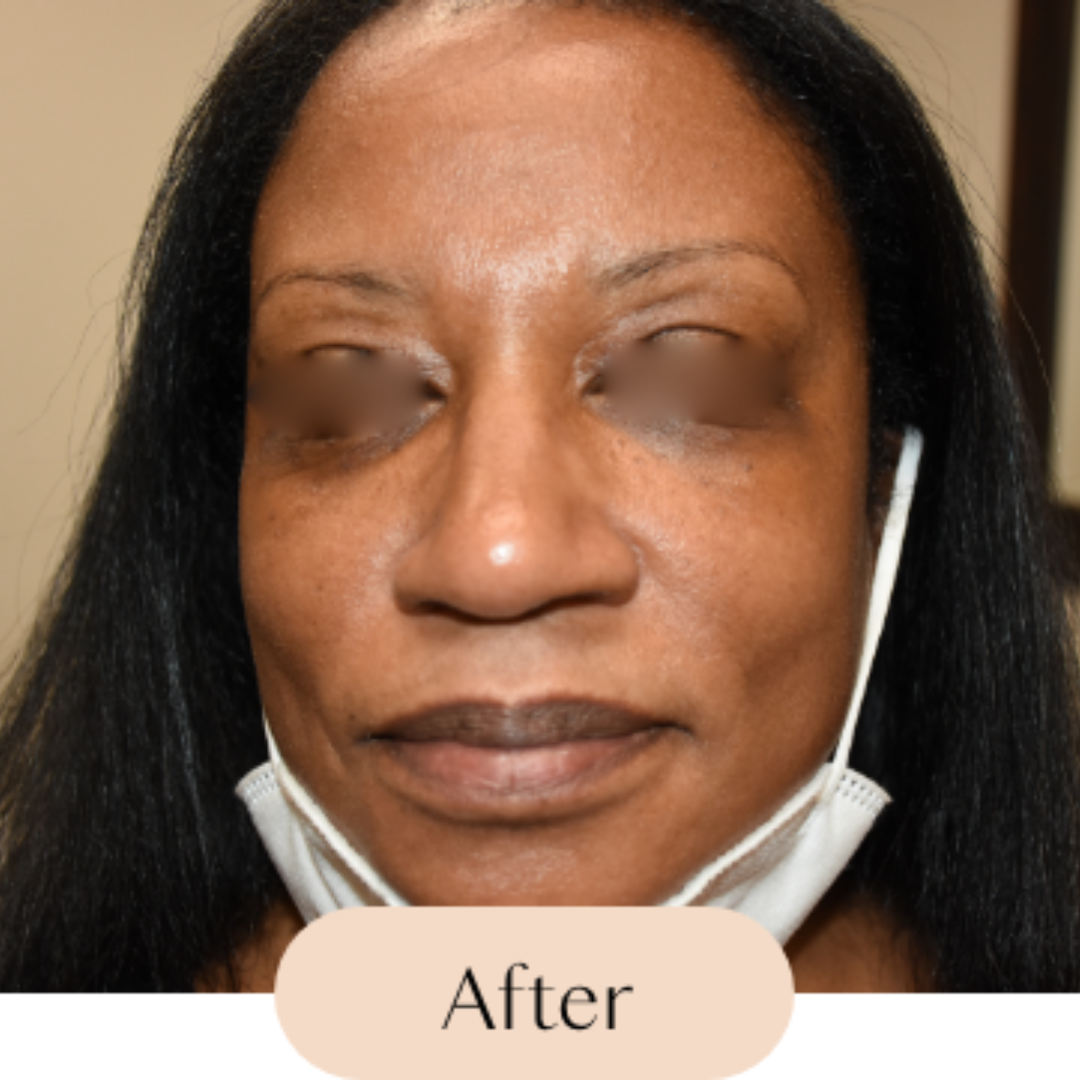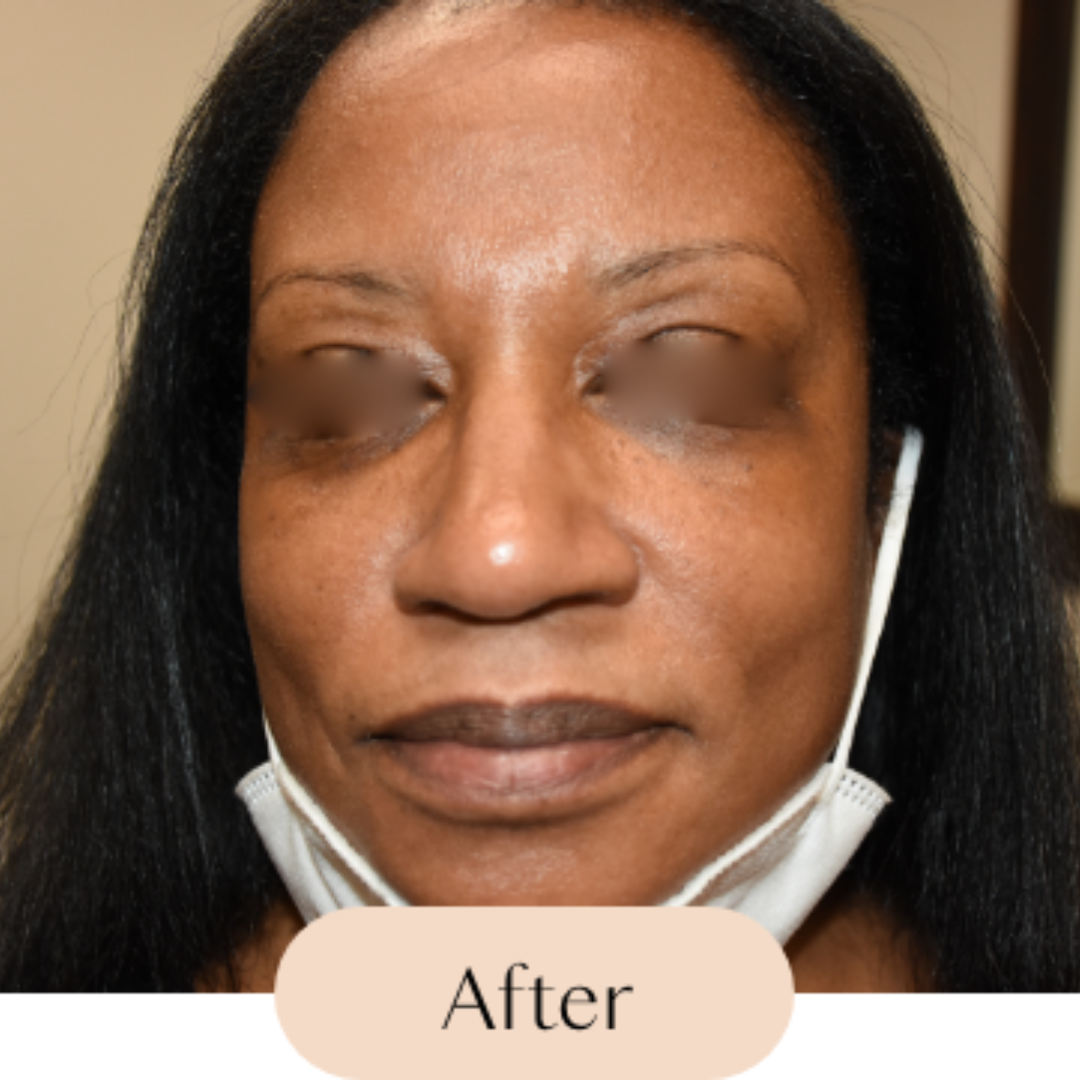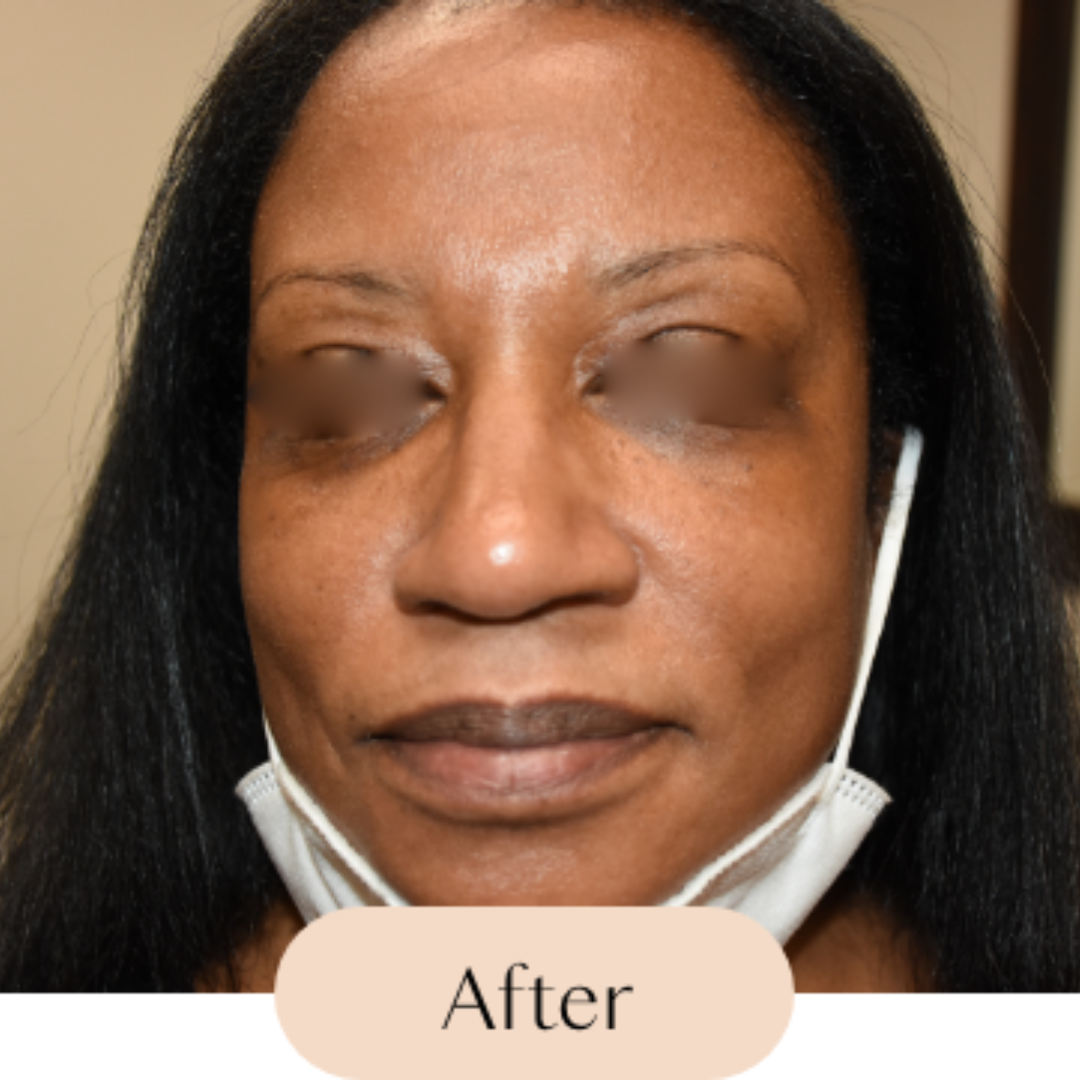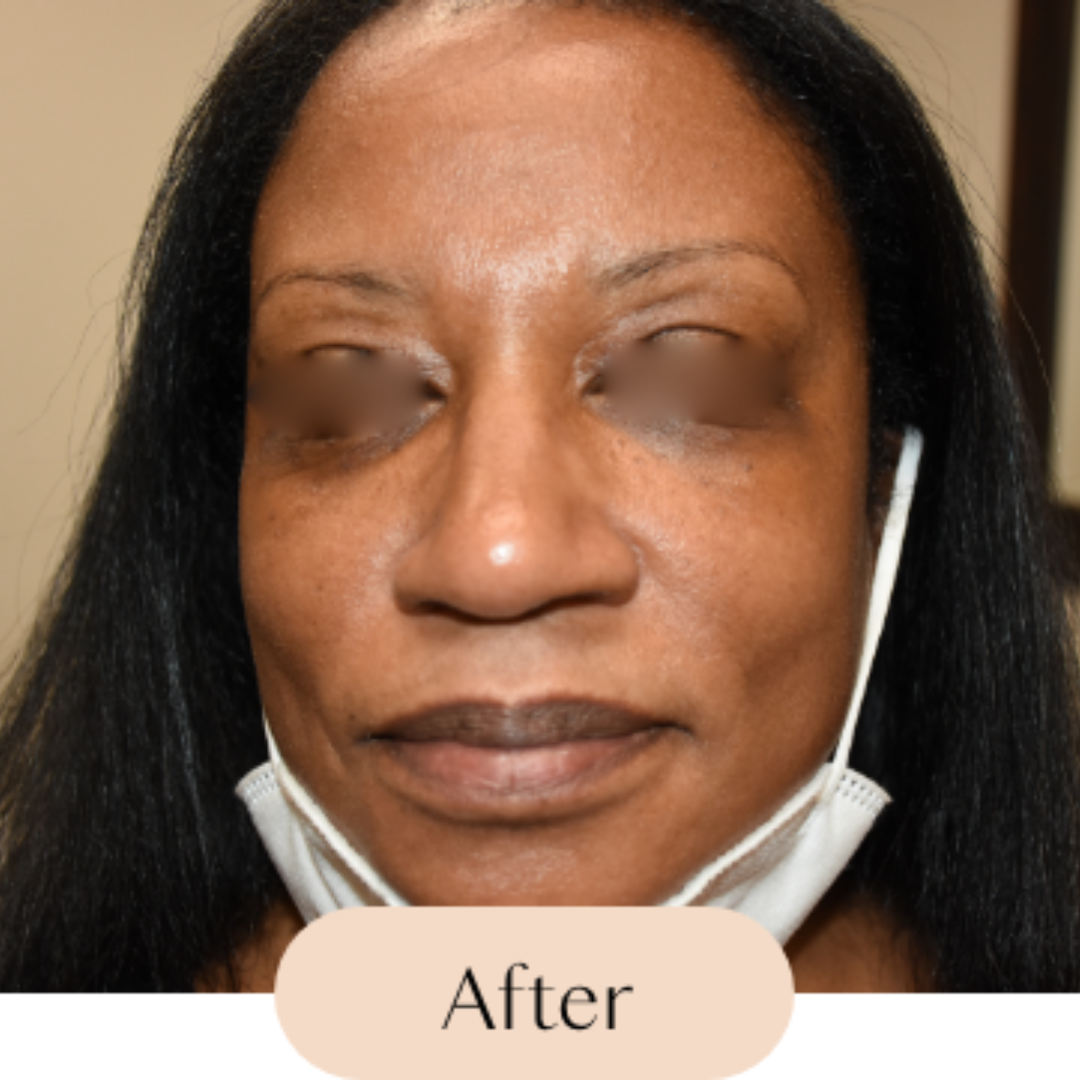 Dermatosis Papulosa Nigra Removal
Dermatosis papulosa nigra (or DPN) is a skin condition that causes benign lesions on the face, neck or trunk. Although they are harmless, some patients opt to have the lesions removed while others do not.
1. Submit your deposit of $150.
2. Schedule your appointment within 30 days of submitting deposit via our easy, online booking system.
A deposit fee is required to book your consultation and goes towards your procedure after you are evaluated by Dr. Boakye.