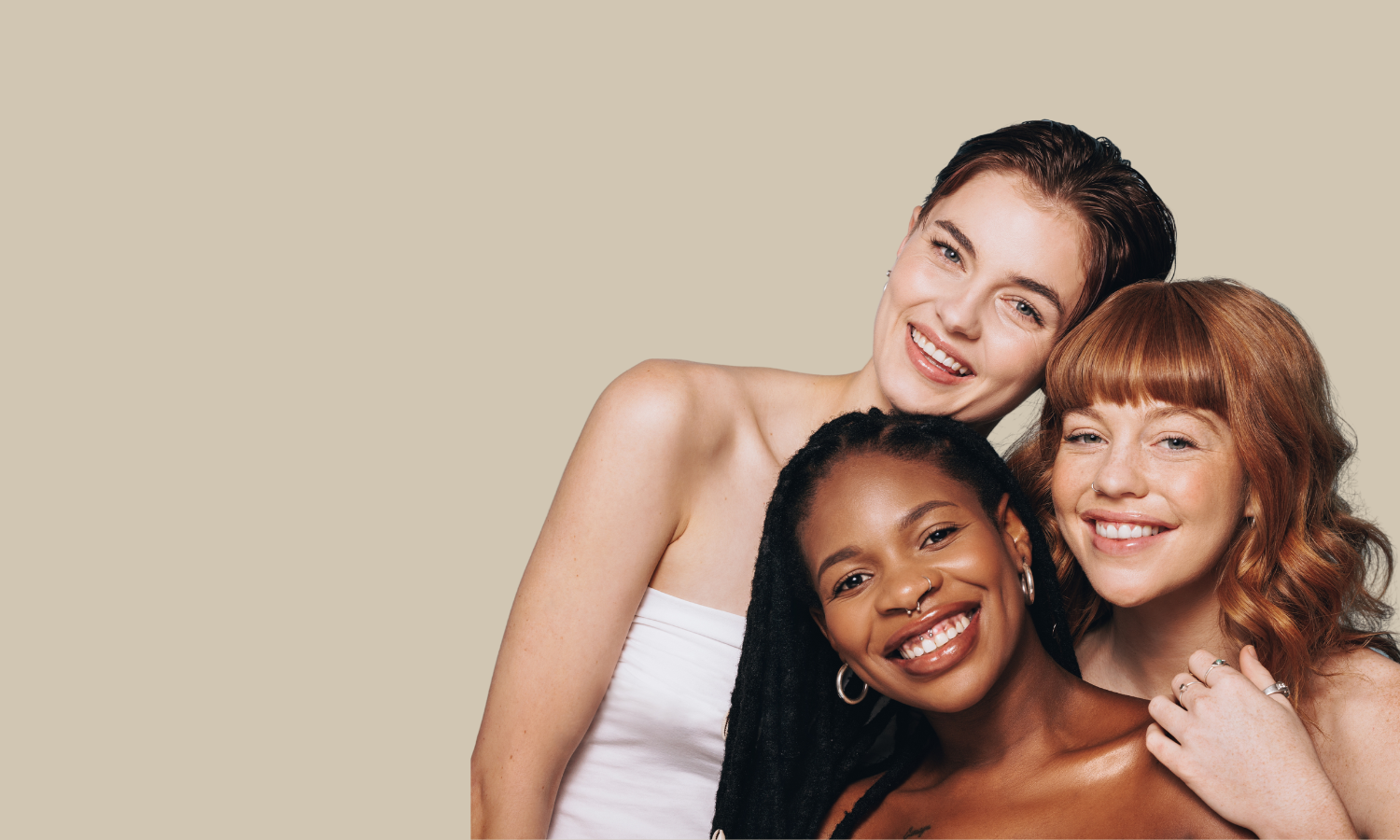 A new way to see your skin and feel your best.
A comprehensive approach to medical and cosmetic dermatology.

Healing your skin isn't just about products and procedures. Radiant skin is a lifestyle.
INSIDE OUT BEAUTY
A holistic approach to skin health
We offer the full spectrum of medical and cosmetic dermatology treatments both in-person and virtually (when possible) to optimize your skin's health and appearance—and help you feel more confident in your own skin.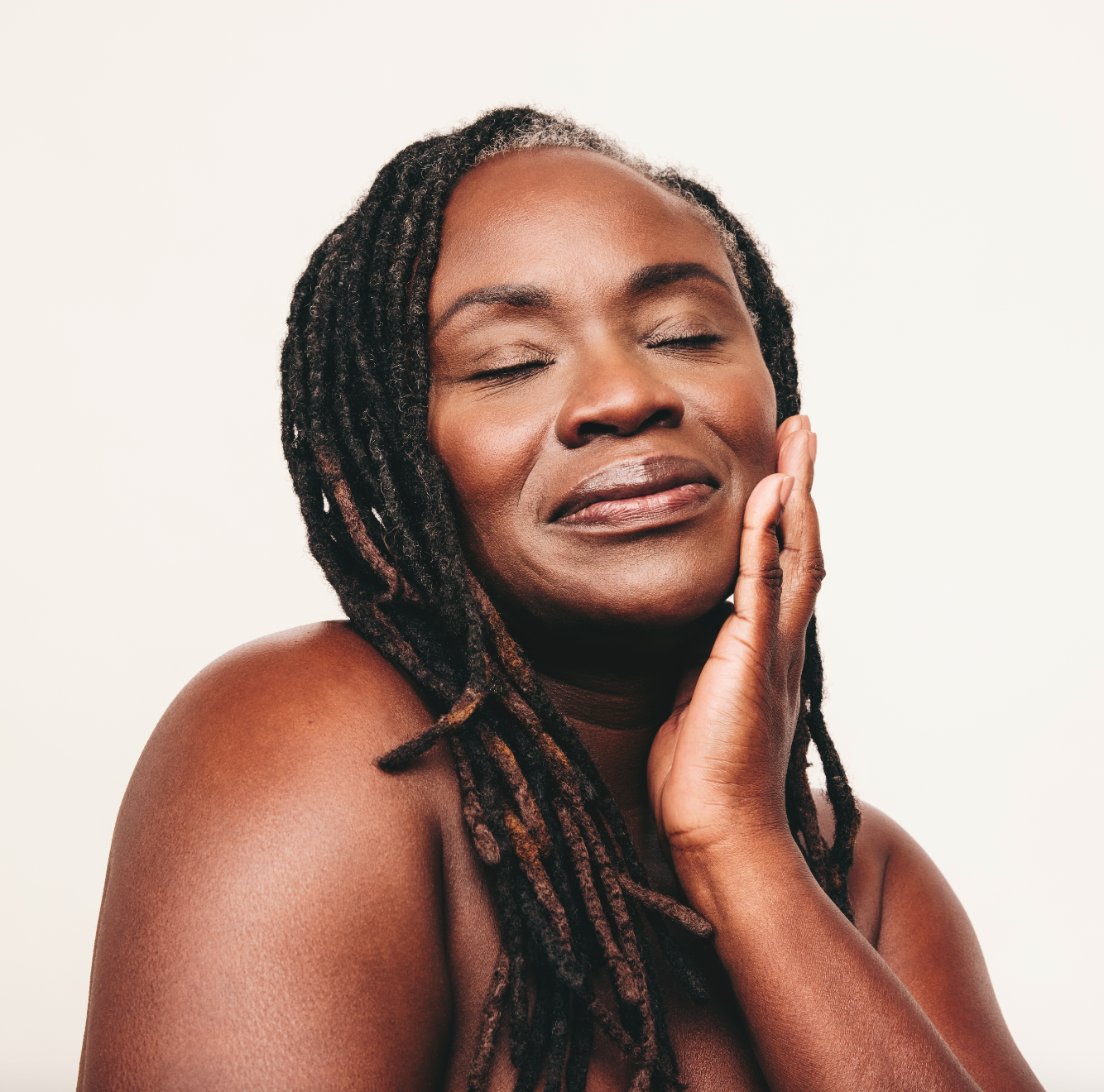 Comprehensive programs for long-term skin health
Unlike short-lived skin reactions, chronic conditions such as acne or embarking on a new skincare regimen that addresses your unique skin concerns involves more than one appointment. Follow-up is key for optimal results, and my programs offer a comprehensive approach to achieving healthy skin.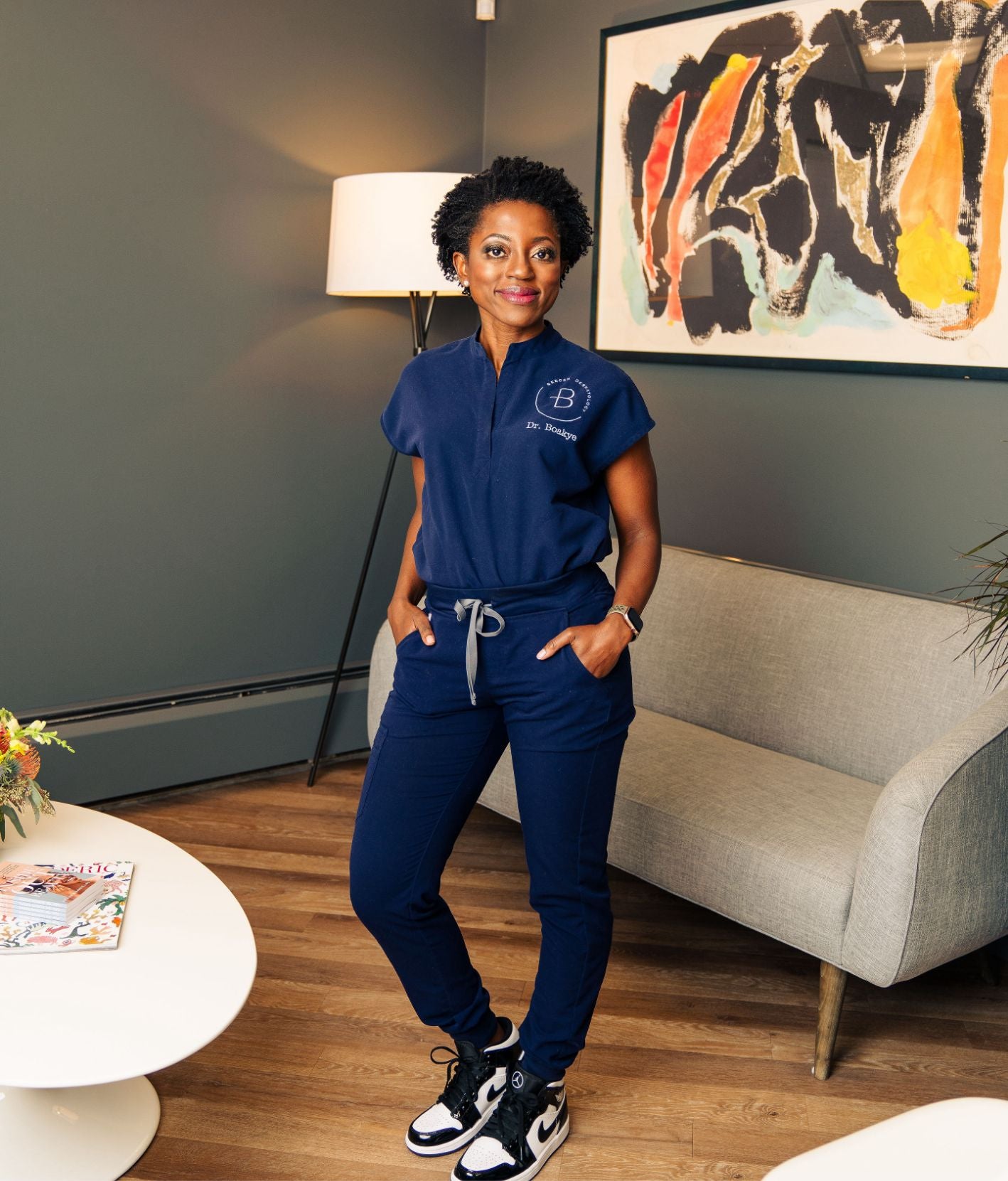 Dr. Naana Boakye, Board Certified Dermatologist
MEET THE FOUNDER
I work a bit differently than most other dermatologists. I like to get to know my patients so we can build a long-term relationship that benefits their skin as well as their overall wellness.
FEATURED IN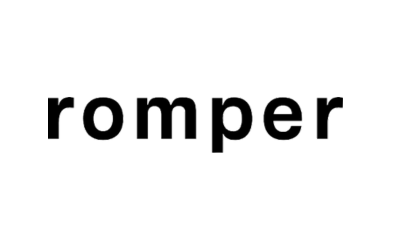 YOUR PRESCRIPTION TO HEALTHY SKIN ™
We all want to have healthy and radiant skin. But how do we achieve that? It's all about taking a...
Ways to manage eczema symptoms Eczema is a chronic inflammatory skin condition that causes dry, i...
Have you ever heard of the term "skin microbiome"? This refers to the community of microorganisms...
OUR OFFICE
201.567.SKIN (7546)
info@bergenderm.com
473 Sylvan Avenue Suite 110
Englewood Cliffs, NJ 07632
Monday & Wednesday
7am - 6pm
Tuesdays
Virtual appointments only

Thursdays
7am - 3pm
Occasional Fridays